Back to School Tech Trends 2018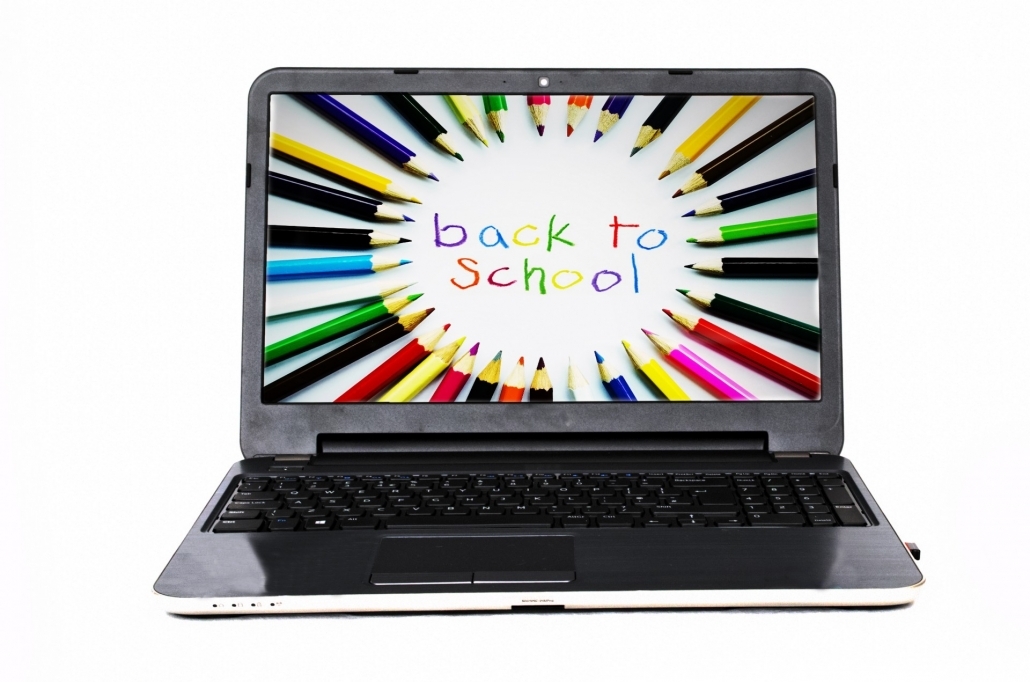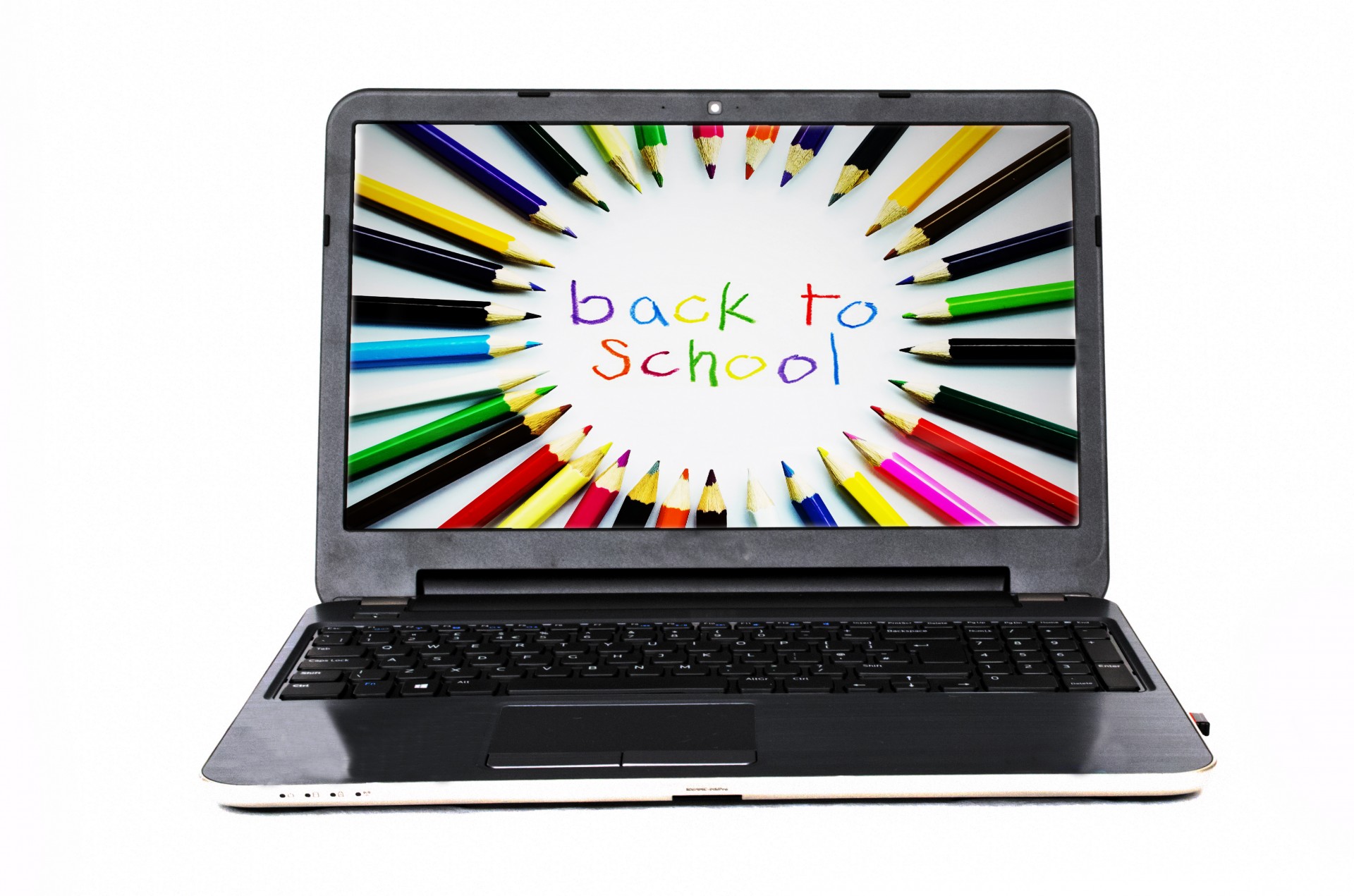 With the end of summer quickly approaching, one occasion is certainly on the rise: Back to School! At the moment, every school supply store is loaded with the classroom basics to fully equip teachers and students for another year of classes. Though being a teacher as a profession will always remain constant, their essentials and teaching methods however are being upgraded to a more tech savvy and efficient way to educate their students.
Let's see how these five latest tech trends in classrooms can revolutionize the school scene…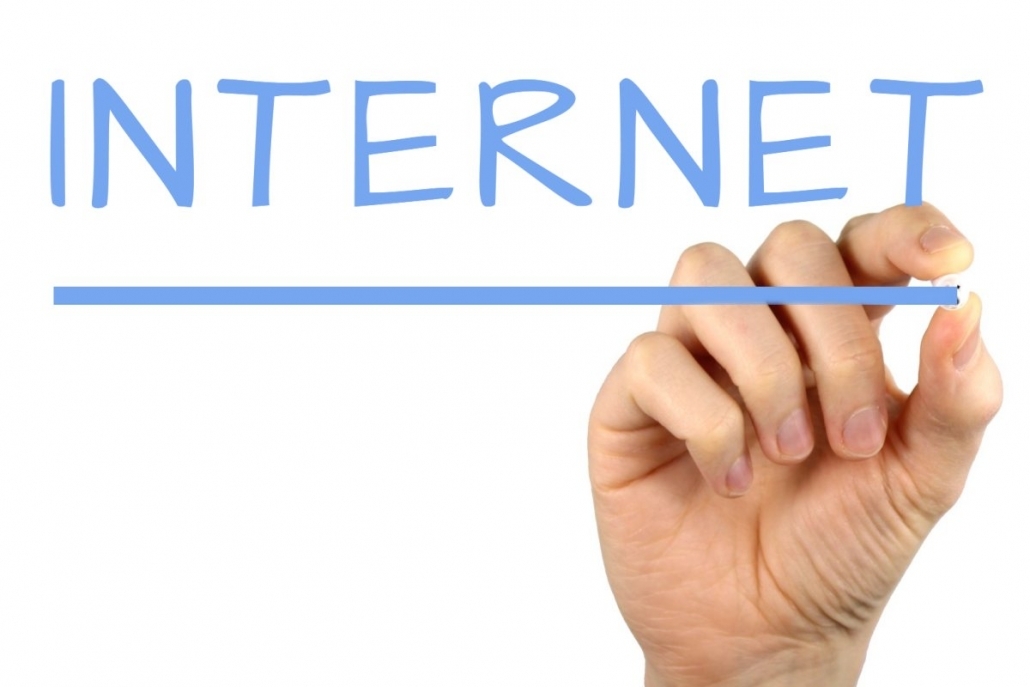 1. The Internet of Things Will Be a Catch-All Solution for Classrooms!
Everything is possible in the classroom with the Internet of Things! Because of its capability to perform a multitude of daily tasks using sensors located around the classroom, teachers and school officials will be able to automate their tasks, like scheduling when lights turn on and off; customize their settings such as controlling the air conditioner and heater; and protect themselves and their students by arming and disarming various alarms, just with their mobile device. For a school setting to be able to fully utilize the Internet of Things, school officials should ensure that are enough codes and systems for their classroom setting so that there will be no overlapping that block the sensors.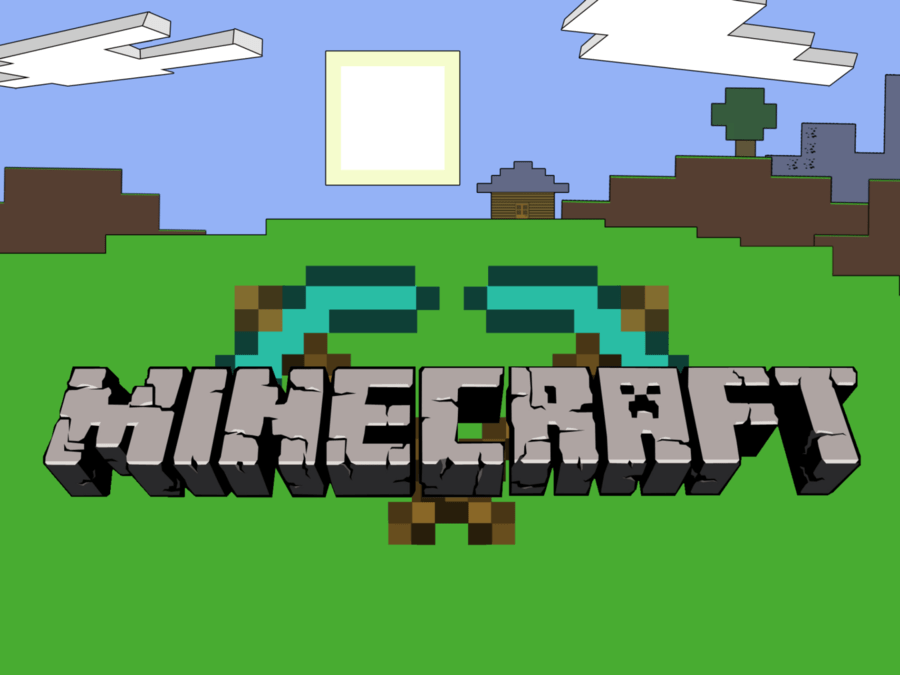 2. Gaming Technology Will Make Learning Fun!
Who says learning cannot be fun? Incorporating gaming technology with various educational programs can provide students both an interactive virtual environment while they learn in school. Such technology will consist of virtual programs that will provide different responses based on how students answer each question. This is good way for students to acquire problem-solving skills as well. A great example of this is the game Minecraft where players can only move on to the next level by building their own solutions using blocks as their resource. By adding a fun technical flair to the learning process, students will be more engaged at school, thus making them more invested in their education in the long run.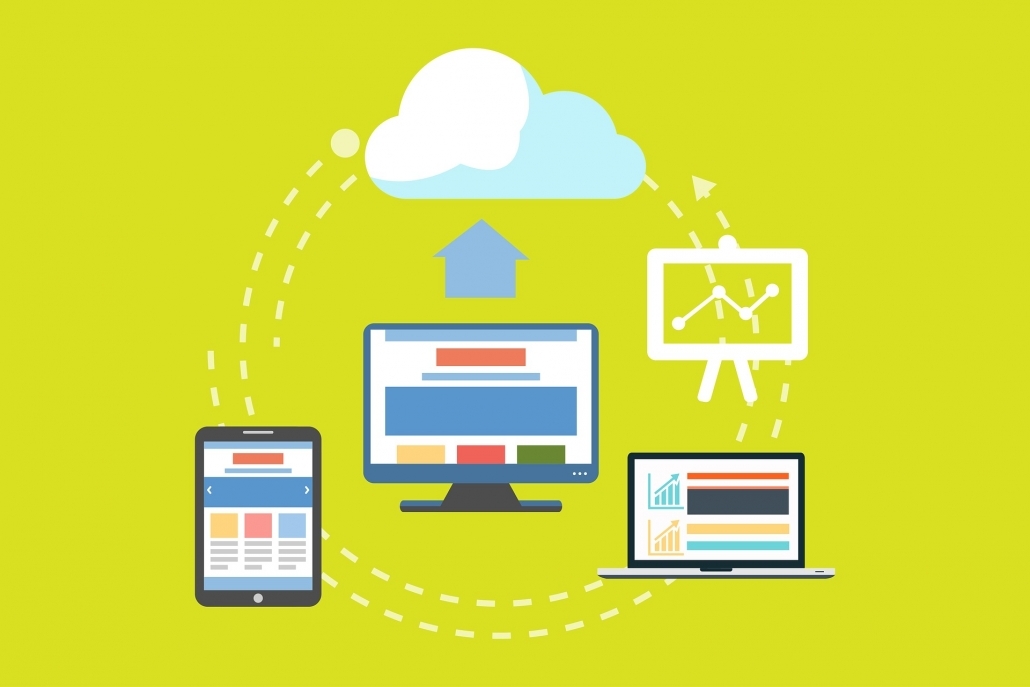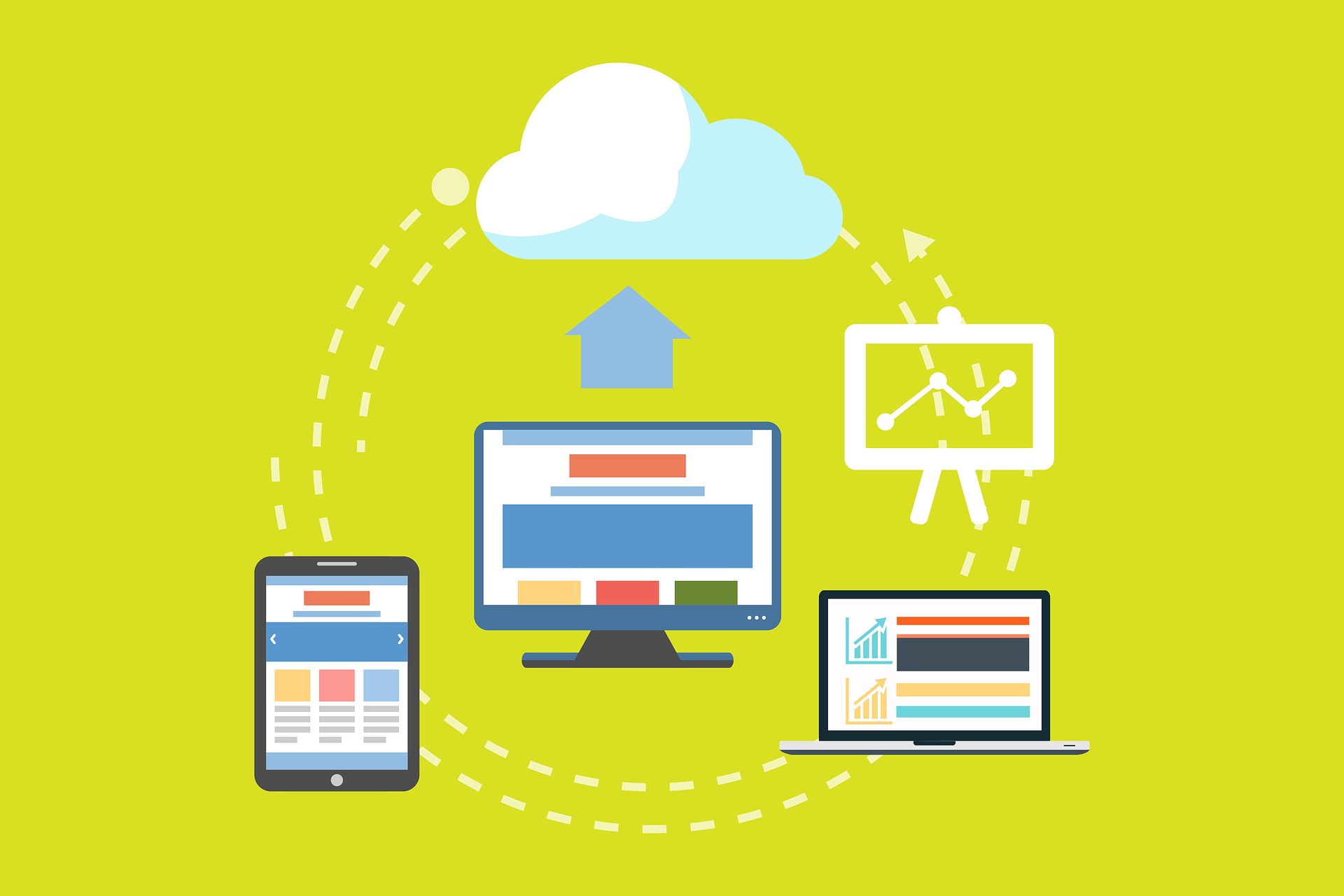 3. Use Data to Advance Your Class!
Using data in a classroom can be quite advantageous for any school setting. This data can then be reviewed by teachers, to see how theirs students perform in a class, thus allowing teachers to adjust and improve their lesson plans accordingly. Additionally, by storing such data using a managed enterprise cloud environment, school officials will be able to access and retrieve data anytime and anywhere the occasion calls for it. Data plays an important role when it comes to ensuring that teachers are providing their students the best learning experience they possibly can.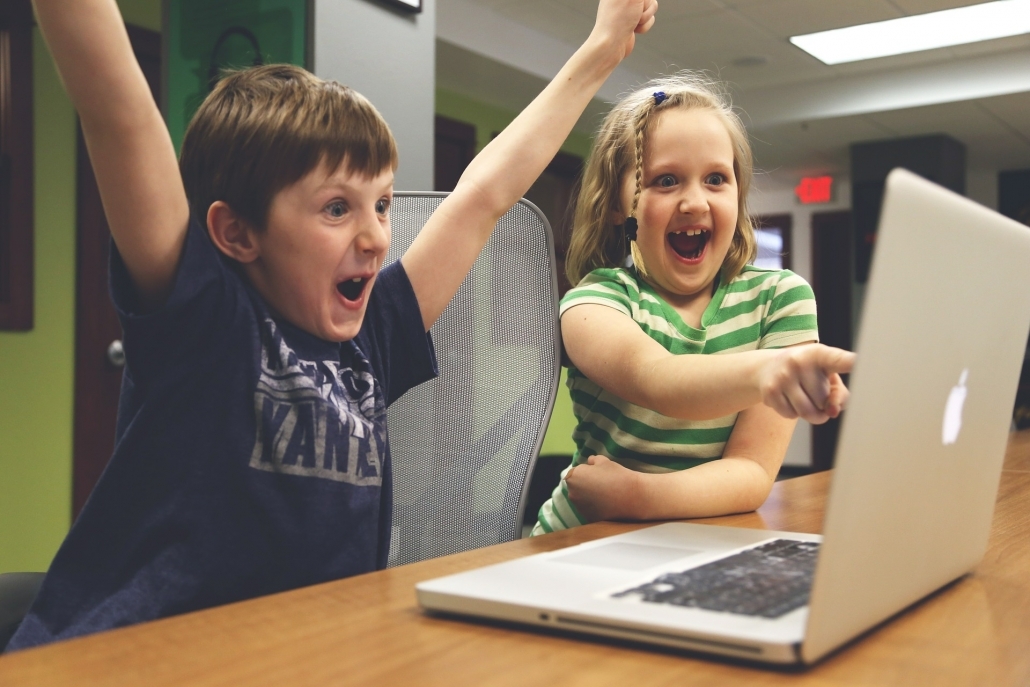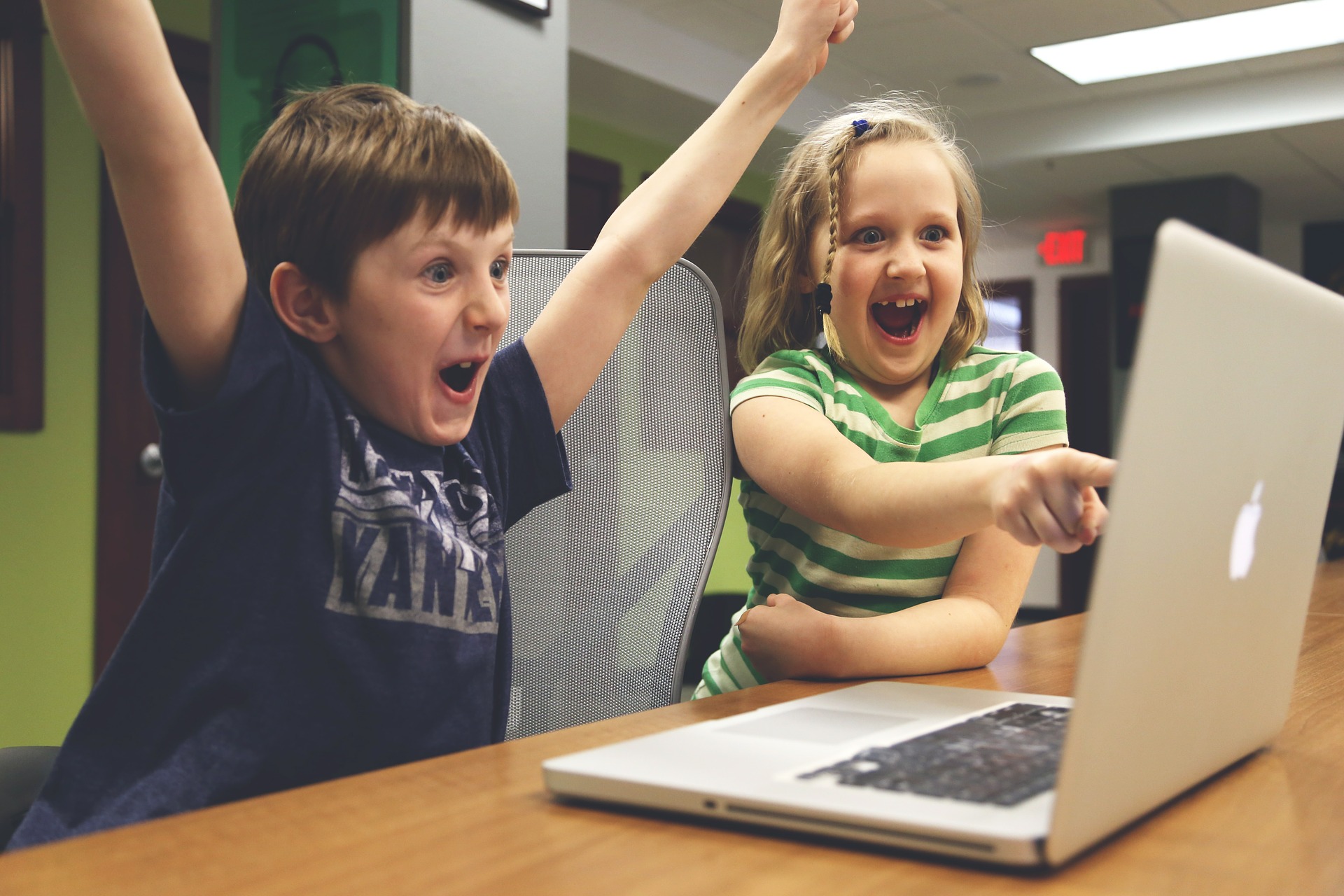 4. Technology Encourages Students to Be Creators!
By incorporating computers and tablets into classrooms, students will be able to learn through the concept of creating. There are many programs on their devices to encourage them use their creativity to find solutions for problems. This will also help build great strategizing skills in the long run as well. By exposing their students to technology on the regular, teachers are preparing them to know how to master any computer program they will encounter in the future.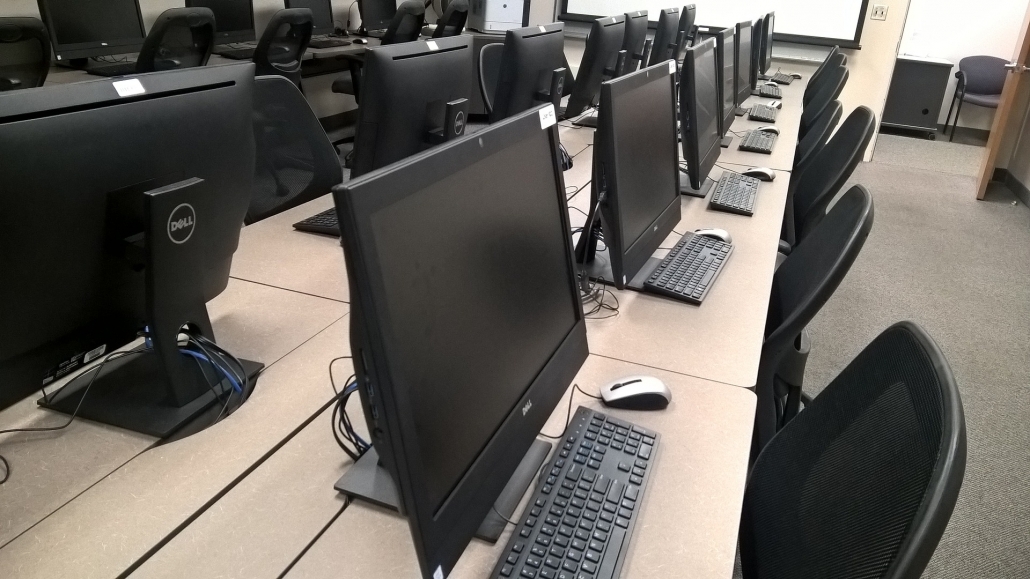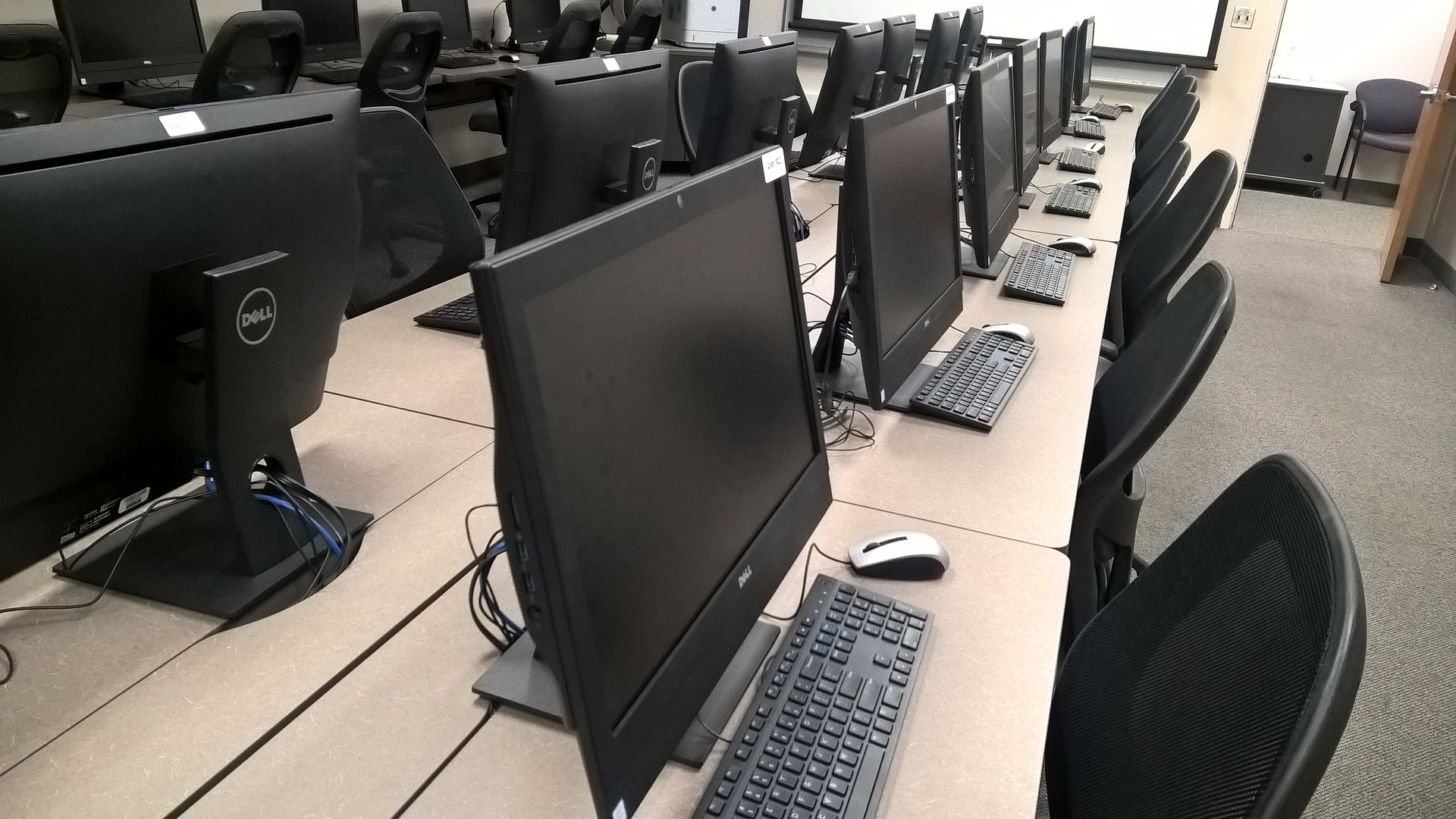 5. Technology-friendly Learning Spaces are the New Norm!
Technology in the classroom has sparked the re-designing of traditional learning spaces. These spaces are specifically designed to host computers along with other technology devices that will assist teachers and students alike in many areas of their education. An instance of this would be a makerspace where unique tech-related projects, such as coding and robot-building, can be created and completed in one setting.
It is easy to see that these technology features will help the education industry flourish in 2018. Technology is the key to making learning relevant and more enjoyable by providing both teachers and students a reason to look to forward to going to school every day.
If you want to keep up with the latest security trends and other IT related products and services, please visit the VPLS blog and stay current with the latest news!
Don't forget! VPLS offers Cloud Replication with Zerto services that prepare, plan, and test for any problems or issues that may occur in your cloud environment!
Read More from this Author
If you enjoyed this article, you'll probably like: