Enterprise Mobility Management Strategy: Cost-Effective Solution To Increase Employee Productivity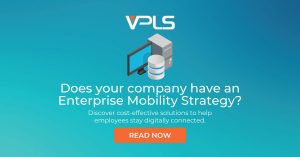 There's a long list of reasons for why an employer will choose to subscribe to Enterprise Mobility Management services for their big (or small) business needs. Afterall, this cost-effective solution saves businesses money without having to sacrifice any of the essentials.
What Are Enterprise Mobility Management Services?
Enterprise Mobility Management (EMM) services use the latest in technology to help employees stay connected to most (if not all) company applications, documents, and more. Employees are able to access company applications and information through any device, any time of the day, and from any place in the world. EMM services help employers and their employees focus on important tasks and spend less energy focusing on the minutiae of everyday life.
What Features Are Included With EMM Services?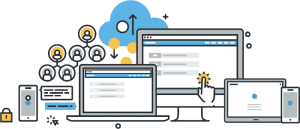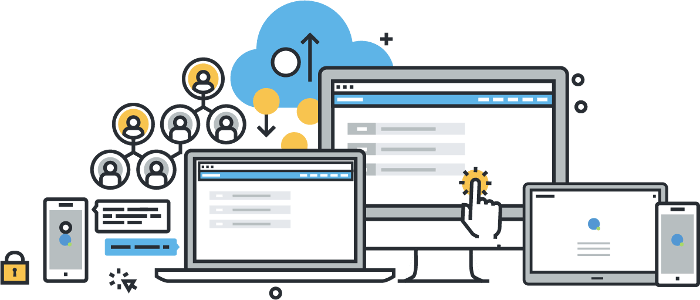 Today's EMM technology services come loaded with features. These features vary and are customizable according to your business needs. However, it's important to understand some features are dependent upon the provider and can vary.
Here are a handful of features available with EMM services that you won't want to skip out on:
Bring Your Own Device (BYOD) is exactly what it sounds like. EMM providers that offer this feature allow for employers and their employees to carry over their preferred devices, regardless of the device's platform. This includes Android, iOS, Windows, and macOS.
The ability to access important company information is great but it may come at a cost, if not cared for properly. EMM providers that use VWware AirWatch technology are a sure sign that your company data will always be available and always be safe. No shortcuts here!
Endpoint management is a breeze with one management console across all major operating systems. Employers will have the ability to manage the entire lifecycle through one system. If a device goes missing, simply wipe the device remotely. Endpoint management helps protect intellectual property.
Why Should I Consider EMM Services?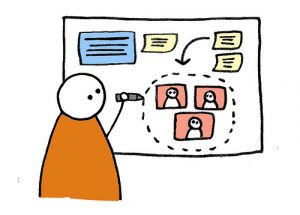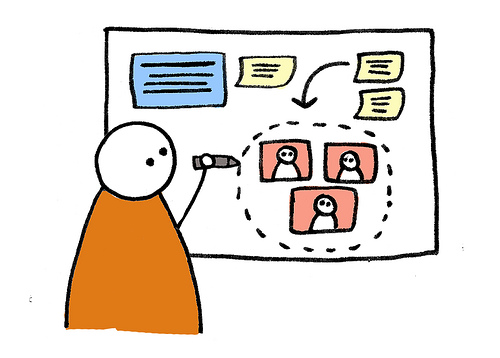 If you read last week's VPLS blog, Top 5 Benefits on Working From Home, you learned that more and more businesses are choosing to offer their employees a remote option, even if it's only once or twice a week. Why? Here are a few reasons:
The option saves employers and their employees a lot of money.
Gallup studies show continue to show a rise in this trend.
Less need for sick or personal days.
Higher employee satisfaction and a rise in work productivity.
Additionally, top-notch providers like VPLS are able to stack on additional security features and resources to guarantee seamless service. VPLS is a proud partner of VMware, meaning your company data is always secured with the best in technology. The best part? It won't cost you much more than one or two cups of coffee a month.
If you want to keep up with the latest security trends and other IT related products and services, please visit the VPLS blog and stay current with the latest news!
Don't forget! VPLS offers VMware Hybrid Cloud services that can seamlessly integrate data, applications, and functions up to the cloud!
Read More from this Author
If you enjoyed this article, you'll probably like: