Top 5 Benefits of Working From Home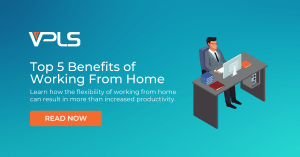 Surveys indicate that businesses offering the flexibility of working from home increases overall productivity in employees and that's not all! Read the latest VPLS blog for more information.
More and More People Working Remotely
On average, employees can spend between 3-4 hours a day to wake up, bathe, dress for work, and commute to and from work. And that time spent doesn't include slow traffic jams, car accidents or lane closures. Not the best way to start off the day. For this and many other reasons, the trend of working from home is really picking up popularity with employees AND their employers.
Since 2017, the number of employers offering a work-from-home alternative has grown by 40% in the past 5 years. There are plenty of reasons for switching to a remote workstyle. Let's dive into our top five reasons on why working from home is the better choice for you and your family:
Spend Less Time in Traffic
Imagine a world without traffic! Impossible, right? That's ok. The option to ditch the daily commute to and from work is the next best thing. A work-at-home option also saves employees money that would normally go towards gas expenses and regular car maintenance. Avoid sitting in idle traffic or waiting for public transportation.
The ability to stay connected to important office documents and files has never been easier. Whether you're connecting from home or through the WiFi at your local coffee shop, cloud storage with Microsoft Office 365 migration services makes storing and opening documents a simple task.
Worrying about saving your documents often or saving over the correct version is now a thing of the past! When users enable Microsoft AutoSave, the file is stored on the cloud and automatically saves as you continue working. Multiple users? No problem! AutoSave will update all current versions to display the most recent edits to all authorized users.
Going to work when you're fighting off a persistent cold is a miserable experience. You're uncomfortable, cold, and probably creeping out your co-workers with each sneeze or a cough. Even if you are feeling well enough to work! Avoid making yourself and others uncomfortable by opting to work from home, surrounded by warmth and familiar comfort. The option to work remotely will strengthen your chances at a quick recovery and reduce the need for unscheduled absences.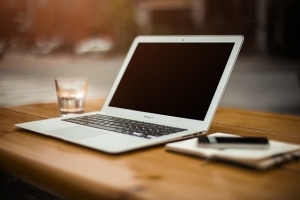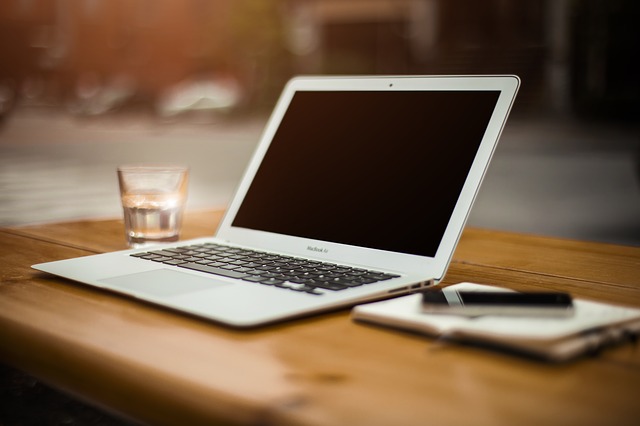 Vacation days were created to help employees avoid feeling burnt out from work. We all need time to take care of our minds and bodies. Interestingly enough, employees that opt to work from home feel less stressed and are not counting down the days to their next vacation period. Perhaps this is credited to working in an environment that feels familiar and not feeling cooped up in an office all day. Employees are also able to spend more time with their families and recharge their mind and body.
Happy Employees, Happier Boss
There's no doubt: the ability to work from home improves employee satisfaction and that means businesses spend less time and energy retaining hard-working talent. Home is where most people feel the happiest and where you can truly be yourself. And a happy, refreshed employee means great news for overall productivity levels!
We hope that we have inspired you to ask for a work-at-home option!
If you want to keep up with the latest security trends and other IT related products and services, please visit the VPLS blog and stay current with the latest news!
Don't forget! VPLS offers VMware Hybrid Cloud services that can seamlessly integrate data, applications, and functions up to the cloud!
Read More from this Author
If you enjoyed this article, you'll probably like: