Join VPLS and our partners at an upcoming industry event. VPLS presents both live and online events, attends industry conferences, and hosts client seminars. Missed one of our events? If a recording of the presentation or slides are available, you can still download them below!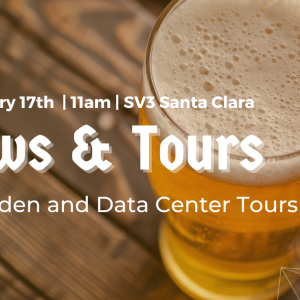 Join us at Brews & Tours, a beer garden and data center tour event hosted by VPLS at our SV3 facility in Santa Clara, CA!
...
No event found!
Missed a VPLS event? See all of our on-demand videos.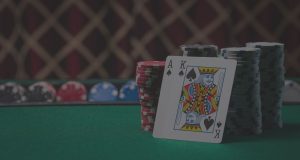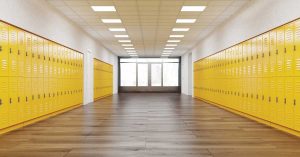 No event found!