Join VPLS and our partners at an upcoming industry event. VPLS presents both live and online events, attends industry conferences, and hosts client seminars. Missed one of our events? If a recording of the presentation or slides are available, you can still download them below!
Upcoming Events from VPLS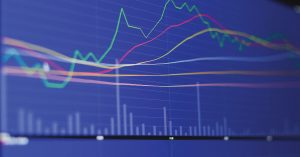 Event
VPLS is exhibiting at the 2020 CollectOne Conference. Schedule a time for a complimentary IT consultation with our team!
Register Now »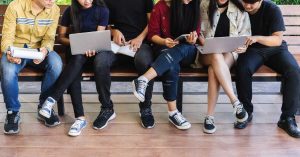 Event
As an exhibitor at 2020 CITE, VPLS is offering all CITE attendees a complimentary IT consultation. Schedule a time with our experts now!
Register Now »
Missed a VPLS event? See all of our on-demand videos.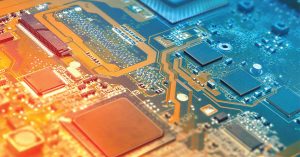 Video
Watch this video to discover how to achieve geographic redundancy, latency optimization, and network connectivity with our national data center footprint.
Access the Video »