From firewall to web and email security, VPLS' Managed Security solutions will help protect your company against today's ever-growing online threats.
Protect against modern threats with VPLS' Managed Firewall service

Managed Firewall
VPLS has partnered with Fortinet to provide our customers with an industry-leading next-generation firewall in a cost-effective, yet robust monthly service package. Fortinet's FortiGate firewall is truly a leader, validated by both being a Gartner Magic Quadrant Leader for Network Firewalls and consistently recommended by NSS Labs. Security isn't something to be taken lightly, and this VPLS Managed Firewall will be your first line of defense against today's sophisticated threats against your business, like botnets and ransomware.
And it doesn't stop there – VPLS' Managed Firewall service goes far beyond just deploying a great firewall in your network. Included in the Managed Firewall service is comprehensive advanced threat protection, SD-WAN services, VPN services, 24/7/365 monitoring and alerting by our in-house NOC/SOC, weekly/monthly reports delivered to your inbox, and much more.
VPN Services
SD-WAN Services
Ensure email security with Proofpoint Essentials
According to the Verizon 2019 Data Breach Investigations Report, 94% of malware was delivered via malicious email.
VPLS has partnered with Proofpoint to provide our customers with Proofpoint Essentials for Microsoft Office 365, as well as on-premise Microsoft Exchange deployments. Proofpoint Essentials protects users against malware, spam, phishing, and other advanced email attacks, provides IT resources with real-time monitoring and alerting of suspicious email activity, and ensures business continuity with 24×7 emergency email access.
Don't let email be the attack vector that disrupts your business and causes unnecessary loss of time and money.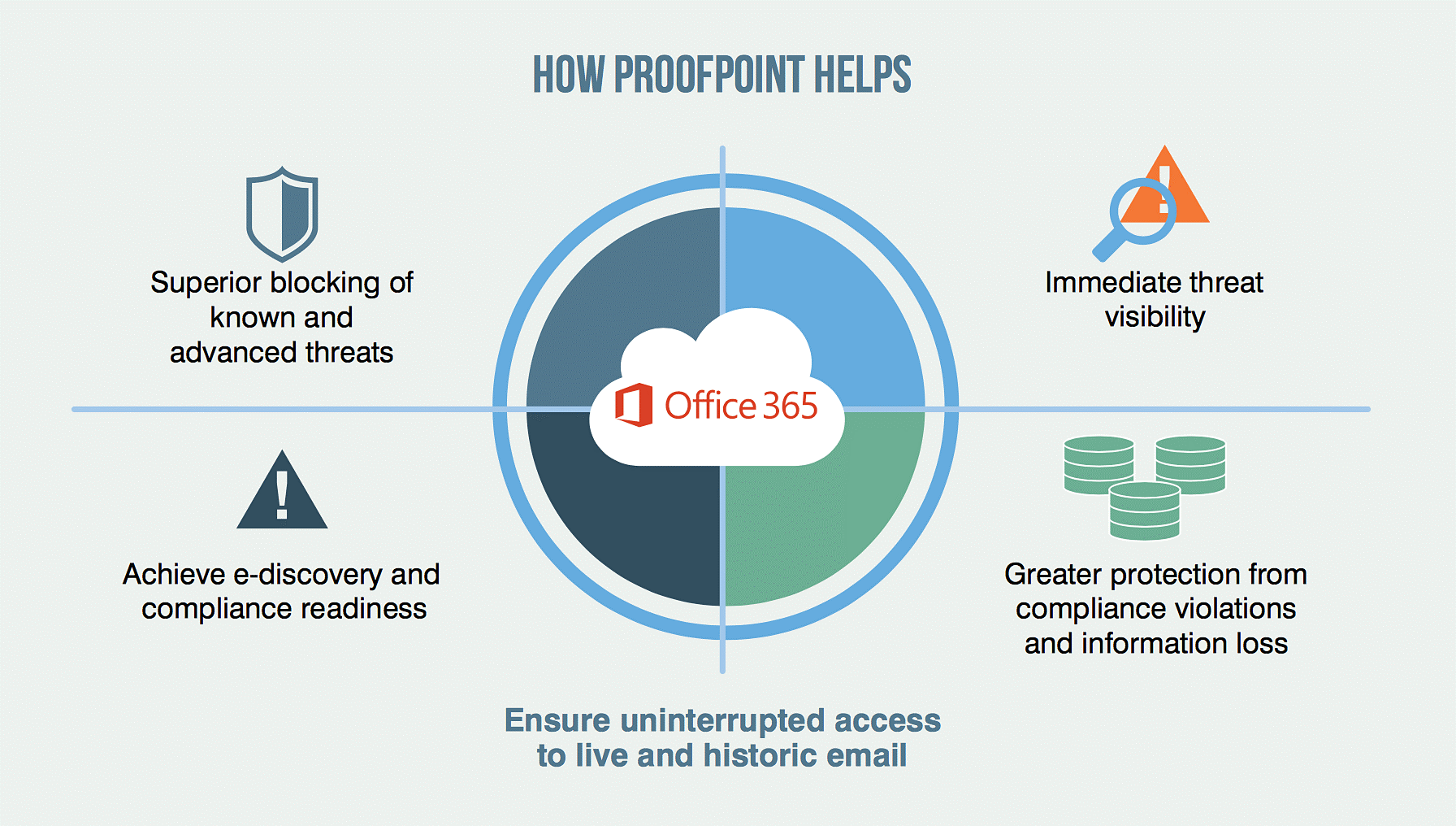 Comprehensive Protection
Proofpoint Essentials provides businesses of all sizes with enterprise-class security for both inbound and outbound email, including:
Spam and phishing detection
Malware detection
Protection against non-malware threats, e.g. impostor email threats
Dynamic sandboxing of URLs and attachments
Policy-enforced encryption and data loss prevention
Social media account protection
In-depth visibility into threats
Per-user controls and quarantine access
Business Continuity
Email Archiving
Prevent today's web application & API exploits with VPLS's WAF solution
According to the 2020 Verizon Data Breach Investigations Report (DBIR), almost 50% of all data breaches are caused by application vulnerabilities.
VPLS has partnered with Fortinet to provide our customers with a web application firewall (WAF) in a cost-effective, yet robust monthly service package. Fortinet's FortiWeb is equipped with sophisticated protection mechanisms, such as machine learning, to ensure that your web applications & APIs are protected against the OWASP Top 10 and much more.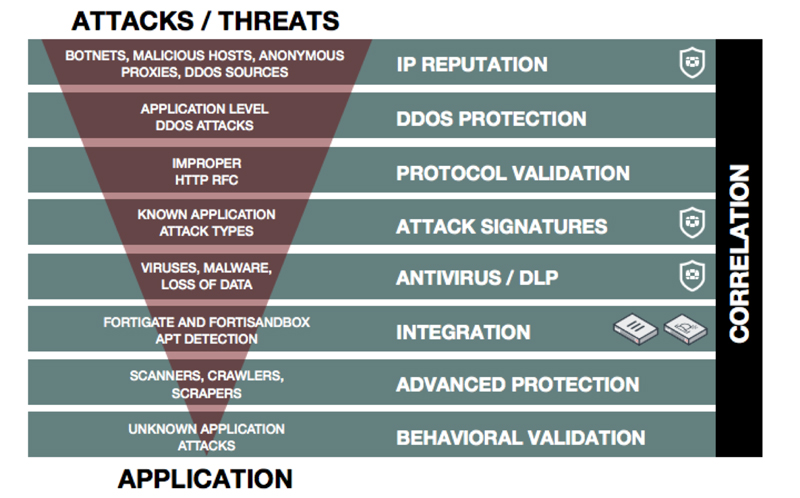 Why choose VPLS for your Managed Security needs
Comprehensive Threat Protection
Protecting against modern-day threats is no easy task. VPLS' Managed Firewall comes licensed with all the necessary security services to ensure it is fully equipped to protect your network from any possible attack vector. These services will be custom-tailored to meet your business needs, and include:
Granular firewall policies based on application signature or user name/user group
IPS/IDS services
URL and DNS filtering
Application identification and filtering
Firewall-level antivirus with sandboxing capabilities to detect zero-day threats
Botnet domain and IP filtering
24/7/365 Monitoring, Alerting, & Incident Response
Additional Perks
Why Choose VPLS for Managed Security Services
As the security threats of today are ever-changing, it's important that your business is protected. VPLS offers a range of security services tailored for you and your company's needs so there will never again be an attack vector waiting to happen when you least expect it. We are a global company with a focused team of engineers and support specialists that will help get your managed IT security services on track quickly. To learn more, contact us online here, or give us a call at (888) 365-2656.