Blizzard Launches World of Warcraft: Battle for Azeroth
Battle for Azeroth World of Warcraft 2018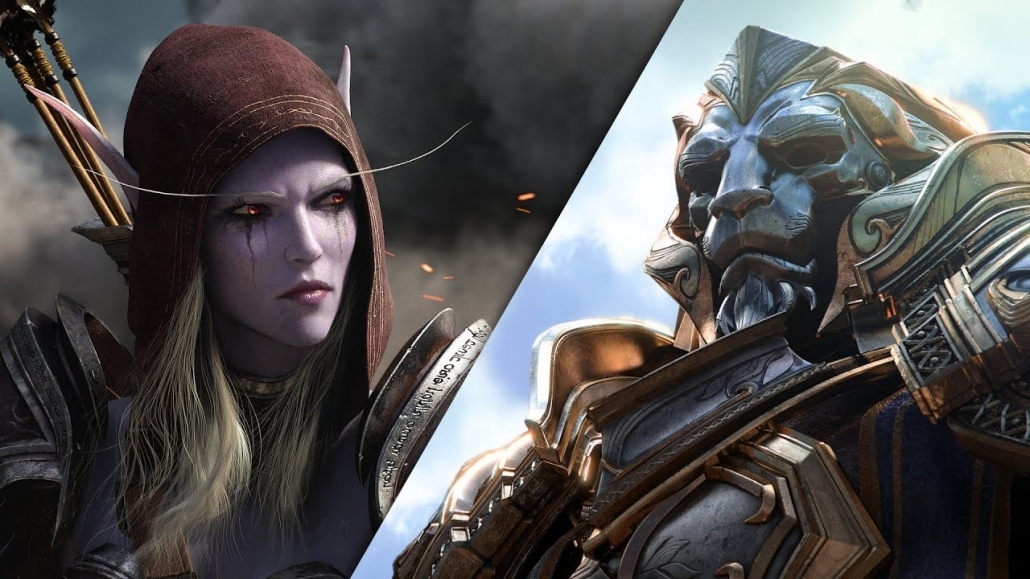 The Battle for Azeroth Begins!
Launching in late 2004, World of Warcraft is still one of the largest and most popular gaming communities found worldwide. As of this week, Blizzard releases a new chapter to the series, Battle for Azeroth, bringing with it new features, captivating storylines, and (hopefully) resulting in more exciting gameplay.
VPLS discovers the latest updates, features, and whether or not your latest PC build has the potential to run the expansion without any hiccups.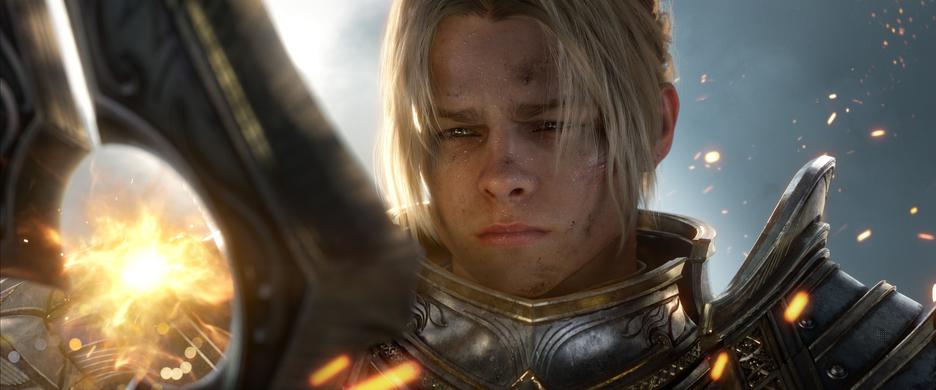 Battle for Azeroth Release 2018 and what to expect
August 13th marked the official release date for Blizzard's latest expansion pack, Battle of Azeroth. The expansion pack aims to bring new features and a change in gameplay, making fans both excited and nervous. What changes are about to take place in this new world of chaos?
Most recently, fans took to social media to voice their displeasure with Blizzard's move to ignite yet another war between Horde and Alliance factions. For a better understanding of upcoming changes, let's take a look at what you can expect with the latest expansion pack.
World of Warcraft introduces a voice chat system! It's true that many of the players today can already be found on the favored voice-chat app, Discord, but it's nice to have an alternative. This is especially important when connecting with users that you only plan to encounter once or twice in game.
In the past, players were forced to choose between a Player-versus-Player (PvP) or Player-versus-Environment (PvE) server. A choice that few found favorable as it split friends apart. In Battle for Azeroth, all servers are now PvE by default. The option is now in the hands of the player, as they can choose to toggle PvP mode on/off.
New options to change the appearance of some characters are now available. Players can select new faces for their Bloof Elf characters, including golden eyes. Male Orcs will now have an upright posture option to choose from.
Another great feature to strengthen connections is the community feature. Communities are available through the Blizzard launcher, meaning players are able to connect with friends and players that may be located within other games, such as Destiny or Overwatch.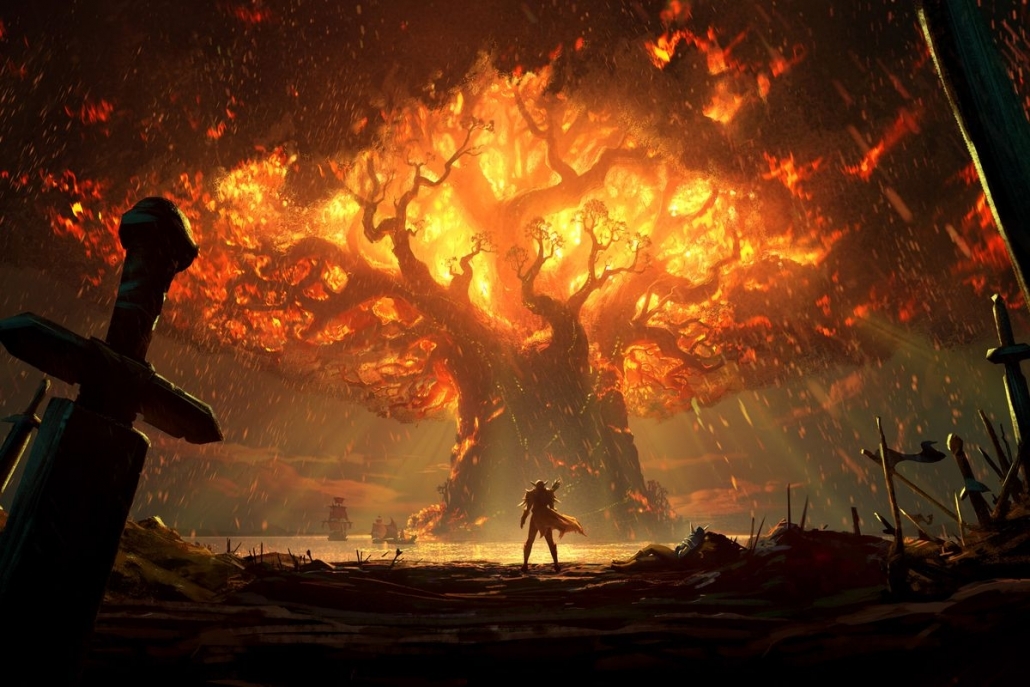 Players will complete new quests and learn that in order to survive this new world, there will be wins and losses on both sides. The powerful and magical island and great tree of the night elf, Teldrassil, is targeted and made to burn.
Meanwhile, the Alliance responds by taking back one of the Horde's most beloved capitals, Undercity.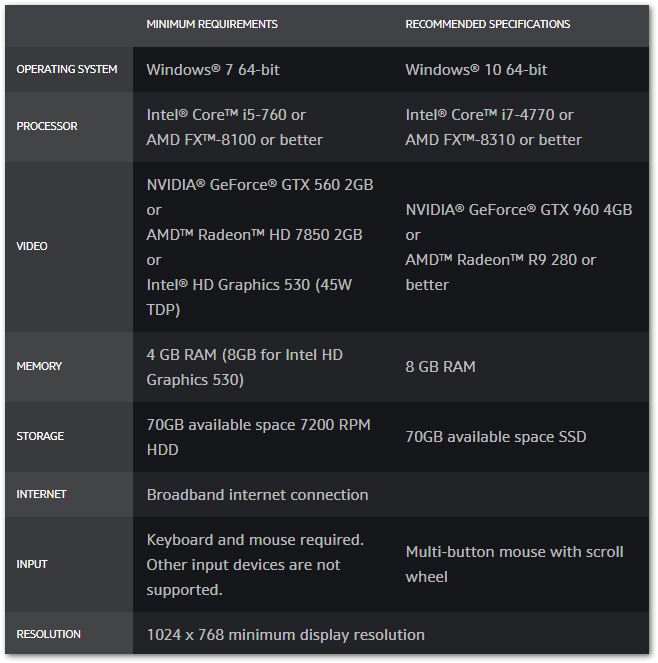 System Requirements - Windows
Battle for Azeroth is packed with content, so be sure to check out the mimimum and recommended requirements for World of Warcraft and the Battle for Azeroth expansion pack.
Battle for Azeroth System Requirements Blizzard Note: System Requirements may change over time.
If you want to keep up with the latest security trends and other IT related products and services, please visit the VPLS blog and stay current with the latest news!
Don't forget, VPLS offers Cloud Replication with Zerto services to best automates your recovery process!
Read More from this Author
If you enjoyed this article, you'll probably like: