A Technology Partnership You Can Count On: Krypt and Office 365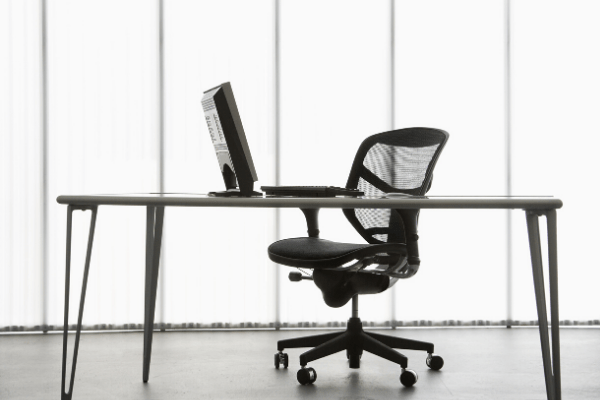 For just about 20 years now, Krypt has been providing customers all around the globe with superior hosting, built upon the latest technology and rock-solid network infrastructure. More than five million websites are currently being hosted by Krypt servers and infrastructure, with the highest level of customer satisfaction in the industry. The global Krypt network provides customers with the utmost in connectivity, with optimal routing and peering available to all clients. Now lovers of Microsoft Office 365 can enjoy that kind of connectivity and superior hosting as Microsoft and Krypt have partnered to offer that kind of service to all the customers of the world's most popular suite of Office products.
Advantages of Using Microsoft Office 365
People who require a great deal of storage capability will benefit tremendously by using Office 365, because a full terabyte of storage will be available to you under the OneDrive cloud storage capability, and you'll have the added advantage of having your files backed up regularly. You'll also enjoy connectivity to all the other Office products you've come to love over the years, even via your mobile device if you should choose that access method. All the power of Excel, PowerPoint, Word, Publisher, and other applications will be at your fingertips, ready to tackle whatever your next big project is that might require Office applications.
If you own a desktop as well as a tablet, you'll appreciate the fact that you can install Office on as many as five different devices, under the terms of your agreement. You'll never have to worry about scaling up if your business experiences a sudden surge in popularity, because cloud storage can easily accommodate that business expansion, with no intervention on your part. If more and different devices come into the picture, they can also be managed without any additional effort on your part, since it's all part of your subscription agreement.
Krypt Security for Office 365
These days, everyone who logs on to the Internet needs to be concerned about security, because hackers simply do not rest – malware, ransomware, and viruses abound on the worldwide web, and that will probably never change. What does change though, is the focus of hackers' attempts to penetrate networks and businesses for their own malicious intent and profitability. Krypt provides state-of-the-art security for all its servers and network infrastructure, so as to discourage even the most determined attempts from cyber criminals.
This means you can rest easy, knowing that all your important business documents are safeguarded and will not be compromised by cyber attack. Because you'll have the capability of backing up all your files to a secondary data center, you can be sure that business-critical documents will never be lost or corrupted. And all the while that you're working with your important business documents, you can count on blazing-fast access, because of Krypt's unique flash caching technology and redundant SAN storage arrays.
Why Choose Krypt as Your Office 365 Provider?
It makes perfect sense to marry the benefits of the world's most popular Office Suite of productivity software to the best hosting site on the Internet. The combined benefits of superb office productivity and powerful Internet infrastructure provides users with literally the best of both worlds, so you can also experience the benefits of speed and security when using your favorite Office products. If it isn't a match made in Heaven – it's pretty darn close!
Contact Krypt today to learn more about their Office 365 services!
Read More from this Author
If you enjoyed this article, you'll probably like: