VPLS Presents: The Twelve Days of Christmas 2018!
On the twelfth day of Christmas, my VPLS gave to me...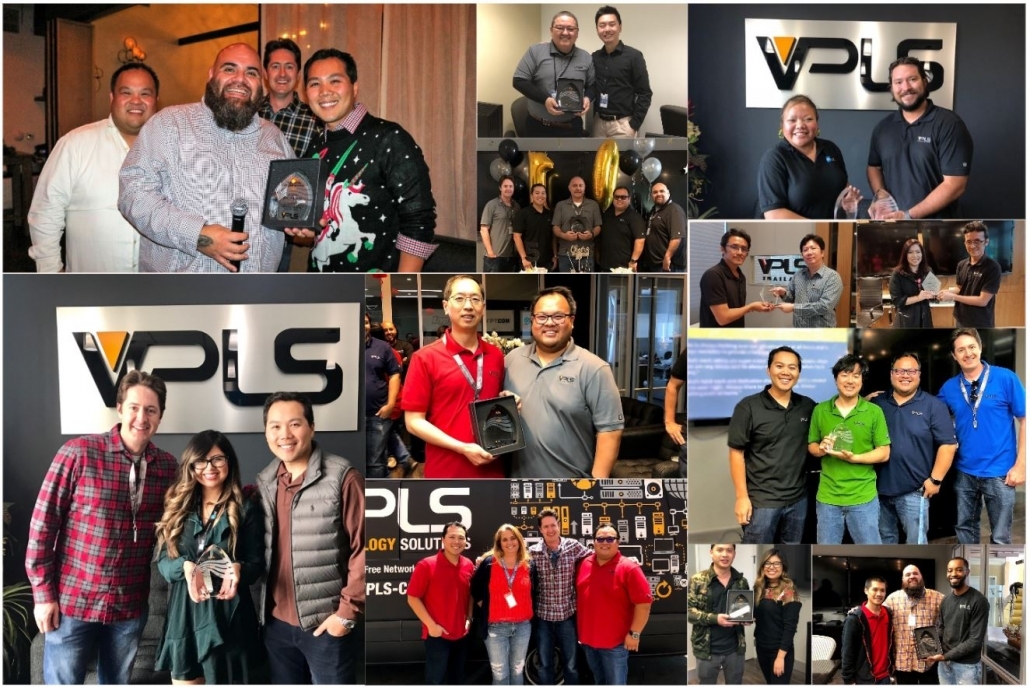 Twelve (12): Employee of the Month celebrations!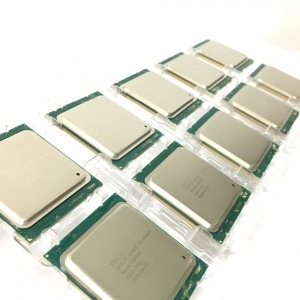 Eleven (11): Central Processing Units (CPUs)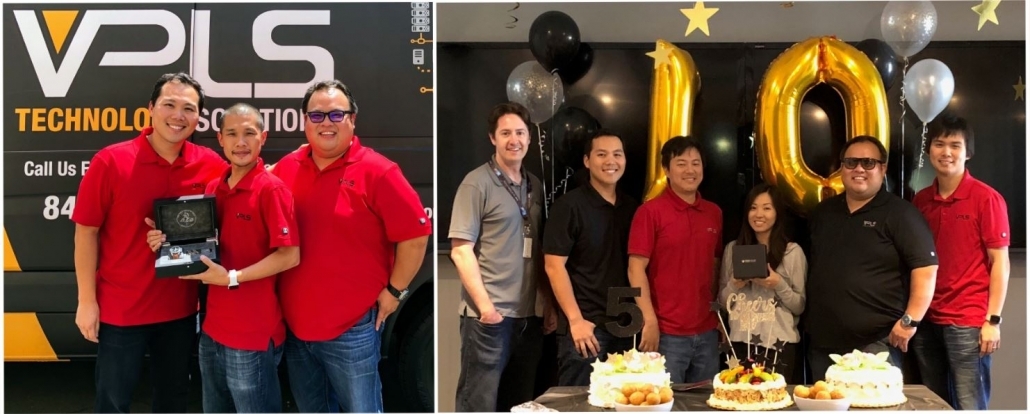 Ten (10): Years of service!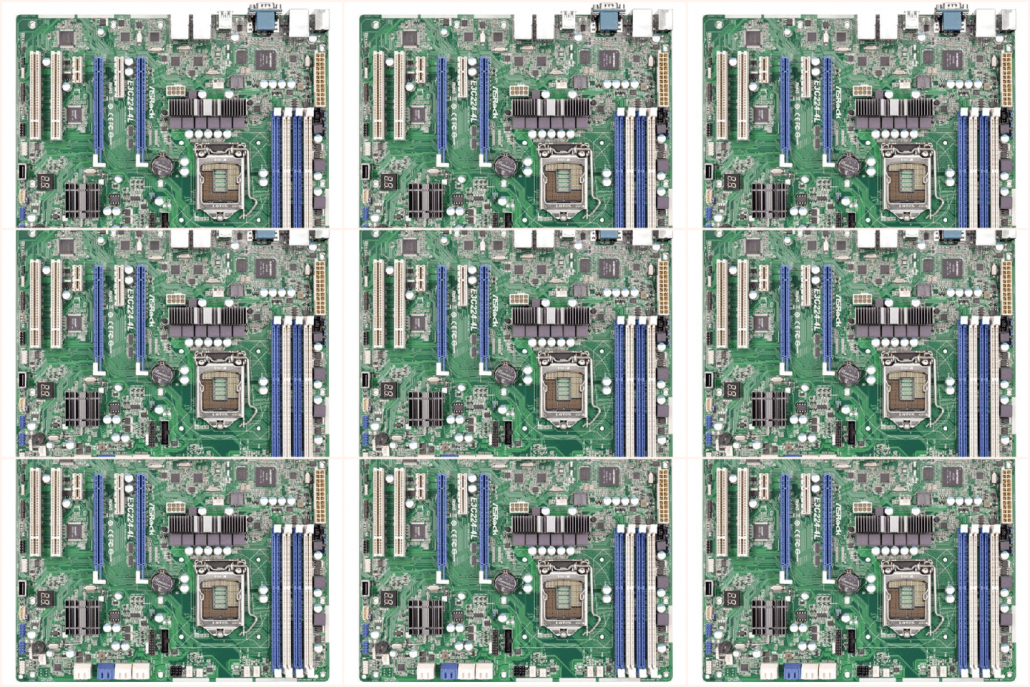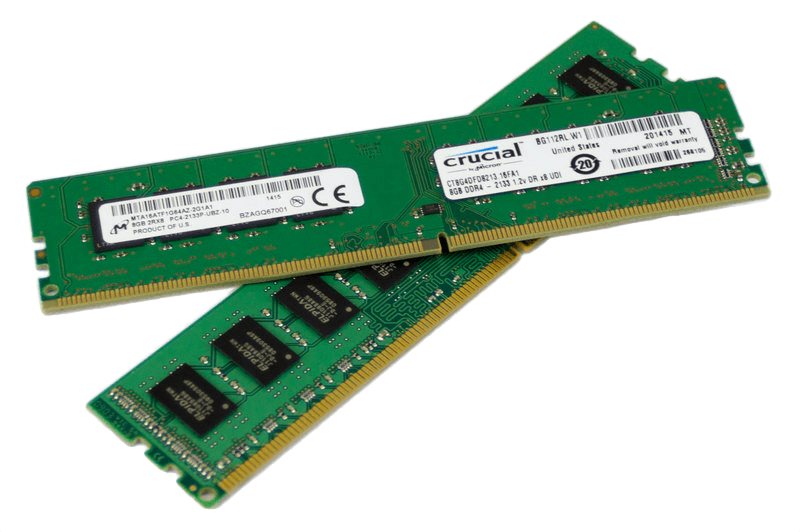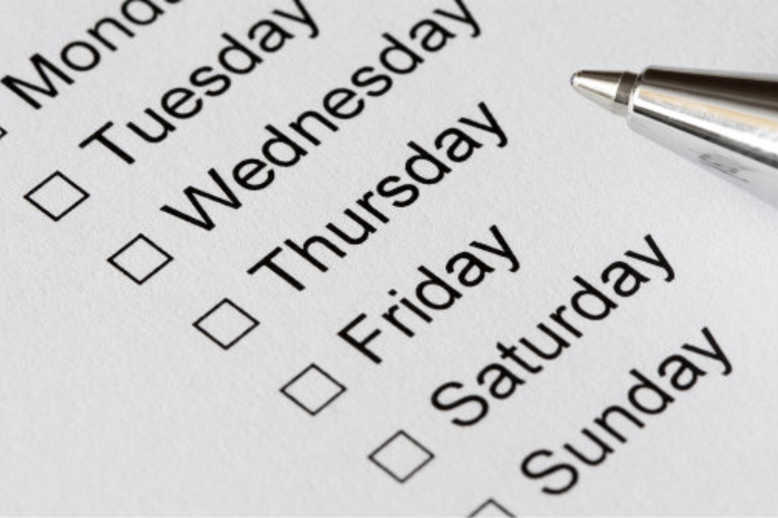 Seven (7): Days of Support!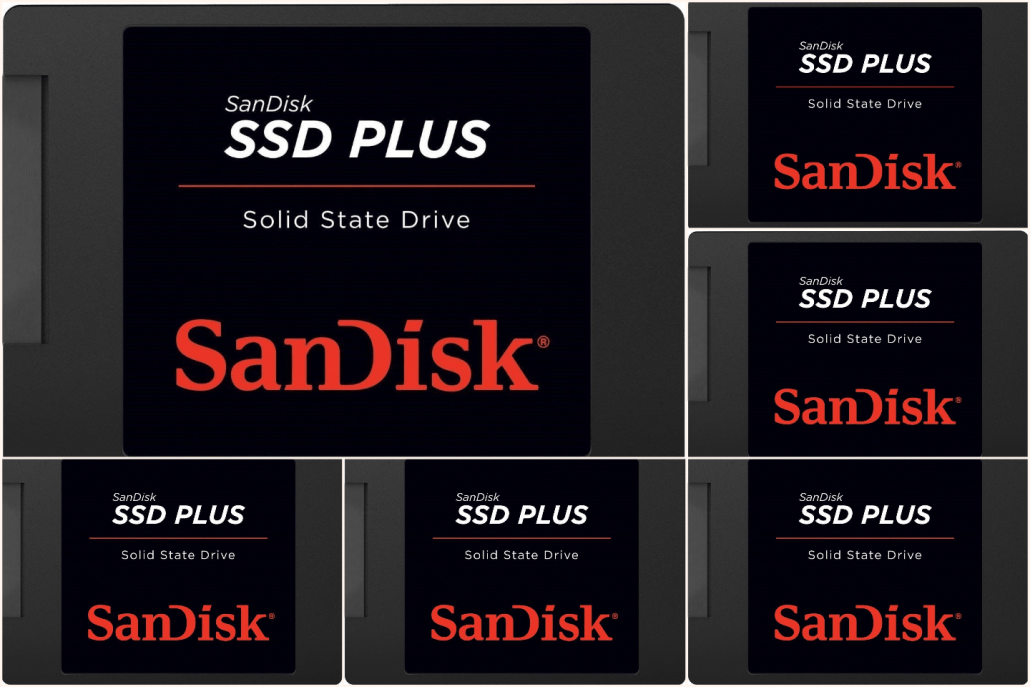 Six (6): Solid-state Drives!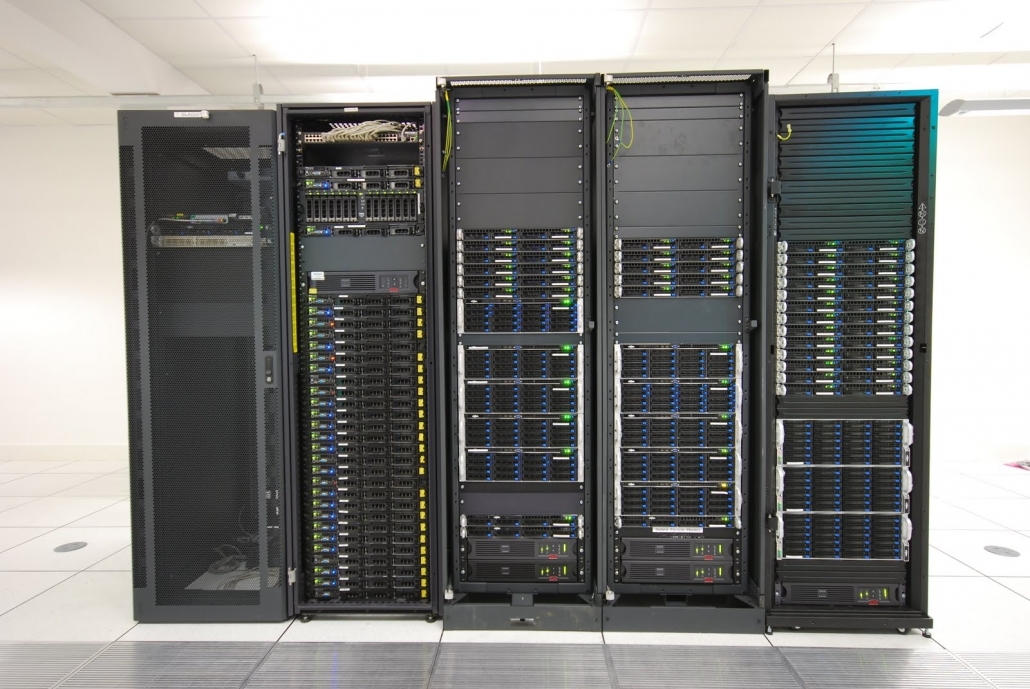 Five (5): Server Cabinets!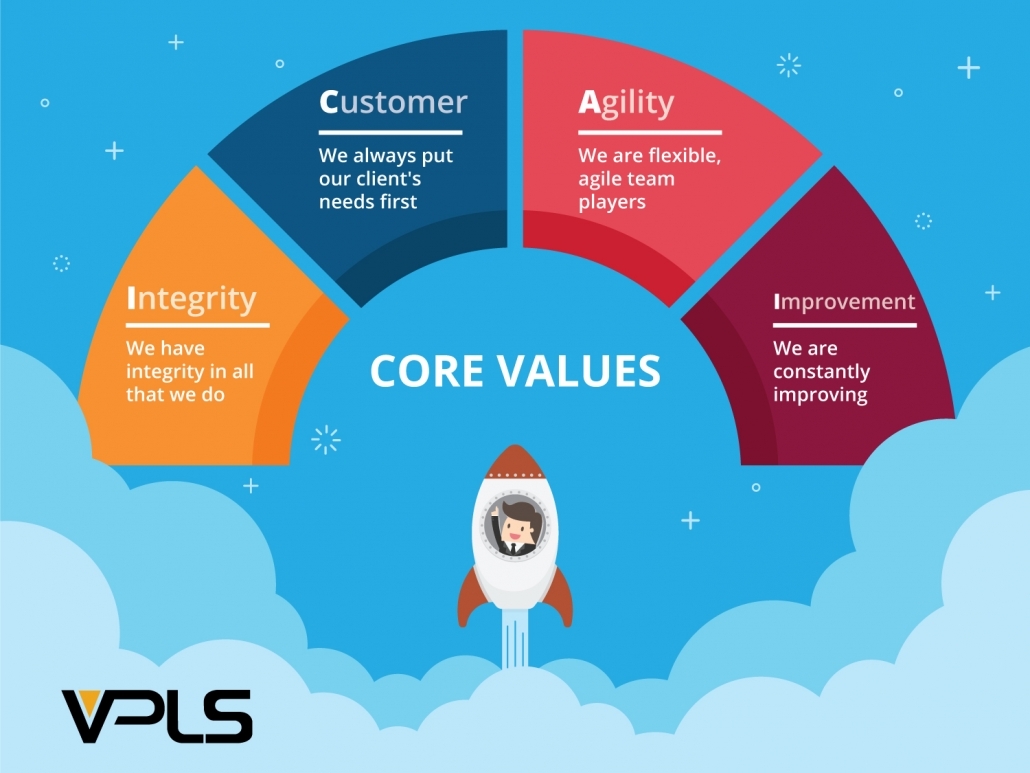 Three (3): Company Executives!
CEO, Ted Mektrakarn; COO, Tim Mektrakarn; and Co-Founder and VP of Sales, John Minnix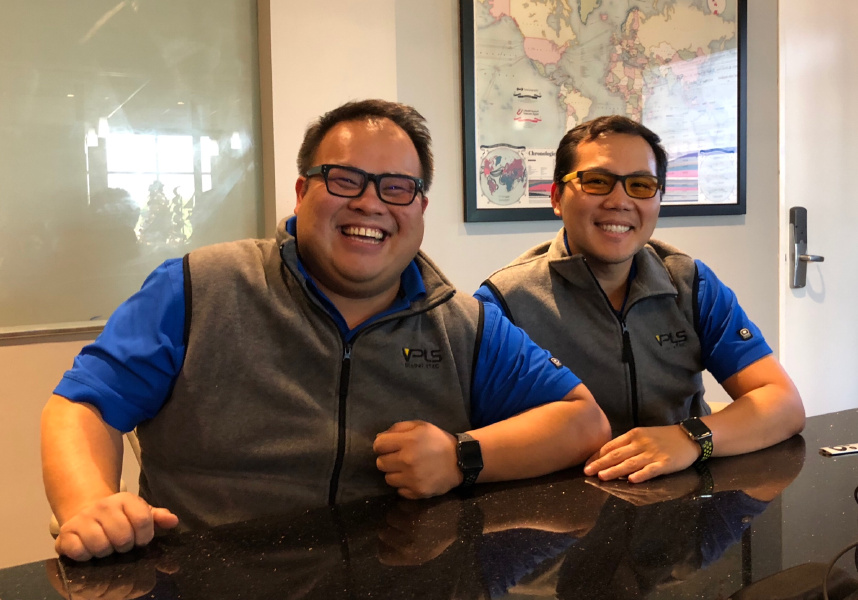 Two (2): Mektrakarn Chief Officers!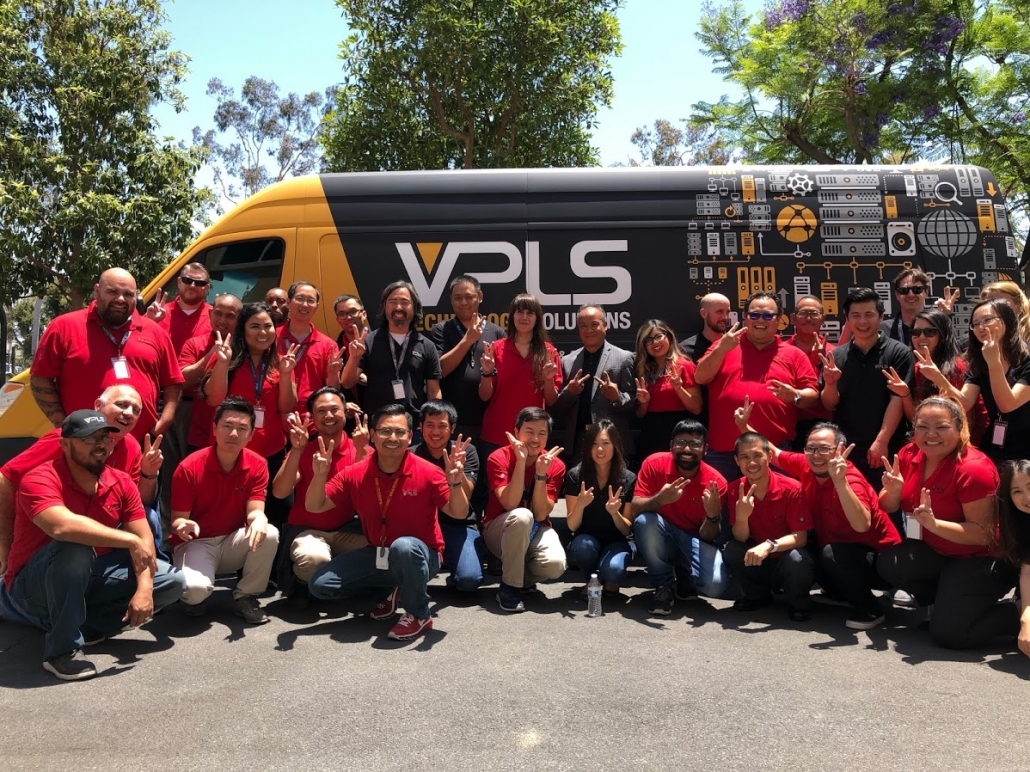 One (1): …And a work team that feels like family!
Happy Holidays from our family to yours!
Read More from this Author
If you enjoyed this article, you'll probably like: