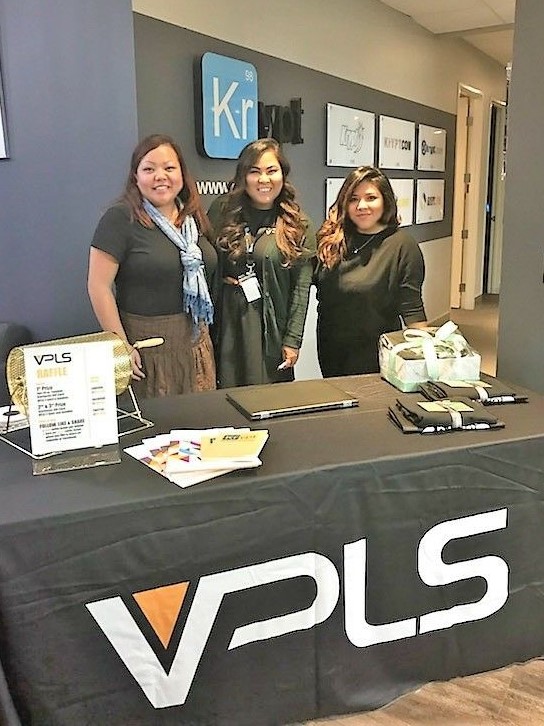 THANK  YOU FOR VISITING VPLS!
The Women's Bitcoin Meetup (hosted by VPLS in Orange, California) included discussion over recent Bitcoin (BTC) values, the future of Bitcoin, and developing cryptocurrencies.
Over the past year, Bitcoin has seen a rapid rise, fall, and comeback in value which has left many investors and potential investors of the crypto-currency at a loss for words.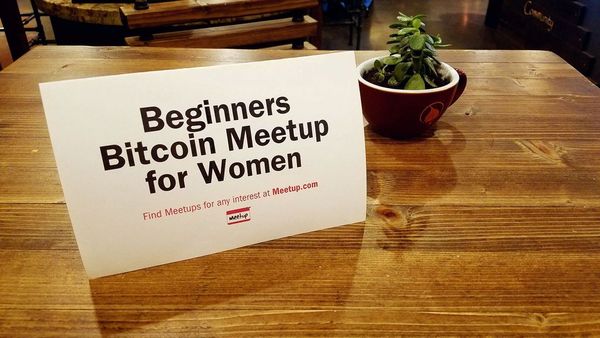 Attendees actively participated in engaging discussions over Bitcoin's future and current trends. And though Bitcoin experienced some turbulence in value at the beginning of 2018, public interest and investor prospects continue to rise. In a CNBC article published earlier this week, analyst predict 2018 will only hold further success for Bitcoin and cryptocurrencies alike.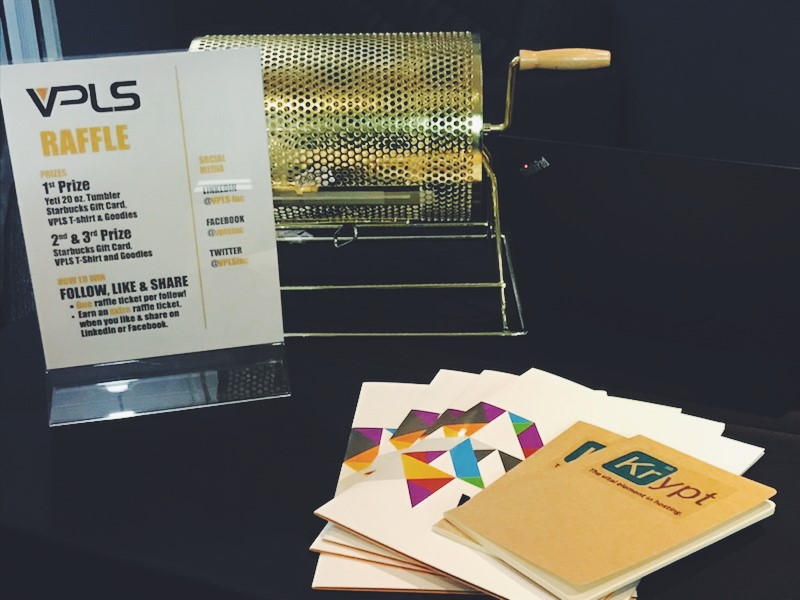 In addition to the above topics, participants discussed the pros and cons of their favored Bitcoin wallets, and looked at the most-commonly used Bitcoin analytical tools and applications. Participants also brainstormed over future workshops and Bitcoin meetups, which they hope will take place at their new favorite locale, VPLS.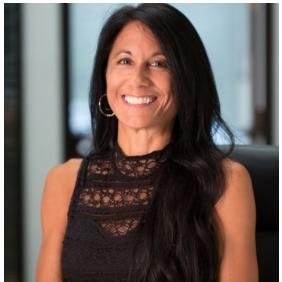 Suzette Born, organizer of Women's Bitcoin Meetup, expressed an eagerness to merge with other Bitcoin and Blockchain groups in the surrounding Orange County area, as interest increases.
Apart from all the profound discussion over investing, participants gleamed over delicate desserts fetched from Cream Pan, a local bakery in Tustin, California. And of course, refreshments were included! One of the many beverages offered, also our favorite, included organic coconut water from Munkijo, a local business founded in Irvine, California.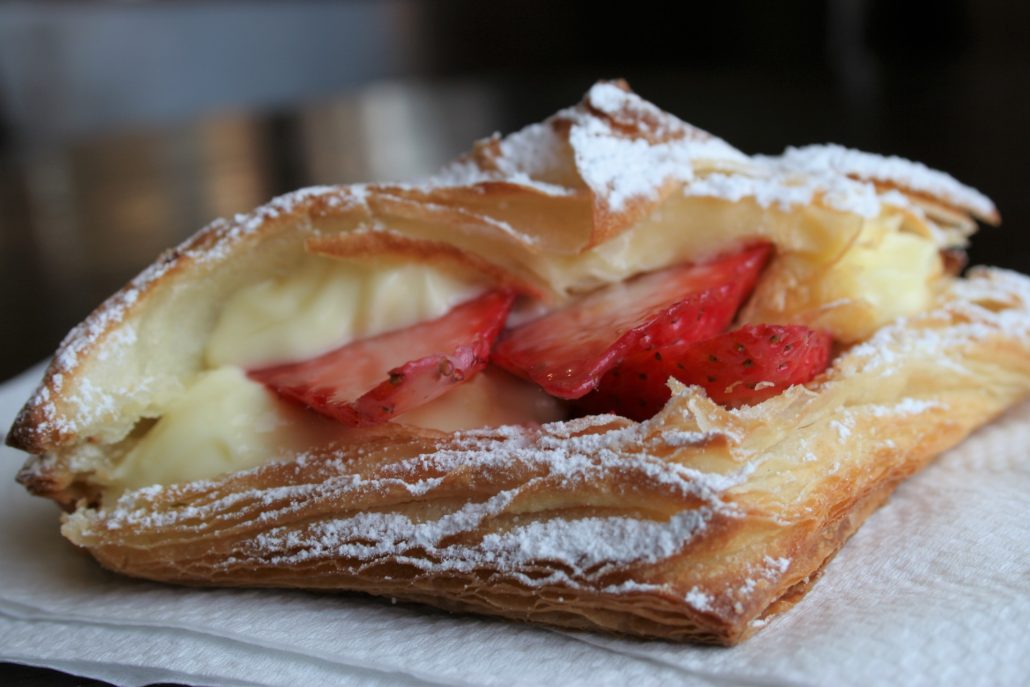 VPLS COMMUNITY
We're glad VPLS was chosen to be a part of this grand event. Thank you for joining us! We hope to see you and many more new faces at our upcoming events.
Stay tuned via the VPLS blog for the latest events and news!