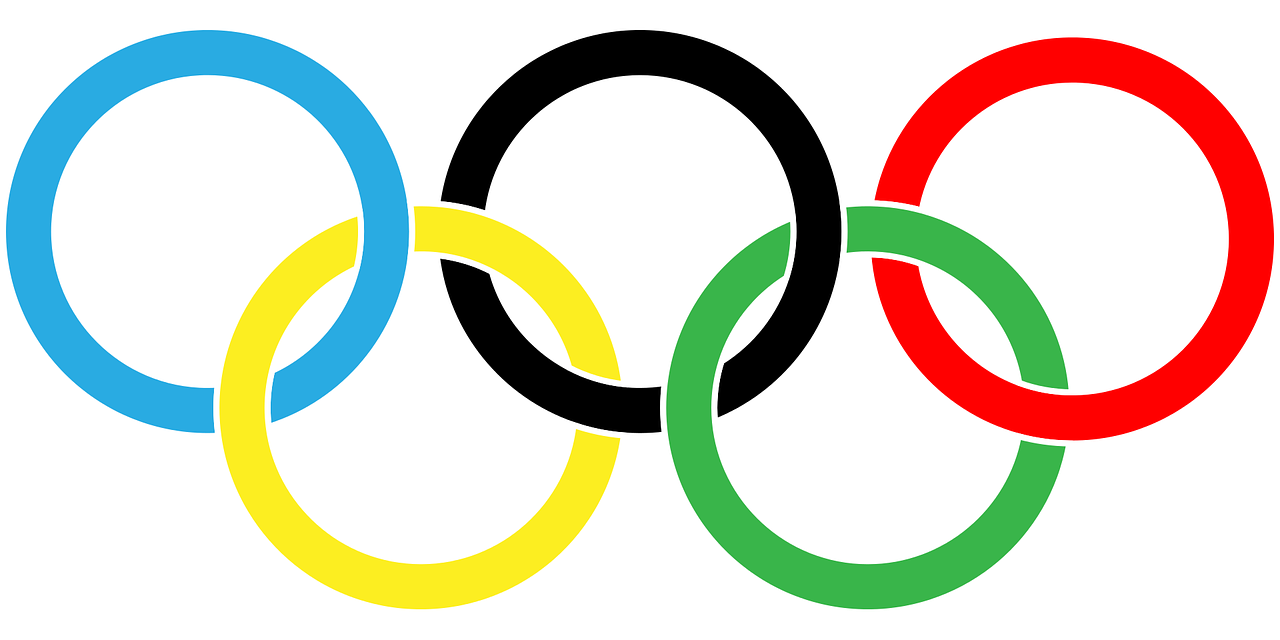 Go for the Gold in Cybersecurity During the Winter Olympics!
As attendees from across the world focused their attention towards their favorite Winter Olympic team, another group of individuals seized the opportunity and focused their attention towards taking home their version of the Olympic gold: your personal information. 
Let's dive into the tricks and techniques of these cybercriminals and how they earned their "winnings" during the Winter Olympics 2018 in Pyeongchang, South Korea. 
Winter Olympics is the Perfect Score for Cybercriminals 
What is it about the Winter Olympics that is so appealing to cybercriminals?  
Simple.  
Combine a high-profile event with a heavily-concentrated location. This scenario makes it the ideal phishing hole for crooks; plenty of unsuspecting tourists with mobile devices and credit cards, all conveniently packed into one location and up for grabs. 
The Real Prize of Cybercrime
Rather than partake in any of the Olympic games, a cybercriminal's choice of sport is hacking into computer systems to obtain a plethora of confidential information.  
By slipping into a database, with an account created through a hacked reputable source, crooks can steal private medical information on athletes. Later, these sly individuals can hold this stolen medical information, such as drug test results, for ransom.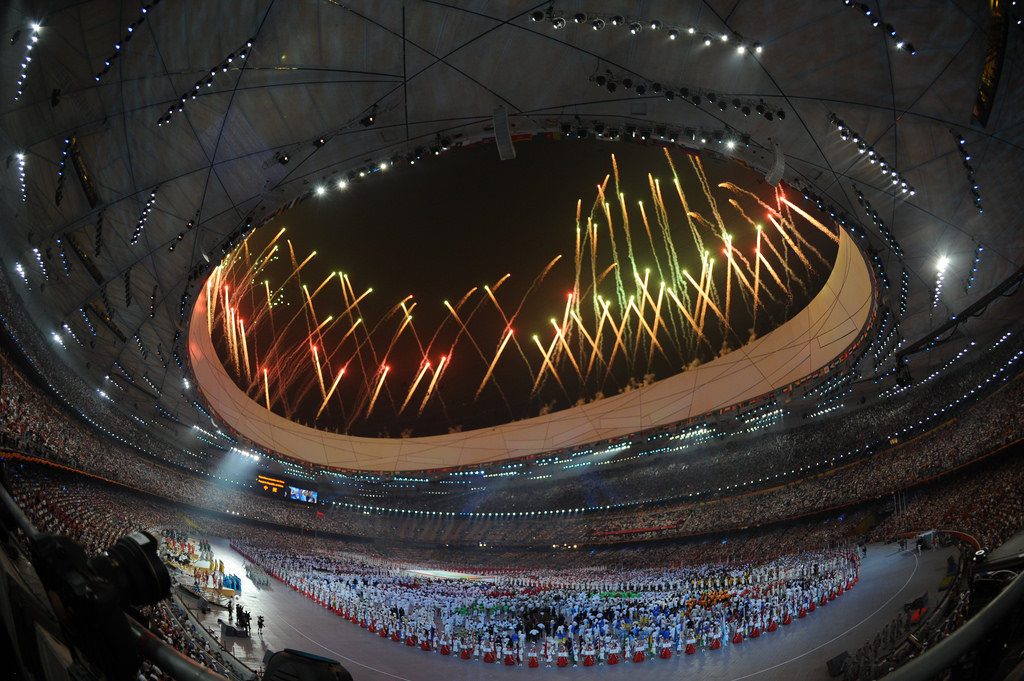 Beware of Cyber-Pickpocketing
Like predecessor of the petty theft world, the intent of cyber-pickpocketing is to phish for personal information and account numbers.  
For example, they tempt unaware patrons with free tickets or a "behind the scenes" experience if they register to their promotional sites through their Facebook and Twitter accounts. Afterwards, cybercriminals harvest personal information from these unsuspecting victims, which can lead to identity theft and financial loss.  
Olympic Emails and High-Speed is a Classic Phishing Bait
At the 2018 Winter Olympics, the tried and true method of phishing emails from last year, was in full effect.  
A Korean language phishing campaign was able to bait hundreds of unsuspecting victims to open infected emails by using Olympic-related sender and recipient email addresses that seemed legitimate. 
Additionally, as South Korea is known for its fast internet speeds, attackers often made fake internet access points which were then used to access personal accounts and devices.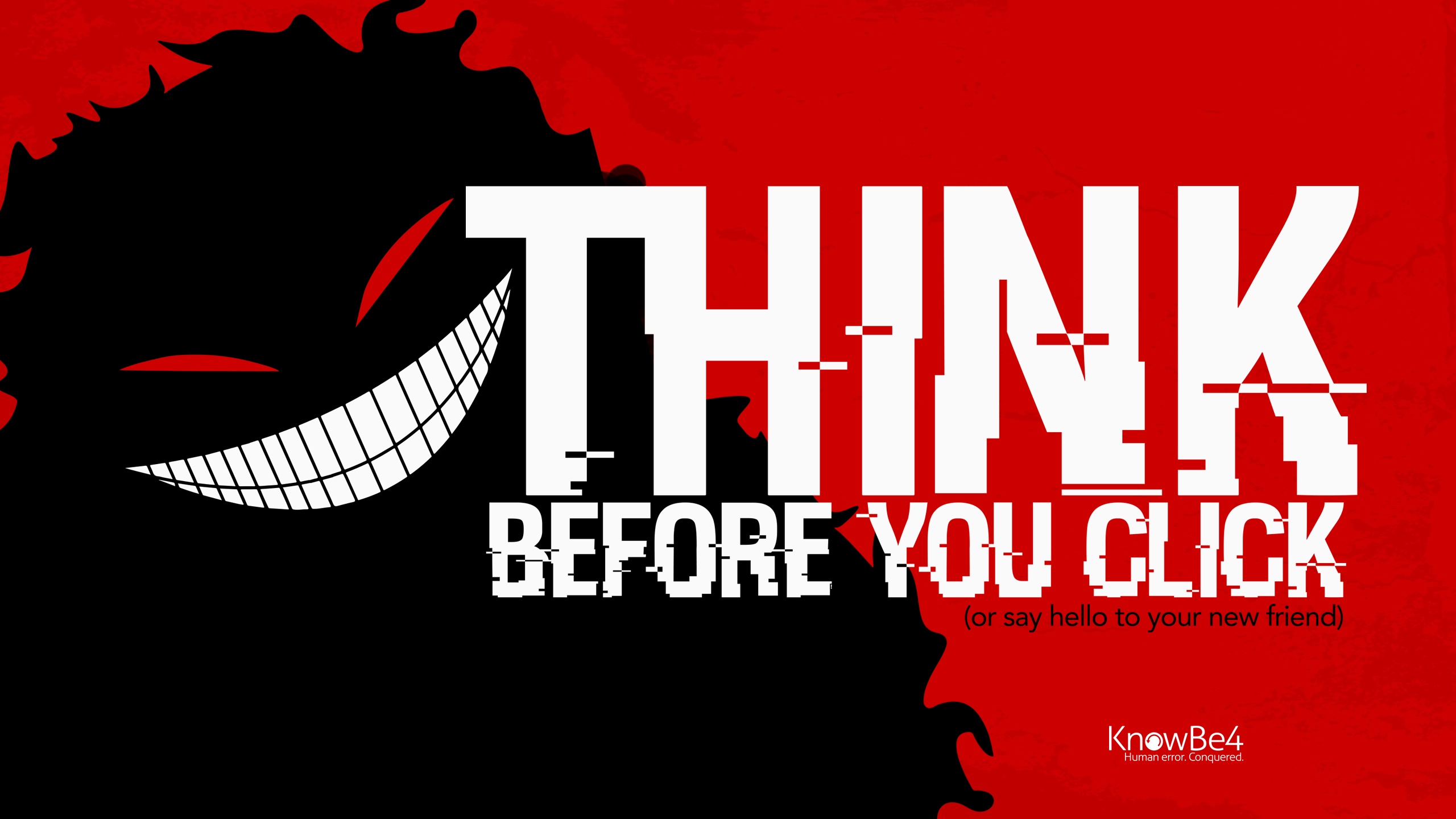 Protect Yourself with Knowledge and Preventive Measures
Don't let cybercriminals ruin your fun during the Winter Olympics!  
Use these key practices to prevent you from falling victim to any Olympics-related scams and hacking: 
Do not share any pictures of tickets online; the barcodes hold valuable customer information.
Keep anti-virus software updated.
Avoid using sites and applications that require personal information througha public or unsecured wireless connection.

 

A virtual private network, or VPN, is one of the most hack-proof ways to connect onto the internet in all settings.
Switch off WiFiand Bluetooth connections when the device is not in use.

 

Don't forget! VPLS offers KNOWBE4 Security Awareness Training services to  help you identify cyber threats as well as train you on the proper actions to take when you come across them.
Even though the Winter Olympics of 2018 are coming to an end, it is never too late to learn how to protect yourself against cybercriminals at any public event or setting. 
If you want to keep up with the latest security trends and other IT related products and services, please visit our blog and stay current with the latest news!