Wondering what VPLS stands for and how the acronym became a company name? Rest assured that it most certainly does not stand for Victor, Paul, Larry, and Scott. As you may have guessed, VPLS stands for Virtual Private LAN Services, a type of virtual private network technology.
But how did a tech acronym transform itself into the name of a worldwide leader in Managed Services and IT Services? Read more to find out!
Branding and name selection play a huge role in a company's identity. When we look back at the history behind VPLS' establishment, we, of course, must identify the major contributors to its name selection and brand.
Ted Mektrakarn and Tim Mektrakarn, both brothers and founders of VPLS Inc., recall the reasoning and process as if it were only yesterday.
[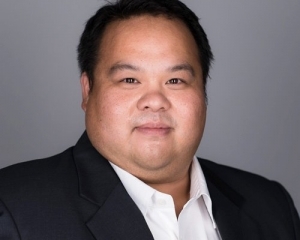 Ted Mektrakarn, CEO of VPLS Inc.
Tim Mektrakarn, COO of VPLS Inc.
A Stroll Down Memory Lane
VPLS began as a hosting provider labeled, Krypt. Operating out of a home office, Krypt provided hosting services that allowed young entrepreneurs amble opportunity and freedom to host and play their favorite game, CounterStrike. After a long workday, the Mektrakarn brothers would rush home to care and maintain expensive servers and equipment. Together, the duo paved a path that would ultimately lead to the establishment of a global business.
As the number of servers, services, and aspirations continued to grow, the Mektrakarn brothers quickly grasped their reality; the company was ready to adapt and take its customers beyond current services. Krypt was in need of a new paint job… and a new name.
Staying true to the Mektrakarn's desire to be more than a hosting company and wanting to provide layers of services, the Mektrakarn brothers named the new company after layers of services and technology. In 2005, the transformation was complete with the inception of VPLS Inc., with Ted Mektrakarn acting as CEO, and Tim Mektrakarn acting as COO.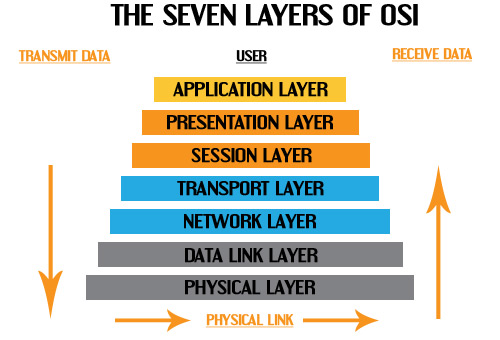 Much like the Open Systems Interconnection (OSI) model, the Mektrakarns strived to offer a comprehensive stack of services and solutions. Each layer linked and supportive of the last.
In the years to follow, VPLS transformed itself from a hosting provider to a worldwide leader in dedicated cloud and managed services. Then, in 2010, through high demand from international clients, VPLS opened offices overseas and became known as VPLS Thailand.
John Minnix, Co-Founder of VPLS Solutions
In 2012, John Minnix entered the picture and helped establish VPLS Solutions, a provider and premier technology systems integrator. VPLS Solutions opened its doors and broadened the scope of services that VPLS could offer. As a result, Minnix established himself as a co-founder and became the Vice President of Sales within the VPLS family.
VPLS Timeline

Krypt is a leader in providing high-quality hosting. Thousands of customers around the world choose to rely on Krypt because of our excellent infrastructure, network, and technology.

VPLS Inc. is located in Southern California, we serve a diverse group of businesses throughout Orange County and Los Angeles County of Southern California.

VPLS Thailand offers technology consulting, managed services, web design and programming expertise. As well as Cloud-Hosted products such as CloudMail, Cloud Servers, and Backup solutions to serve Southeast Asia.

VPLS Solutions is a premier technology solutions provider and systems integrator that leverages all the components that VPLS Cloud Services and Networks are built upon.

FOLLOW, LIKE & SHARE VPLS!
If you want to keep up with the latest security trends and other IT related products and services, please visit the VPLS blog and stay current with the latest news!
Don't forget, VPLS is a Fortinet Gold Managed Security Service Provider, to provide maximum security for all your web and database server needs.