June 2018 | VPLS Monthly Newsletter
VPLS Highlights for June 2018
As the official Summer month comes to an end, the VPLS team is happy to reflect and share our favorite moments as they made the month of June sparkle and shine. VPLS reached company milestones, established major sales, and eagerly celebrated employee anniversaries!
Let's take a look at how VPLS used every opportunity to grow and succeed together as a family.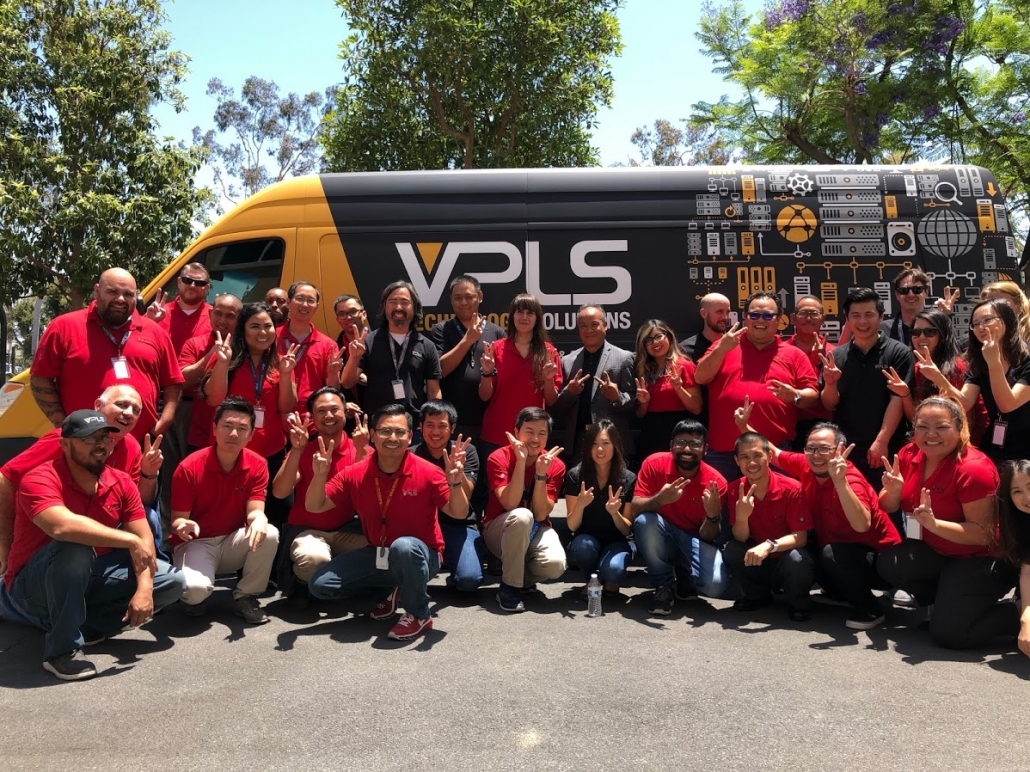 VPLS Welcomes Summer Days
VPLS is not your average run-of-the-mill tech company; we support and help one another thrive in an incredibly fast-paced environment.
Take a look for yourself and check out the VPLS Top 3 Memorable Moments, as they took place this past month!
VPLS Celebrates Father's Day
In a recent VPLS blog, we interviewed a variety of employees and asked them to describe their most fondest memory as a father. Needless to say, there wasn't a dry eye in the office. We discovered a sweeter side to these wonderful fathers and learned some of the most rewarding aspects of fatherhood.
Every story is unique and bound to move you, so be sure to check it out!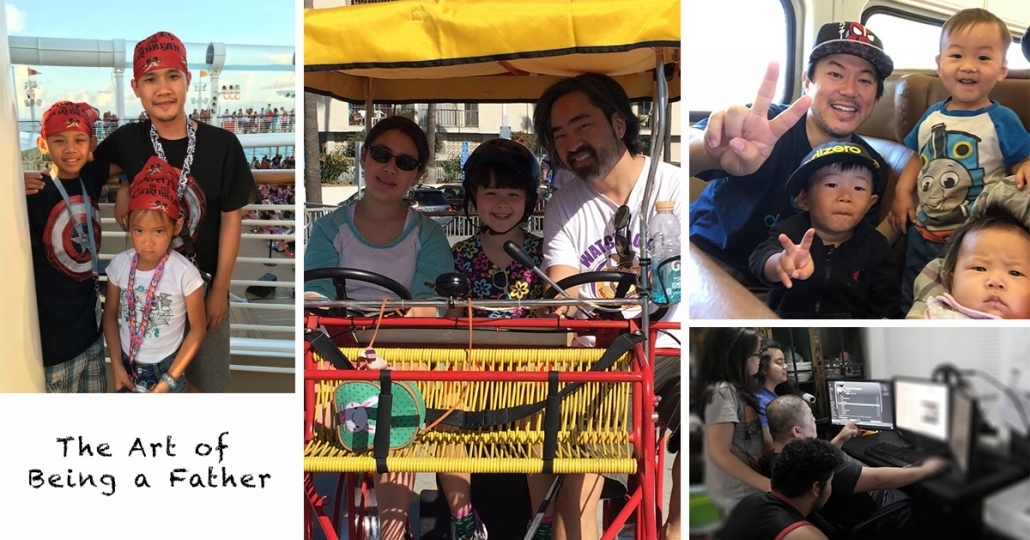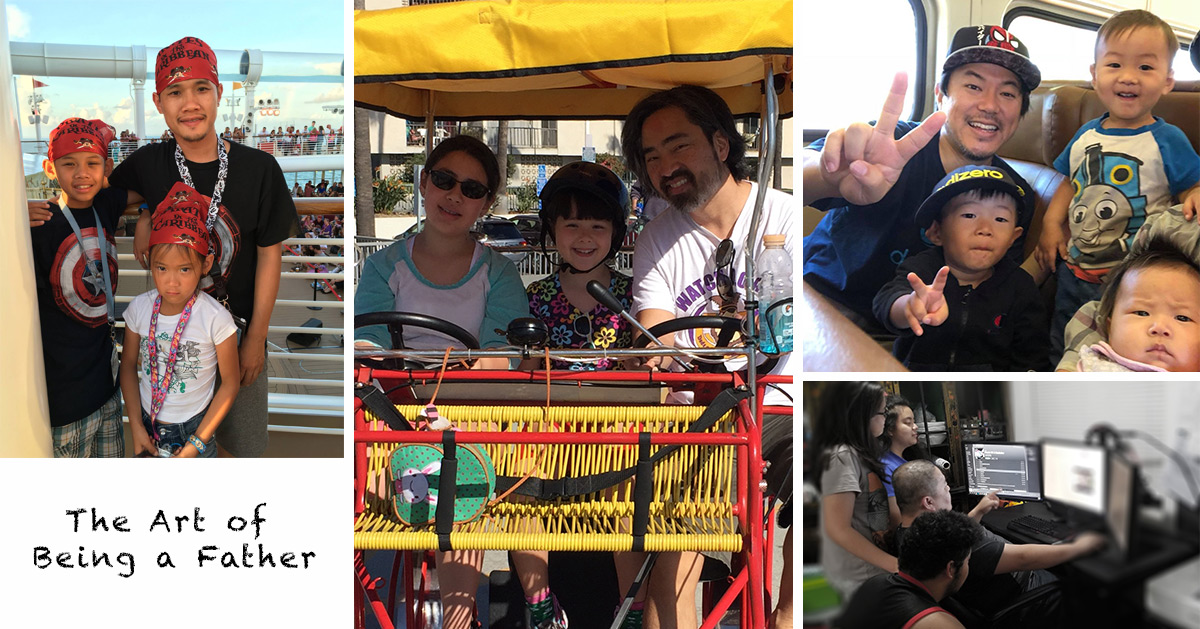 VPLS Thailand Employee Earns Employee of the Month
What makes this achievement of VPLS Employee of the Month different from the rest? It's the first award given to an employee of our sister company, VPLS Thailand!
Anthika Bhincharern, Operations Manager, ensures the VPLS Bangkok office runs smoothly on a daily basis. A job that can prove to be quite stressful at times.
According to Anthika's peers and team members, she has shown again and again to be tactful and caring, even during the most hectic of times. Anthika does all she can with her team's best interest in mind and her contribution to the VPLS brand is tremendous.
VPLS is proud to award her hard work and leadership.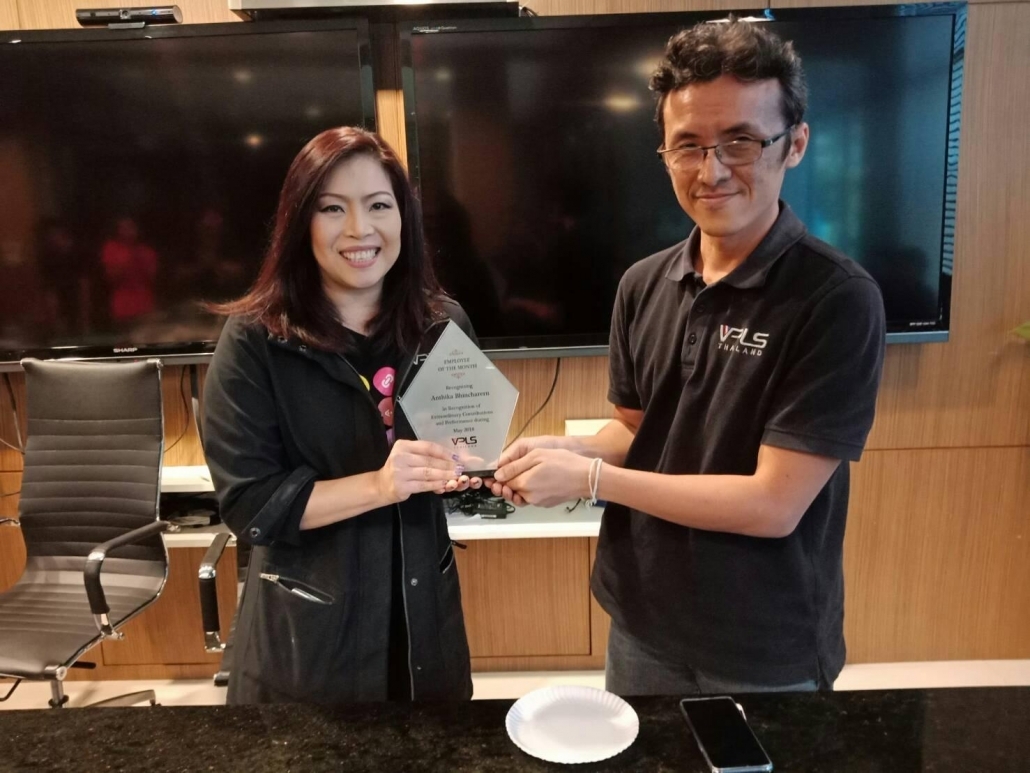 VPLS Welcomes New Talent and Recognizes Excellence
This past month, we welcomed a handful of new team members to the VPLS family. With every new individual, we make sure to make them feel right at home with a celebratory company luncheon and warm introductions.
VPLS aims to help every team member reach their professional goals and become the best version of themselves. Please take a moment to recognize some of the new faces that will represent the VPLS brand, as well as familiar faces that uphold VPLS values: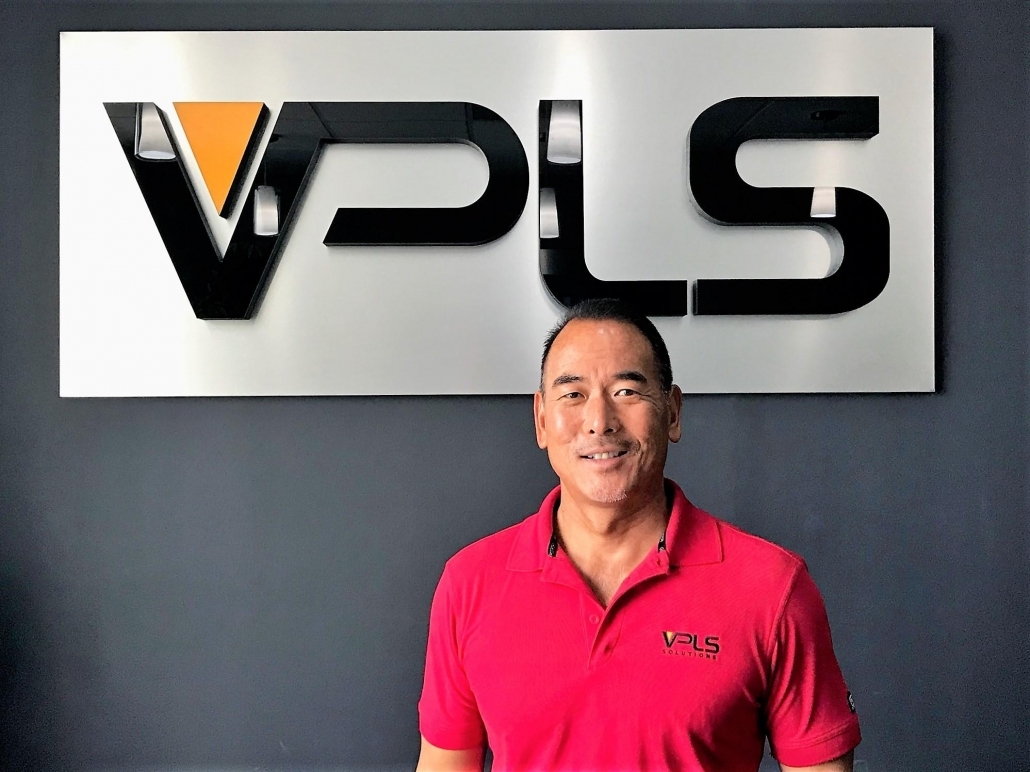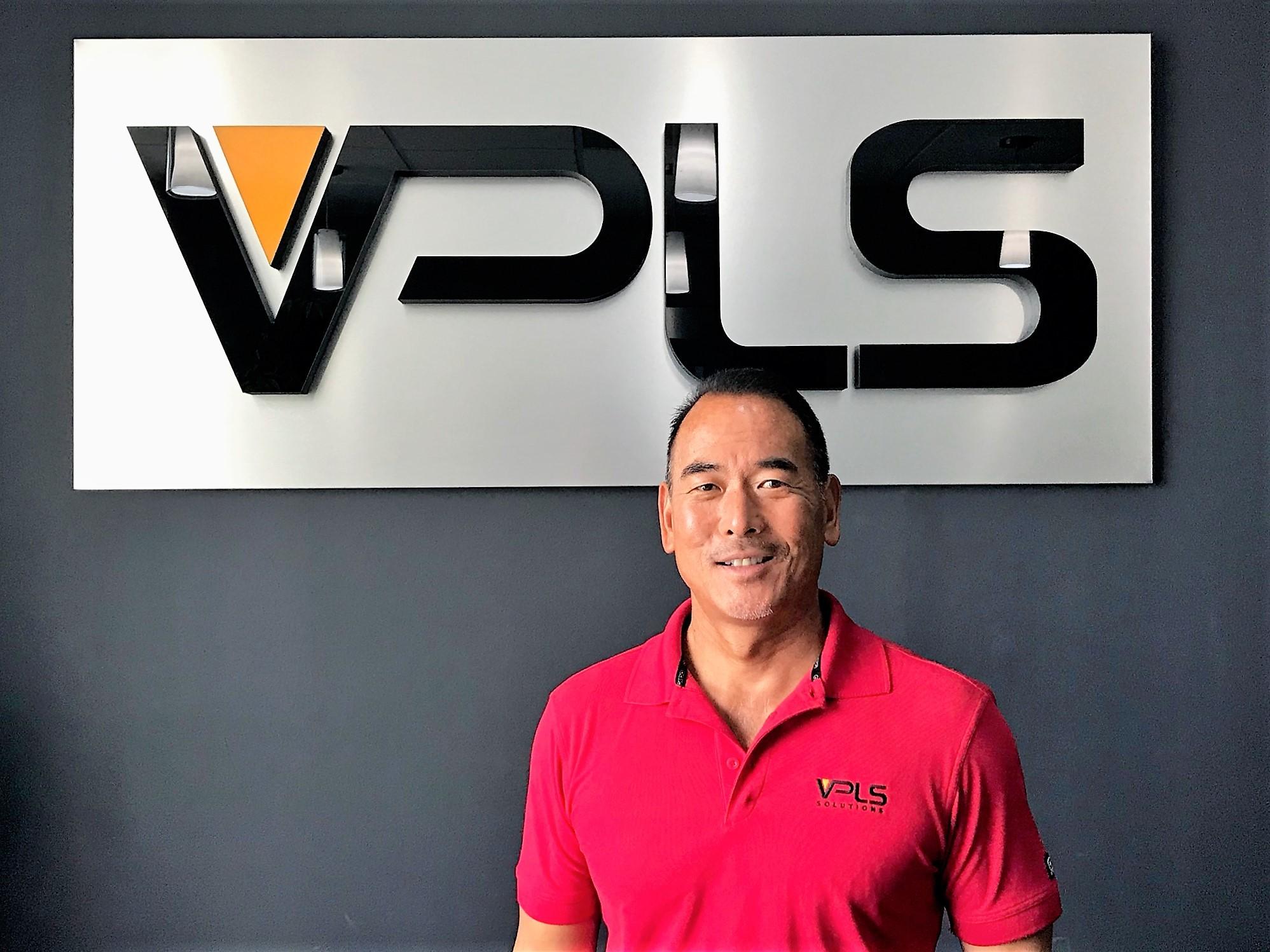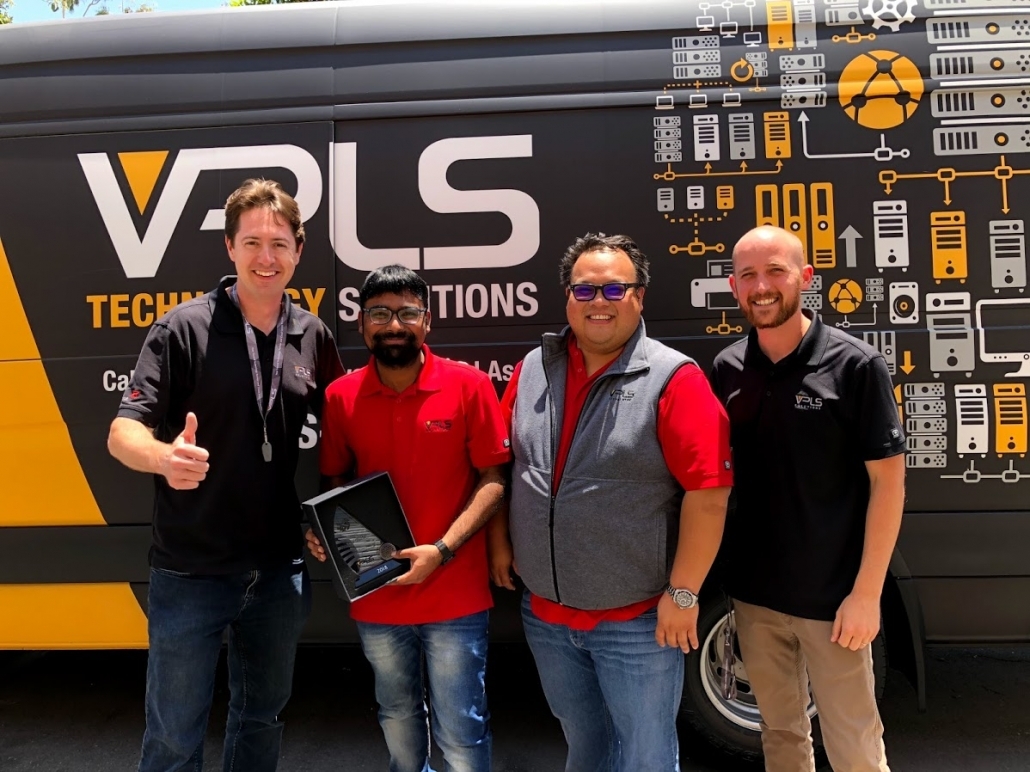 We hope that you enjoyed reading our company highlights for the month of June. We will continue to share more of our favorite moments in the months to come, so please stay tuned!
If you want to keep up with the latest security trends and other IT related products and services, please visit the VPLS blog and stay current with the latest news!
Don't forget, VPLS offers Proofpoint Essentials services for industry-leading email security!
Read More from this Author
If you enjoyed this article, you'll probably like: