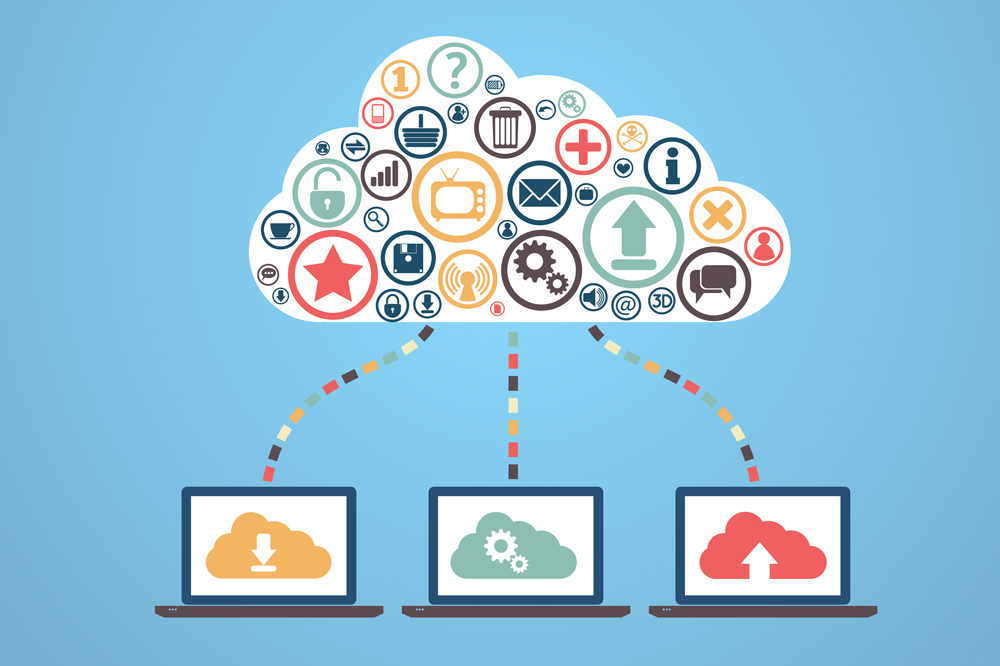 VIRTUAL DESKTOP INFRASTRUCTURE 
Virtual Desktop Infrastructure (VDI) is a technology which relies on virtualization to host a desktop operating system, usually positioned on a central server at a data center, although some companies which provide VDI also offer it in an on-premises configuration. One such company is VPLS Inc., of Orange, CA, which has partnered with all three of the major VDI platform companies, Microsoft, Citrix, and VMware, so as to provide the maximum flexibility and range of options to clients wishing to realize the advantages of VDI.
The way VDI works is that one specific type of desktop operating system, e.g. Microsoft Windows, is hosted at a data center (and sometimes locally), and the desktop image is supplied via a network to endpoint devices such as standard PC's, mobile devices, or thin clients. Users of these endpoint devices have the capability of interacting with the operating system and all applications hosted by that operating system, just as if it were running on the premises in a nearby server room.
VDI is configured in one of two main variations: persistent setup and non-persistent. In a persistent installment, each individual user can customize and save their own personal desktop image, to be used now and for future computing. This arrangement is very similar to a traditional physical desktop image, and remains in place until some kind of change is needed. As you might guess, a non-persistent setup lasts only for the current usage, and after logout, it reverts to the initial setup.
Benefits of Using Virtual Desktop Infrastructure 
There are several reasons why you should consider having VDI implemented for your company's computing needs. Because most of the actual computing is conducted at the host site, endpoint devices need not be particularly capable, and can even be re-purposed from prior usage. Hardware costs are thus kept very manageable, and even when new hardware is needed, inexpensive client hardware will serve the purpose nicely.
Security is a big advantage in a VDI configuration because there is almost no data retained locally, with everything situated at the host site. Anyone attempting to break into a local device, or stealing it outright, would find very little of value stored on a machine.
If users at your company are all setup with non-persistent VDI, the local administration becomes very simple. Since it is not necessary to maintain individual desktop images for each user, there are only a few master images which must be managed and kept secure. This also makes workstation deployment an easy task, because they would all be using the same desktop image, and that makes support easier and less expensive. When any single device goes down, any other device can be used in its place, with no loss of productivity.
Why VPLS is Your Best Source for VDI
By providing the most flexibility and the most number of options, VPLS Inc. can truly offer the perfect solution for every client. Partnering with the three major platforms is one way VPLS offers multiple solutions to potential clients, but there's even more flexibility beyond that. Clients can choose to implement On-Premises VDI or Cloud-Hosted VDI, which amounts to Desktop as a Service (DaaS), another area where VPLS goes the extra mile for clients.
When VPLS deploys DaaS for a client, it is done with the same technology as On-Premises VDI, except that it's in a Private Cloud environment which is completely dedicated to that specific user. This makes security extremely tight, and provides much more visibility and control for your in-house I.T. administrators. VPLS Inc. always keeps customer needs in mind, and that's why versatility is such an important feature in all customer offerings.
Let us set you up with your VDI services by contacting us today!