VPLS Recognized as One of the Fastest-Growing Private Companies in the OC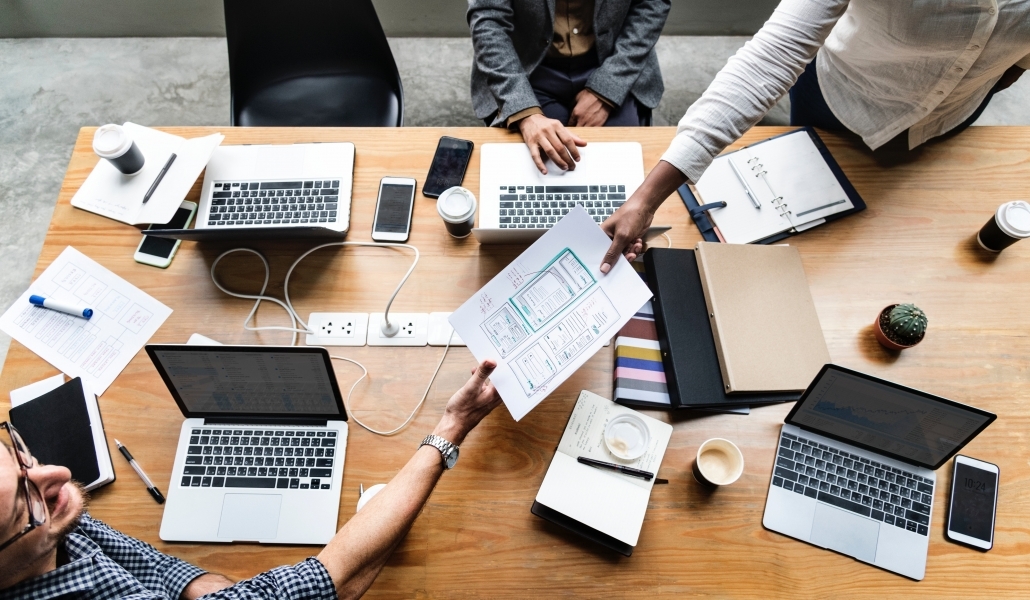 This past September, VPLS was one of the 148 companies mentioned in the Orange County Business Journal's (OCBJ) list of the Fastest-Growing Private companies of 2018.
Ranked #66 of mid-sizes companies, VPLS has a two-year revenue growth of 28%. According to the OCBJ, to qualify, the private business must have had rapid sales growth from mid-2016 to mid-2018 and must have a minimum revenue of $300,000 for the 12 months through June 2016. This year's list was more competitive than last year's, with the lowest revenue growth accepted being 16.3% this year versus 15% last year. We are extremely honored to be recognized by OCBJ and proud of the passion and motivation of our team to make this happen.
About The OCBJ:
The OCBJ is one of the largest business journals in the country and is the second largest business journal in California. The OCBJ obtains over 50,000 unique monthly visitors and has a weekly circulation of 20,907. It is a prestigious business journal among business people, with 87% of its readers being in executive positions.
About VPLS:
VPLS is a worldwide leader in cloud and managed services, hosting 15,000 servers and 5 million websites. We provide reliable and affordable technology services to businesses in both Orange County and Los Angeles. The services that we provide include IT services, such as Infrastructure Management, Public and Private Cloud Deployments, Disaster Recovery and Backups, IT Support Services and Management, Networking, Cyber Security, Data Storage, Web Design and much more.
Read More from this Author
If you enjoyed this article, you'll probably like: