Happy Valentine's Day!
Whether or not you're a fan of Cupid's arrow, this day is here to remind us of the value in communication. The methods of communication have greatly changed over time. Love messages once came in the form of a letter. Now, technology has evolved even further as our means of communication spread across various social media outlets and mobile applications.
Let's take a look at recent tech trends that will change the way we communicate in 2018.
Communication Tech Trends in 2018
Unlike other trends that are here today and gone tomorrow, technology trends for communication purposes are created to enhance our daily social and professional interactions; these trends are meant to be long-standing and will only become better with time. Let technology do the talking for you with these top 5 communication tech trends of 2018: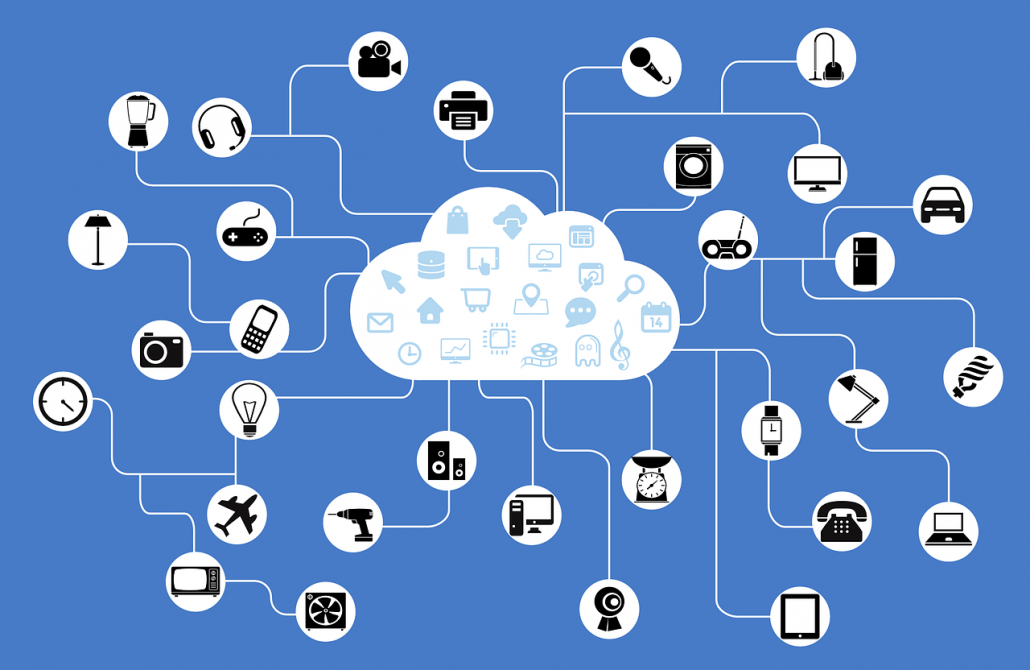 I. Internet of Things
Internet of Things (IoT) consists of different types of wireless connections (WIFI, GPRS, WiMAX, Bluetooth, etc.) and makes it possible for mobile device users to keep in touch with family and friends, even when they are worlds apart.
The coming year is estimated to introduce a wide variety of devices to keep us linked into the internet and increase our connectivity with one another. With a wide array of IoT available, even in public places, this makes it one of the easiest way to stay connected.
II. 5G Mobile Internet
5G is the 5th generation of mobile communication that offers up to 100 Mbit/s data transfer rate. Its ability to reduce interruptions and offer a more reliable connection will mean mobile users can video chat with loved ones maximum resolution, seamlessly.
III. Cloud Services 
With the rate and sophistication of security scams and cyber-attacks rising every year, cloud storage services is the more  preferred method when storing, retrieving and transferring data online. The cloud's self-contained backup system makes uploading and downloading essential data and information a breeze for everyone involved. No longer will folks feel out of the loop.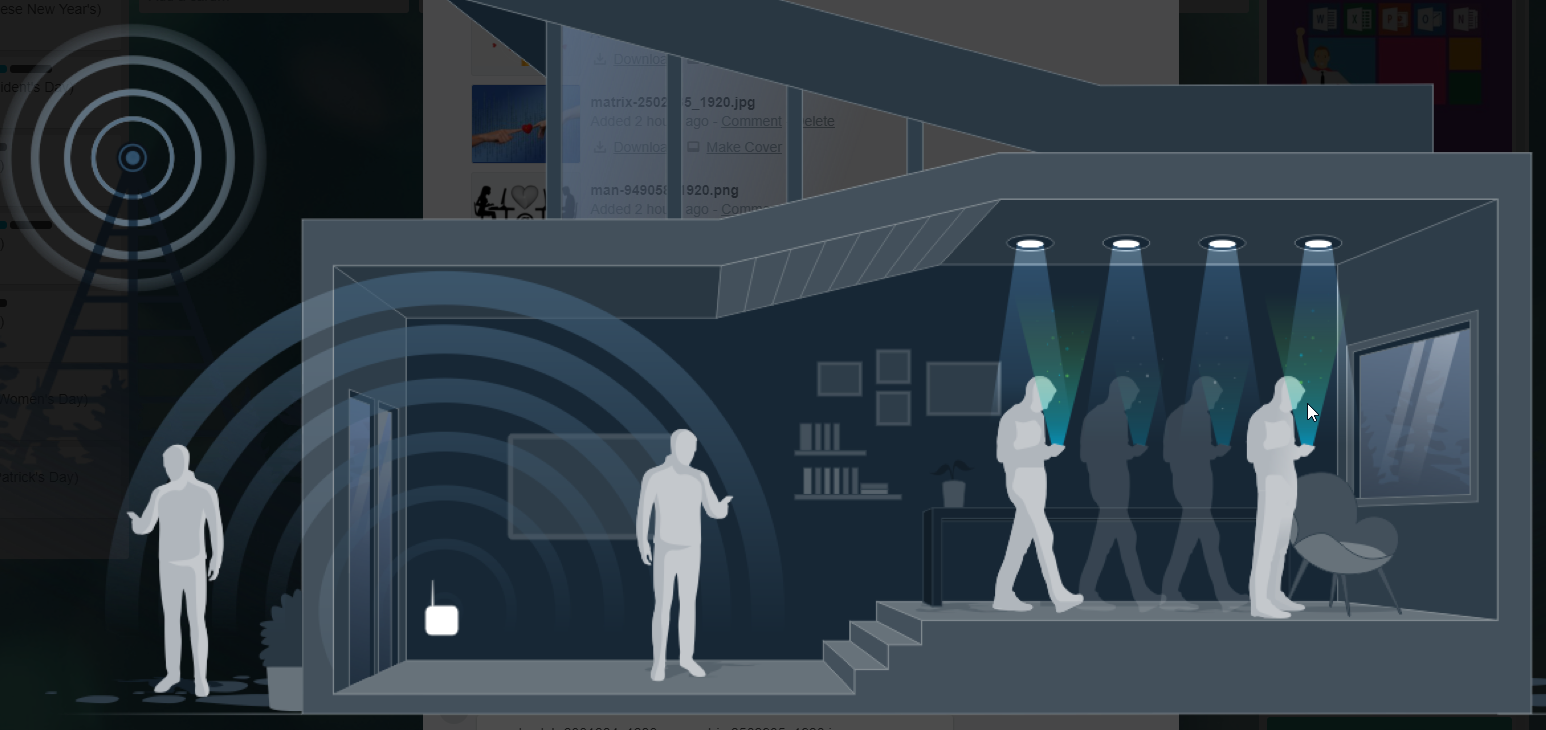 IV. Visible Light Communication
Visible Light Communication (also known as Li-Fi) utilizes light-emitting diode (LED) that is not noticeable to the human eye and is considered a "green" innovation due its small consumption of energy. Its light rays makes it possible to connect on airplanes, medical centers and even shallow depths of underwater. Communicating anywhere and everywhere is made possible with LiFi.
V. Artificial Intelligence
We can see the concept of Artificial Intelligence (AI) can be seen in the more assistant based iPhone service Siri and the Android equivalent "Ok Google." These voice request based software operates on the fundamentals that of a chatbot. AI from this point on will only become smarter and is predicted to eventually become competent assistants for our daily lives…you can read more about AI and the future. But for now, we can appreciate the AI technology on our Smartphone and how hassle-free communicating (via voice command and Speech-to-Text) has become.
Communication and Technology is the Dynamic Duo!
Technology and communication makes the perfect pair for Valentine's day; Technology provides a doorway to reconnect us with our relationships but it is communication that keeps us together.
Staying connected with your loved ones is easy with latest technology trends. VPLS can help provide you with the most up to date communication devices and services. For more information, visit our blog and stay current with the latest news!