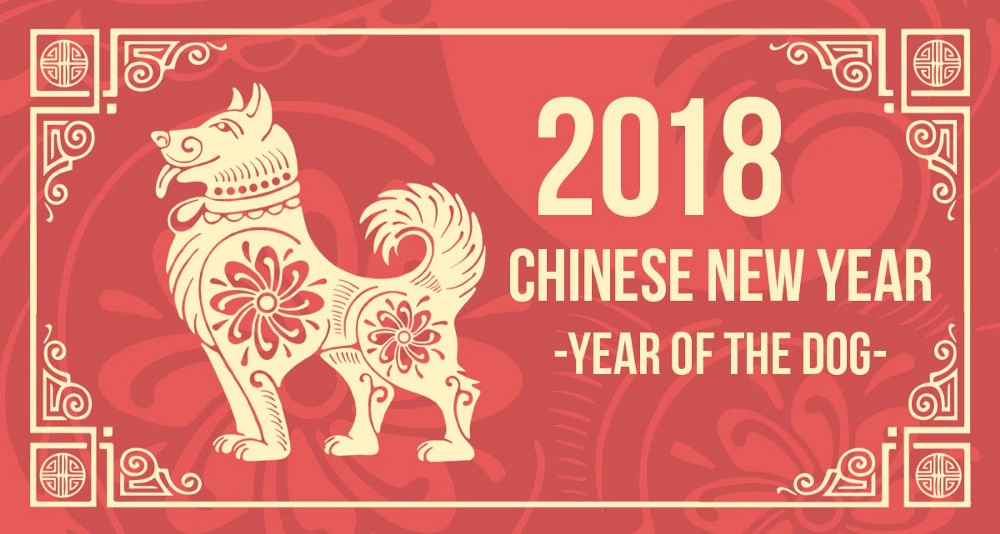 The Beginning of the Lunar New Year!
Colorful decorations bathe the streets in bright reds, yellows, and gold, as Asian communities across the globe are bursting with excitement and festivities in welcoming the new year. And accompanying the Spring Festival is none other than the 11th Chinese zodiac symbol, the Dog.
Let's dive into the role that this four-legged friend plays in Chinese culture!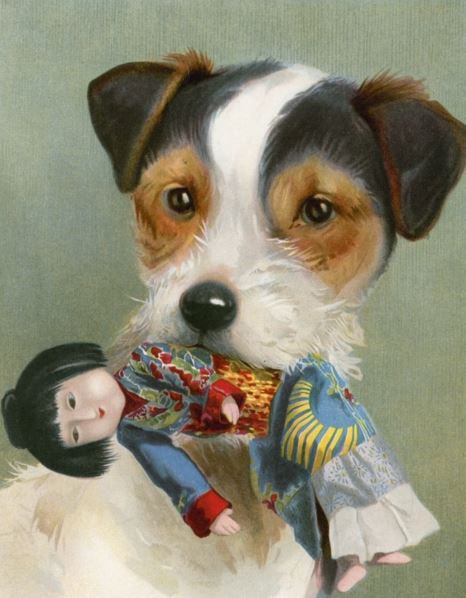 Lunar New Year 2018: The Dog
Humanity's most loyal companion is taking center stage as it steps up to represent the coming new year.
It's common knowledge that Dogs are a widely integrate part of various mythologies of nearly all cultures from across the globe. The domesticated canine has traveled alongside humans, well, for as far back as we can remember. In fact, the earliest record of this dynamic duo dates to nearly 14,700 years ago!
So, it's not overly shocking to discover that the loyal canine has found a home for itself as one of the most popular motifs in Chinese mythology. Epic tales of supernatural beings have routinely been accompanied by heroic dogs to match, dating as far back to the Ming Dynasty.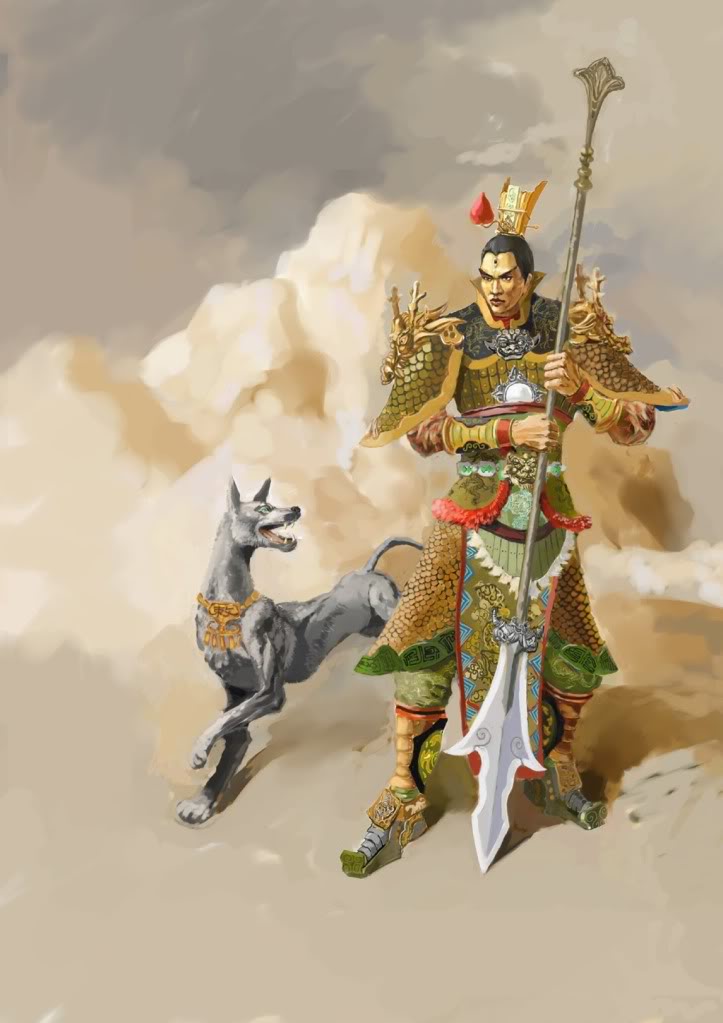 In the Chinese novel Journey to the West, written in the 16th century, the supernatural god Erlang Shen is often accompanied and assisted by his faithful dog, Xiao Tian Quan, who helps him take down villains and scout out evil spirits.
Personality Traits of The Dog
The Chinese Zodiac tells us what to expect out of folks born under the Year of the Dog.
Typical of a dog's personality, persons born under this zodiac are described as:
Loyal
Honest
Kind
Cautious
Prudent
And lastly, a bit Stubborn! 
Let's take a look at a few famous faces born under this zodiac sign:
Elvis Presley, Michael Jackson, Madonna, and President Bill Clinton.
Celebrations Across the Globe
From San Francisco's Chinatown to the Chinatown nestled within London, communities of all sizes are firing up for the special holiday.
Here's a sneak peak at past Chinese New Year's celebrations:
Japan is celebrating by throwing the biggest lantern festival in Asia, the Nagasaki Lantern Festival!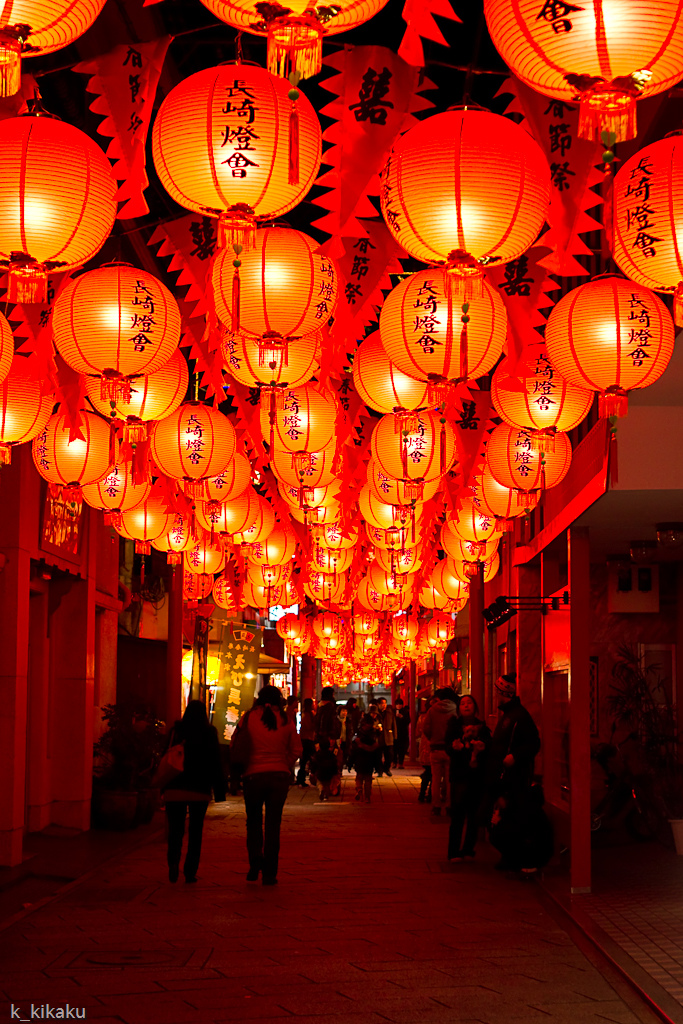 Lantern Festival in Shaghai's Yuyuan Garden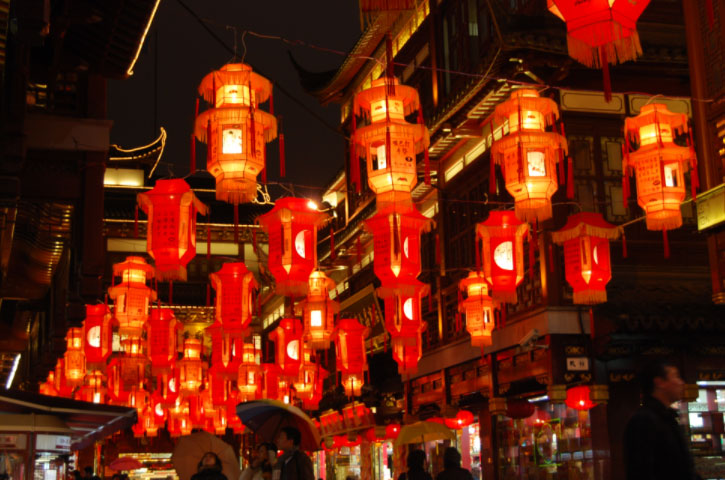 Chinese New Year Festival in San Francisco, California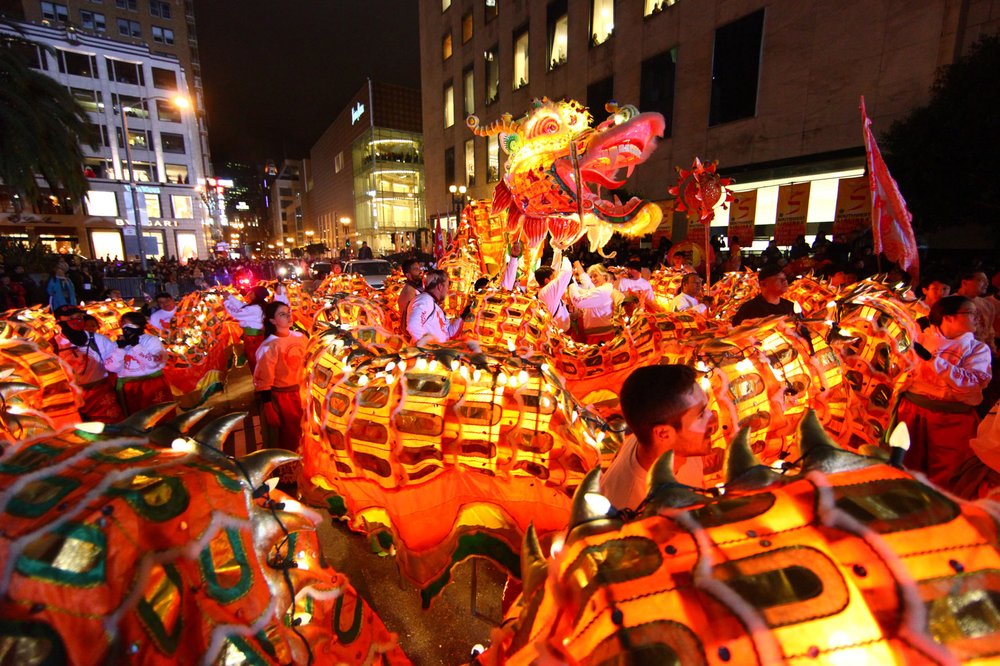 VPLS Welcomes the New Year!
From all of us at VPLS, we would like to wish you a happy Lunar New Year 2018 and wish you the best of luck in all endeavors!
Don't forget to visit our blog to stay current on the latest tech news and events!