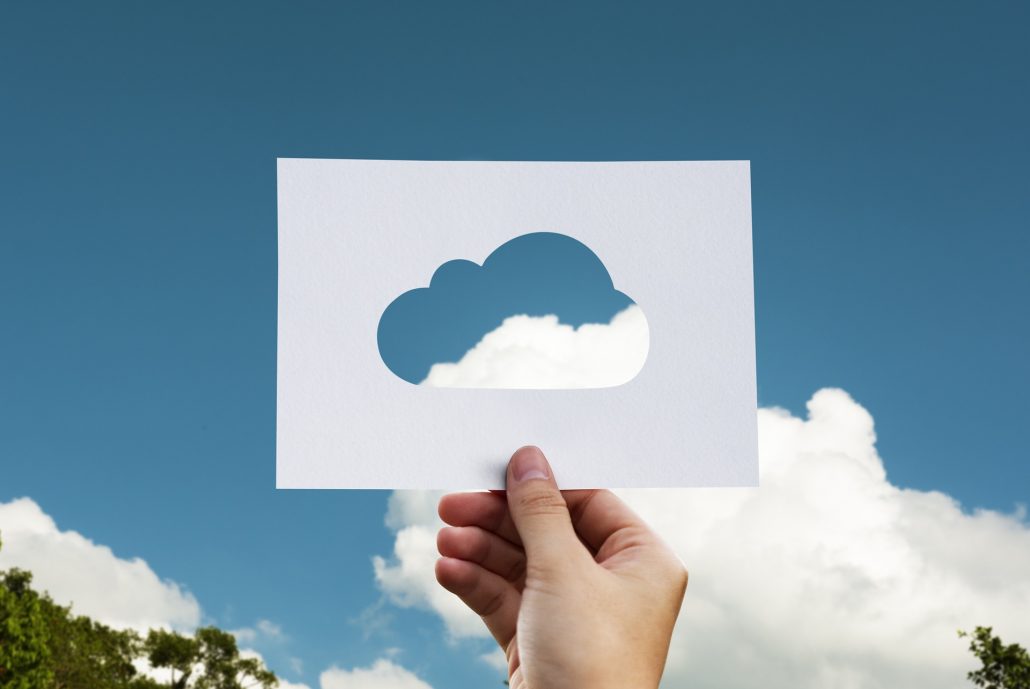 IS YOUR DATA PROTECTED?
Fact: Over 50% of data loss is due to users accidentally (or maliciously) deleting essential data.
Over the past year, we've seen a great number of businesses switch over to Microsoft Office 365. Afterall, the product reduces the risk of downtime while still providing daily work essentials and documents. And while some basic safety measures may be in place, consumers often forget to include additional services to protect against data loss or data recovery solutions.
Which then begs the question: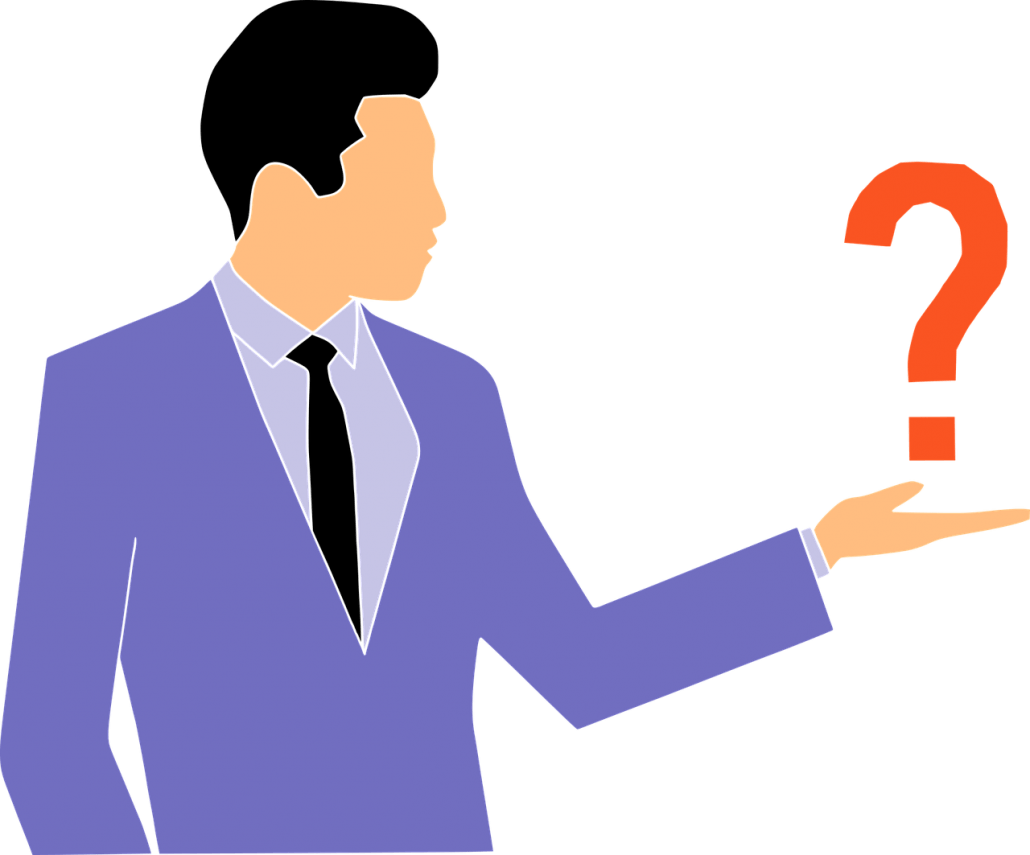 Is there a longterm Office 365 solution to prevent data loss?
YES! YOU CAN PREVENT DATA LOSS!
As Office 365 continues to grow and add new features, it's only logical to create a backup plan in order to protect essential business documents and data. Office 365 Backup services help add an extra layer of security which easily integrates across various platforms and devices. Additionally, products and services continuously update with the times, which allows you to stay up-to-date in the fight against cyber threats and data loss.
Of course, old habits die hard and, in this case, they can also compromise your data security. Let's compare some common options versus best practices when it comes to backing up your essential business data.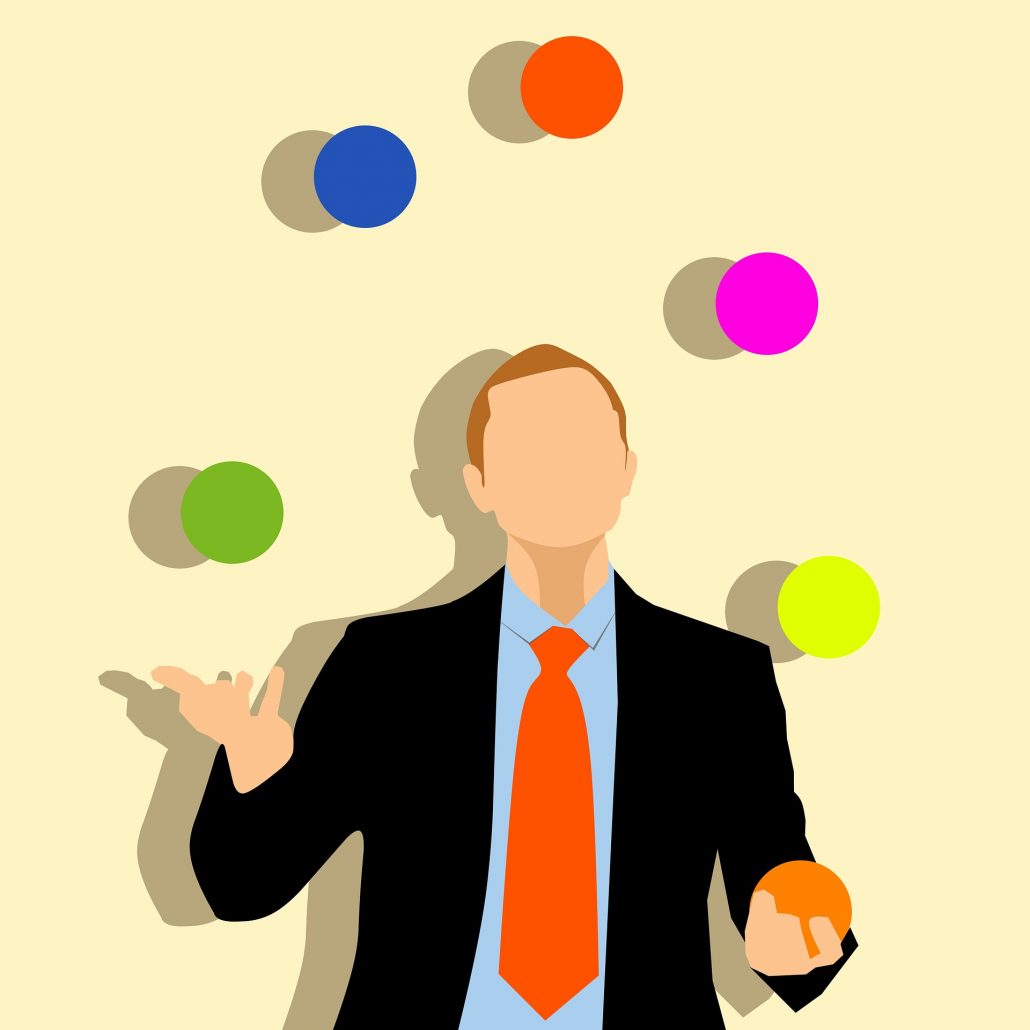 JUGGLE FEWER OPTIONS AND SAVE TIME
OPTION 1: Recycling Bin 
A very commonplace that holds deleted data is the recycling bin. But users should avoid depending on this ancient feature as its retention period of deleted data is only 93 days. After that, it's gone forever. Plus, there is always a chance of accidentally emptying your recycling bin or accidentally dropping important files within it.   
OPTION 2: Document Versioning 
This feature for OneDrive for Business saves a handful of previous versions for each of your modified file. Document versioning enables end-users to restore back to a specific version, should they need to. Like the recycling bin, document versioning does not provide any protection against intentional or accidental deletion, since all versions of a document are deleted as soon as the current version is deleted.
OPTION 3: Mailbox and Account Retention 
When an employee leaves a company, their entire data in Exchange Online mailbox and OneDrive for business accounts will be permanently deleted after 30 days, once their account is removed. To keep the data from being removed, either for future reference or for use, it will need to be backed up elsewhere. Though Office 365 premium users can keep their mailboxes longer than its basic users, experts still advise using a backup plan in the long-run. 
OPTION 4: Veeam Backup for Microsoft Office 365 
An advantage of having Microsoft Office 365 is the ability to access your Enterprise email to work from anywhere, but there is still the responsibility of having a long-term backup solution for all your critical Office 365 email data. VPLS offers Veeam Backup service for Office 365 email to protect and restore your data from being permanently deleted or stolen. With our O365 service, you will be able to: 
Prevent your Office 365 email data from accidental deletion, security threats and retention policy gaps.
Restore your Office 365 email items with fast recovery flexibility.
Fulfill compliance and legal requirements with proper Office 365 email backup archives.
Send and retrieve email, calendar, and contacts from a cloud-based version of Office 365 as well as backup the data as frequently as you need. 

 
Perform backups of unique and localized versions of O365

 

Store backups on your preferred location – on-premises, hyperscale public clouds or even with local service providers.

 
By backing up your Microsoft Office 365 data with VPLS' Veeam backup services, you are actively taking preventative measures in ensuring the best possible outcome in every situation. In the world of technology, it is not always possible to prepare for what's to come, but at least when it comes to data loss, you have a backup plan.  

FOLLOW, LIKE & SHARE VPLS! 
If you want to keep up with the latest security trends and other IT related products and services, please visit the VPLS blog and stay current with the latest news!