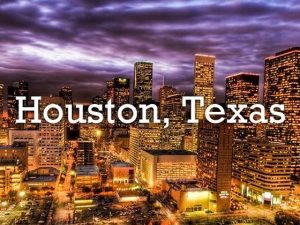 To all of our loyal customers and partners, as you may already know, the aftermath of Hurricane Harvey has left many people stranded, damaged, lost, without homes, without food, and without hope … It's time to come together and bring back that hope. With that being said, for every like and/or share this post gets on LinkedIn by Sep 5th, VPLS Inc. will donate $5 to J.J Watt's Houston Flood Relief Fund. So far, money has been donated across the nation with the original goal being $10 million. With tremendous efforts, the fund is now aiming for $20 million! Please join us in helping the victims of Hurricane Harvey. If you would also like to donate yourself, you can do so by clicking here. Any donation would mean the world to the citizens of Houston, so let's help J.J Watt get to $20 million!  To visit our LinkedIn page, please click here.
Once again, if you would like to donate please click here.
On behalf of everyone at VPLS,
Thank you for helping us make a difference.