A few months back in the Summer of 2011, we pondered opening a new data center to cater to our growing number of customers in the Central and Eastern regions of the USA and Europe. With so many things going on this project got moved further back until finally everything came together in October. As our engineers prepped the servers and network equipment we sat there wondering what if we decided to take a road trip across the USA? At first I wasn't excited about spending over 3 days in a car driving from coast to coast when we could just fly 6-7 hours especially with JetBlue's DirectTV service, it would be super quick from LGB –> IAD.
As the departure date approached we changed our minds and decided to make this once in a life time journey to the East! Our team consisted of 5 people, Ted, Taka, Michael, Vince and myself. The journey began from our office in Orange, CA and the following route was proposed: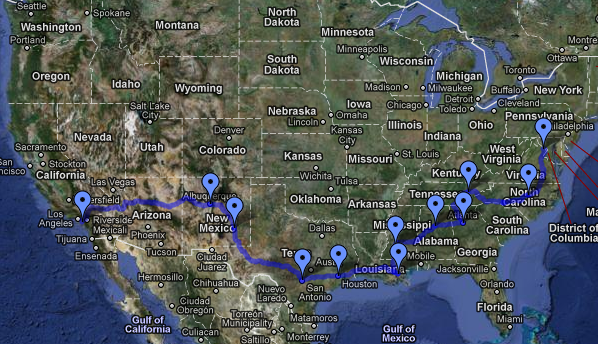 The trip would be over 3300 miles with the goal of seeing as much of the USA as possible in a single journey. We ended up taking the following route because of 3 major reasons:
stop by Las Vegas, NV first!
see the Colorado Rockies before a storm hits
I-70 is better then taking the I-40 as the road becomes a standard highway in many parts
The journey we planned and followed looked like this covering over 2800 miles and taking over 60 hours of non stop driving.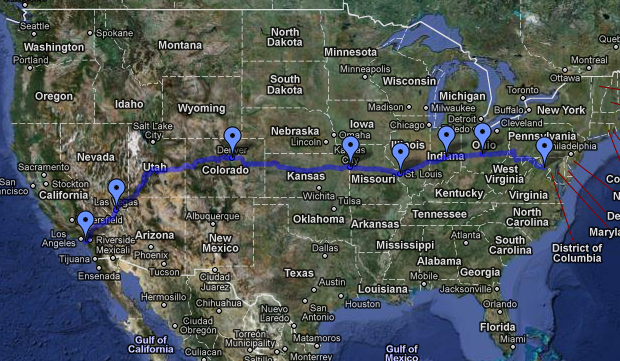 We left Orange,CA at 12:00 midnight Sunday October 30th and made it to Las Vegas around 3:00AM. A few guys decided to play some cards at the M Resort to test their luck. We eventually made it out of Las Vegas and into St George, Utah where our road trip on I-70 really began. We ventured through Zion National Park and Dixie National Forest. The pictures below can't describe the natural beauty or Utah's canyons and forests.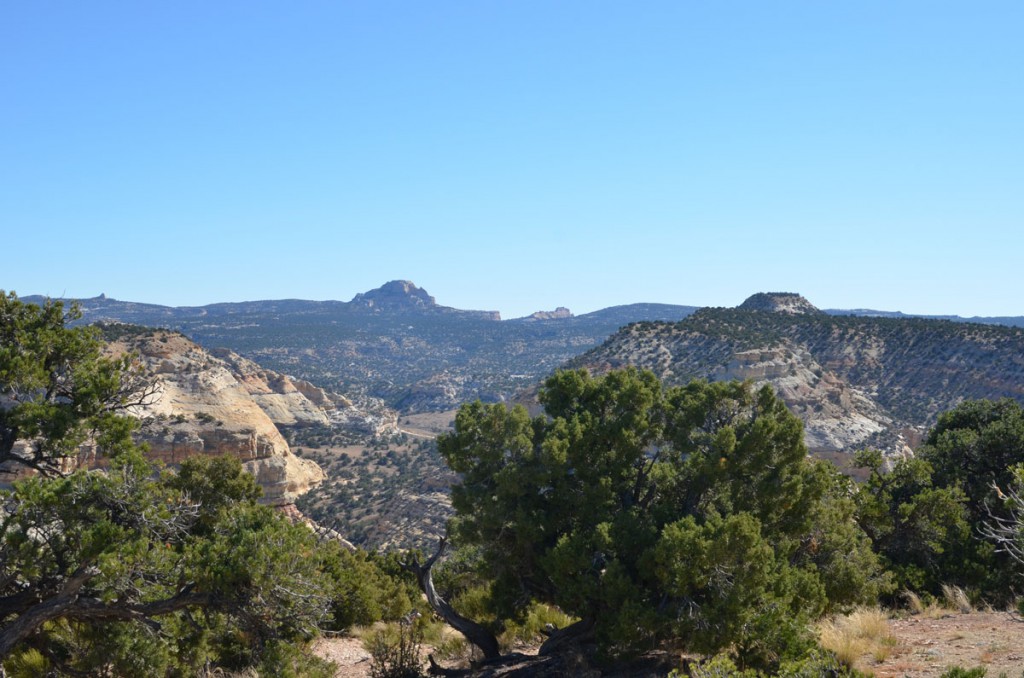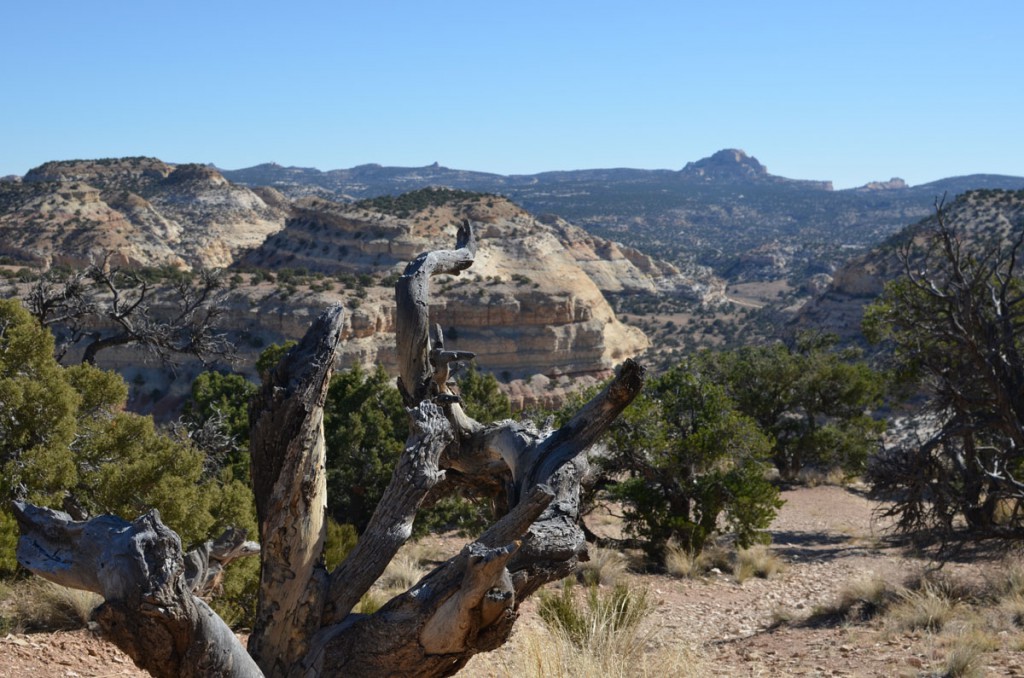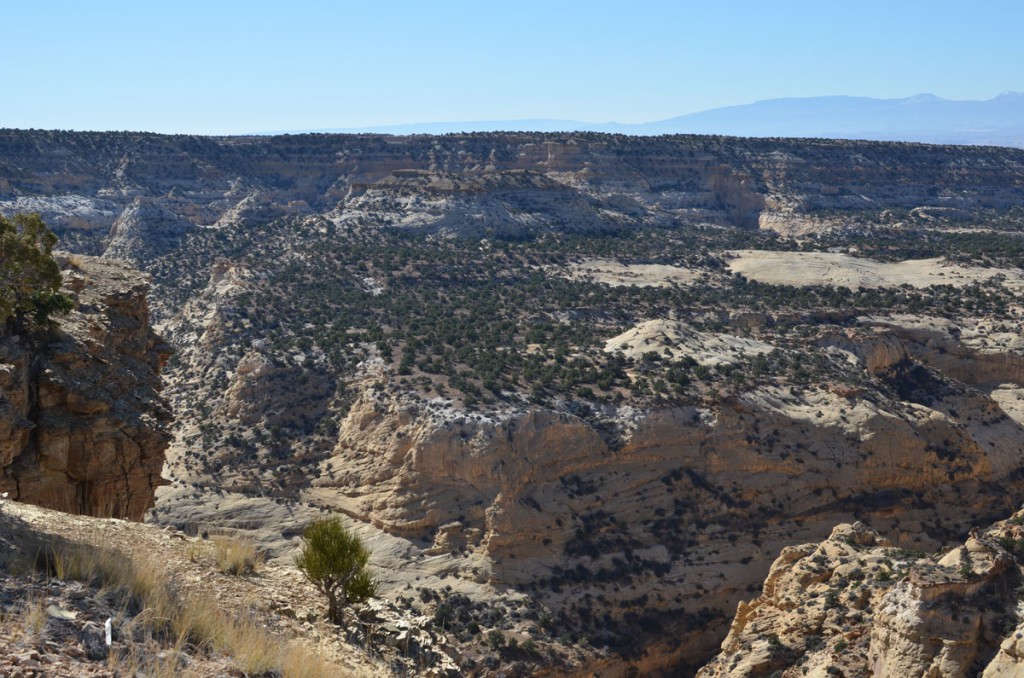 Since we're a big Brocade / Foundry Networks shop we thought this was rather funny!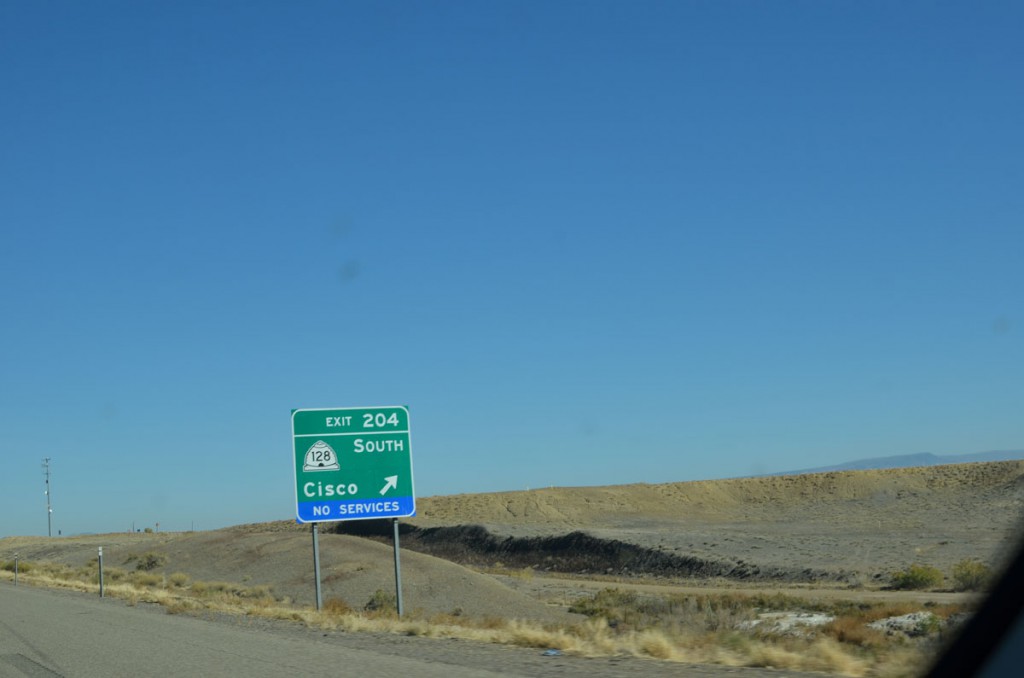 We eventually made it to Vail, Colorado then Denver at around 9:30PM local time. We decided to visit Denver Bronco's Mile Stadium after their crushing lost to the Detroit Lions. (Go 49ers!)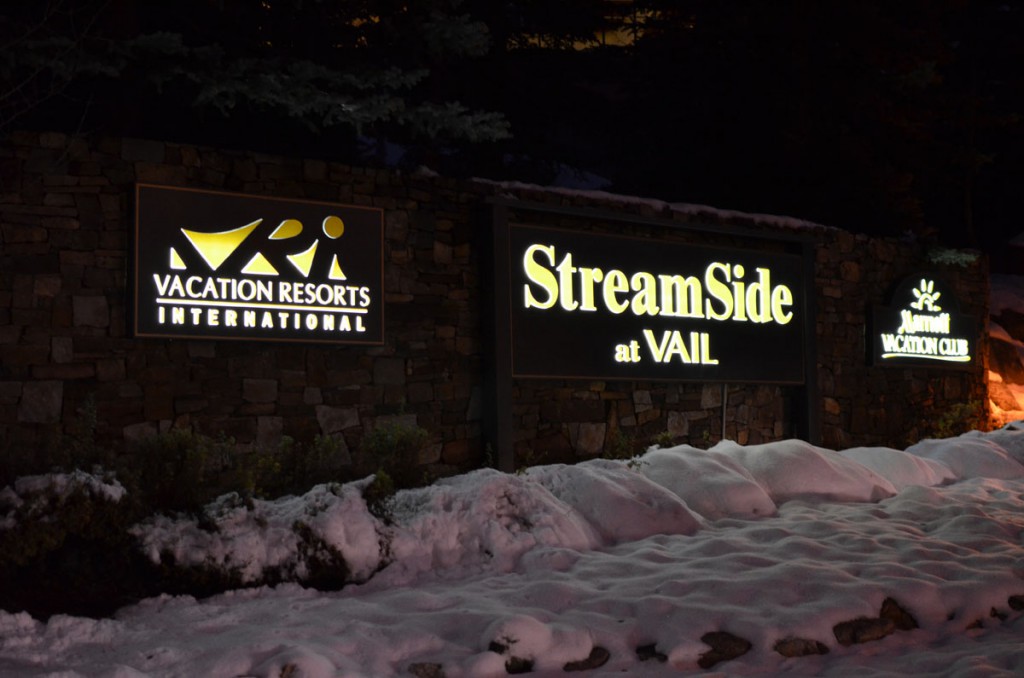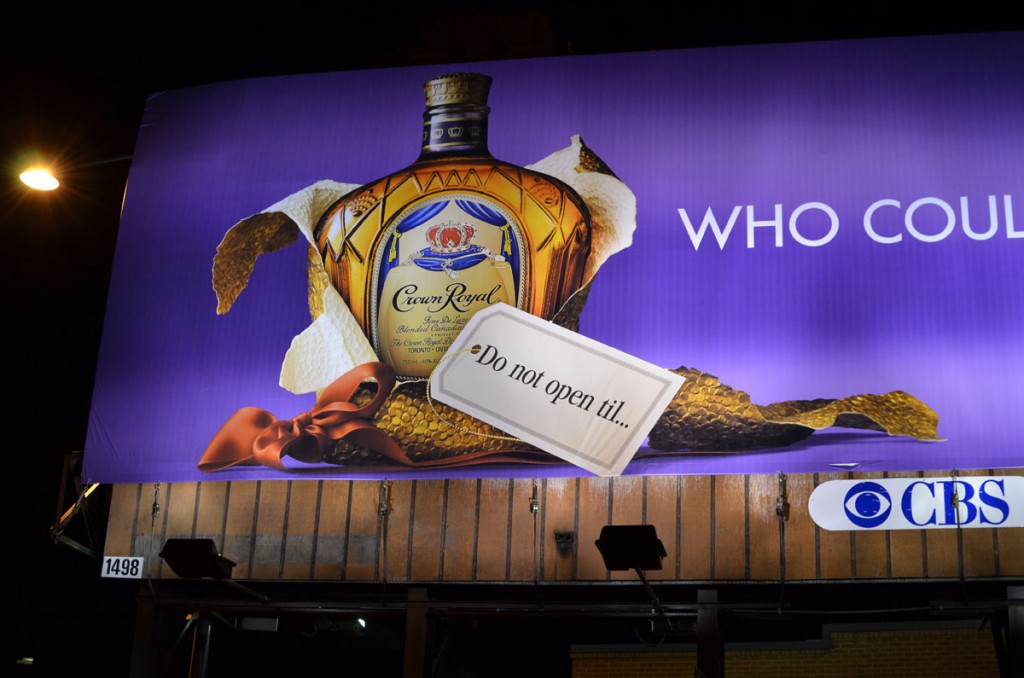 While looking for places to eat we decided to consult Adam Richman and his popular show Man vs Food. Duffy's Cherry Cricket came highly recommended for their world famous burgers and brew and it did not disappoint! Make sure you try the Green Chili and add an egg / green chile to your Cricket Burger!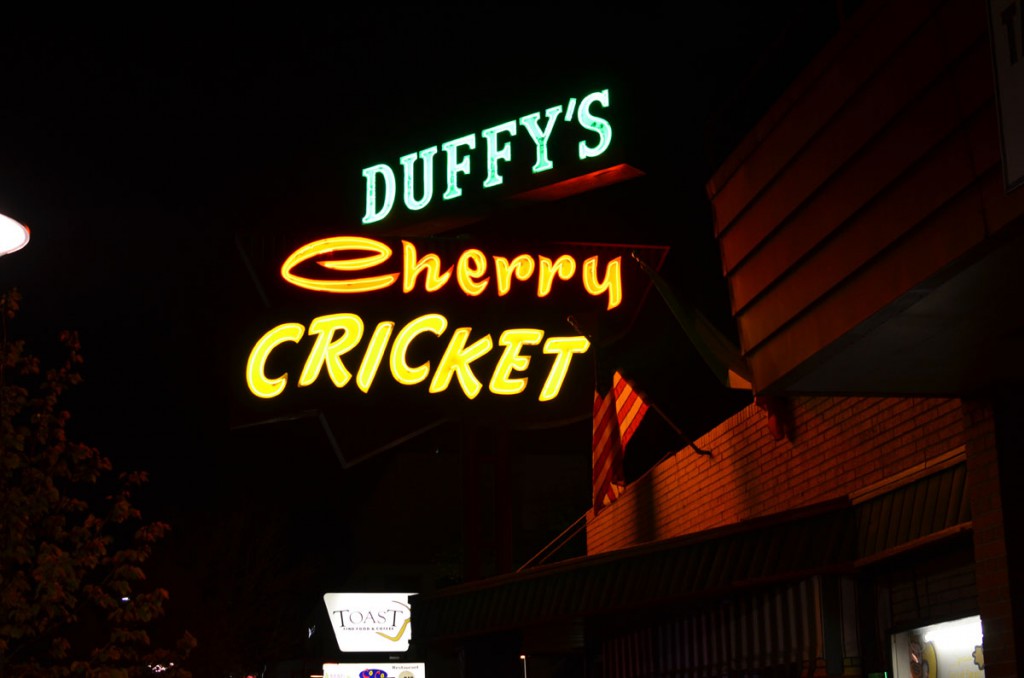 After hours of driving through the night we passed through the entire state of Kansas ending up in Kansas City, MO. We stopped by the famous Midway Travel Plaza where the reality show is filmed. A couple hours later we ended up in St. Louis, MO and visited the famous Arc, gateway to the West, or in our case the East.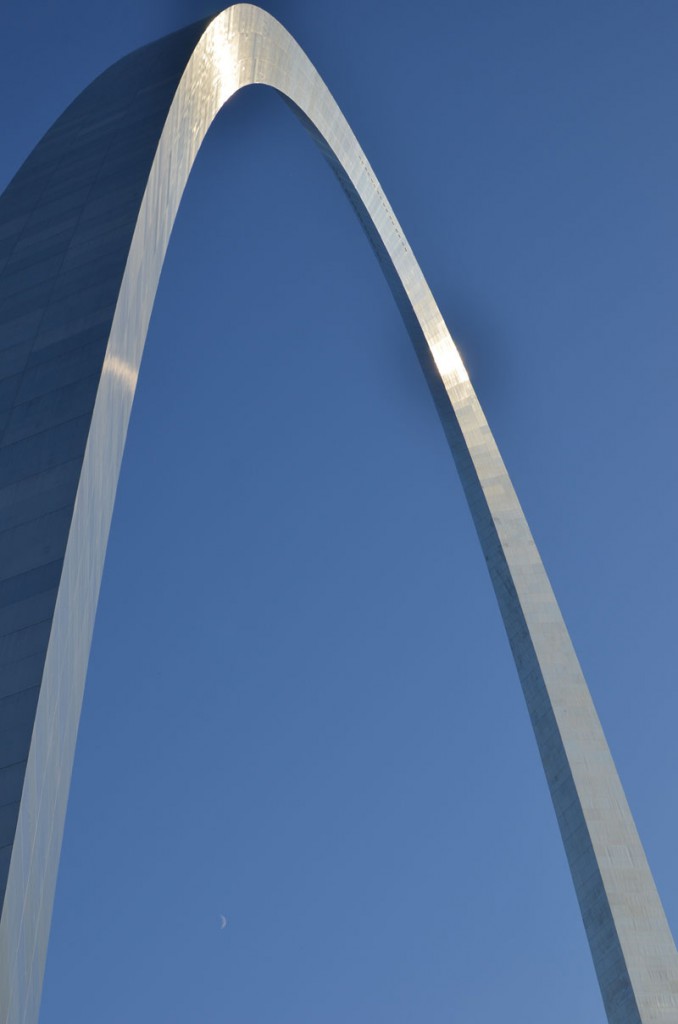 Since Man vs Food didn't disappoint in Colorado we tried our luck again visiting Pappy's Smokehouse. They ran out of chicken and beef so we ended up with ribs, pulled pork, turkey and a Fritto Pie. The meats were all dry but the Fritto Pie was awesome. Overall we weren't too impressed with Pappy's but then again they were about to close early for Halloween.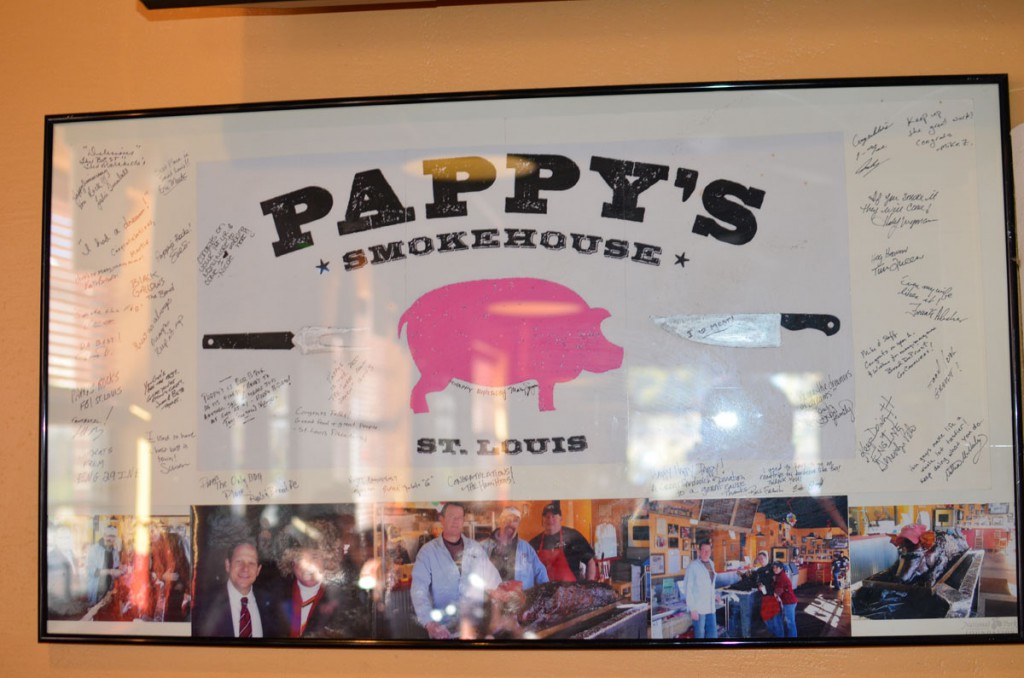 After leaving St Louis we headed to Indianapolis, IN and ate a late dinner at a surprising place called The Ball & Biscuit. We tried almost everything on the menu from crab cakes to a 1-lbs meatball, grilled cheese, gumbo and hot dogs. EVERYTHING was amazing!
Night time rolled around again and we were about 800 miles from our destination. Heavy fog slowed us down while crossing though Indiana and Ohio into West Virginia. We went through Morgantown, PA for a bit then back through the hills of West Virginia into Virginia. At 12:30 in the afternoon and over 60+ hours in the car we finally arrived at our new datacenter in Ashburn, Virginia!
Check back on our road trip back home!!