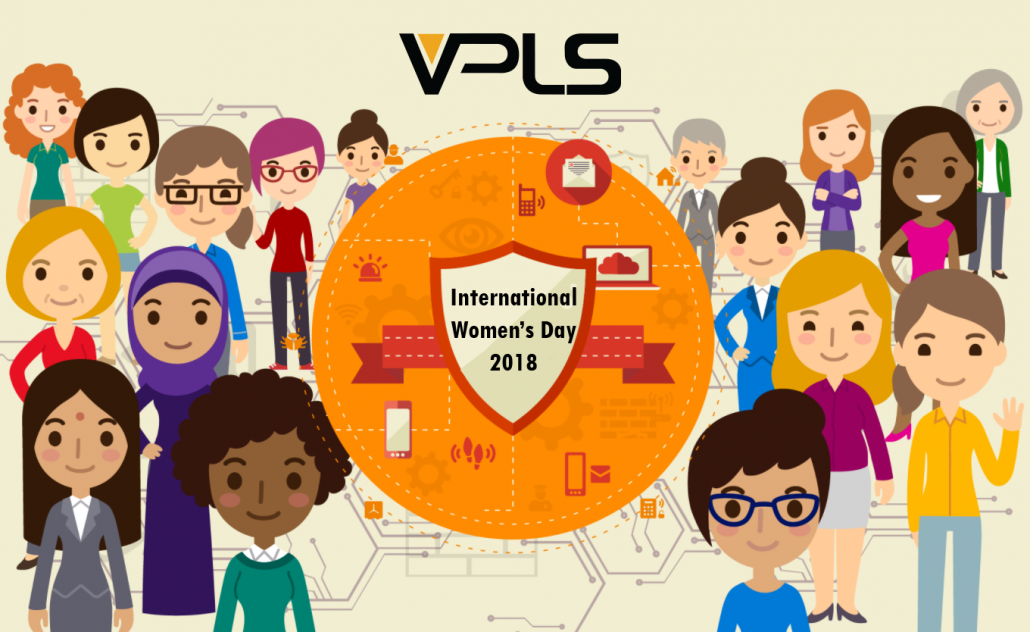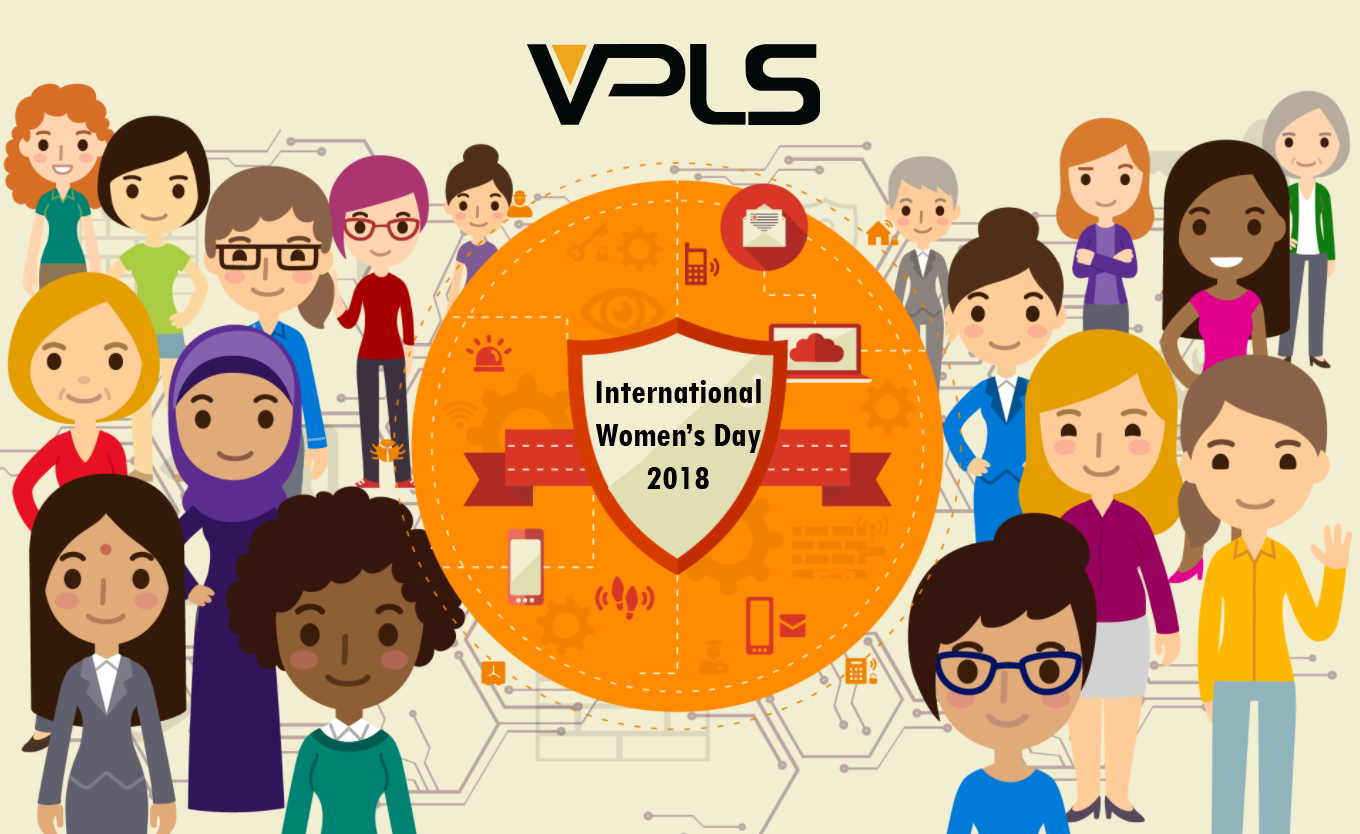 Women Pioneers of Technology
In light of International Women's Day, we turn our focus on amazing female leaders of each era. Let's learn more about these remarkable women of the past, present and future, and let's see what makes their qualities and achievements so inspiring.
Women Fight for Change
A breakthrough in technology can affect the entire way we view the world, as well as the way we lead our daily lives. These technological contributions often highlight our ability to save more lives and our ability to move beyond the open sky. It goes without saying that standing behind these new concepts and developments are devoted individuals who have dedicated their entire lives to understanding and mastering technology.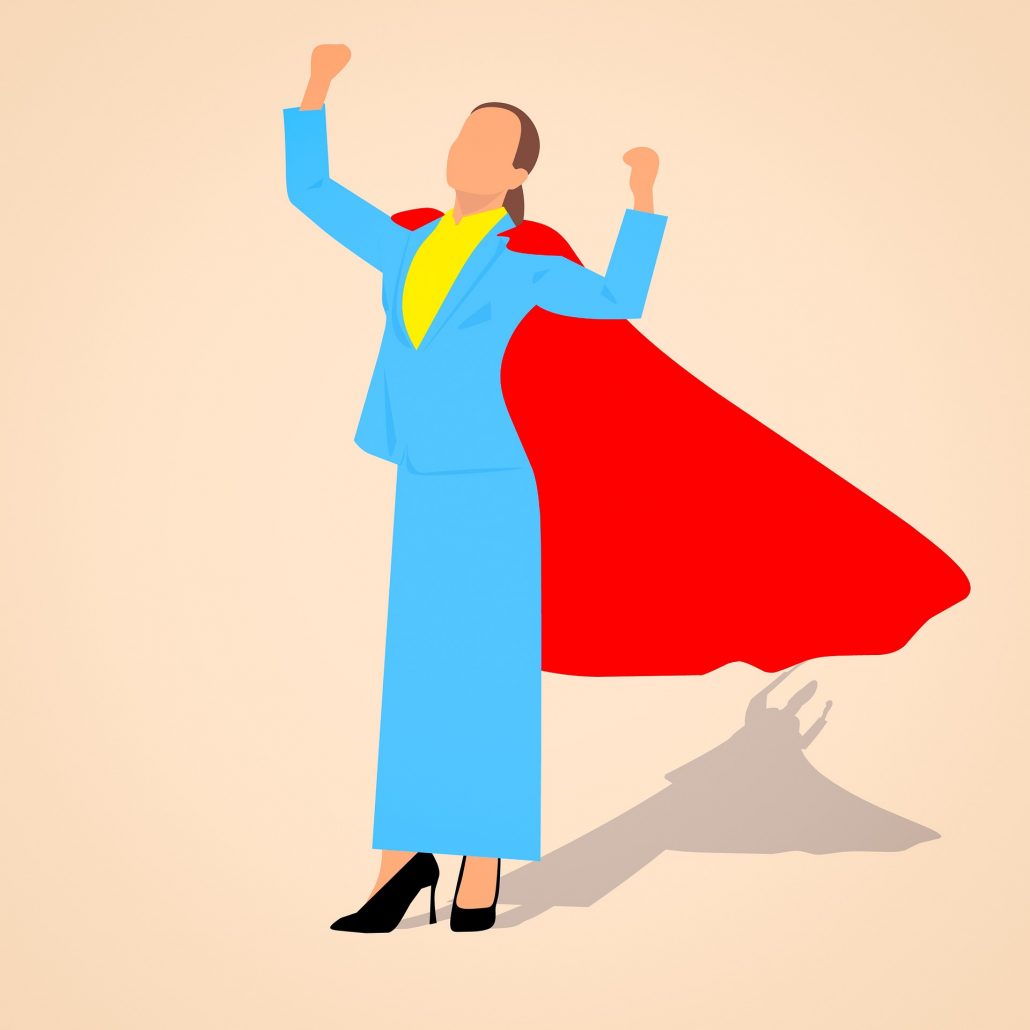 These women have pioneered the way we use technology, such as the brilliant ladies of NASA; the humble woman behind Ethernet; and lastly, the first winner of the 2015 Red Hat Women in Open Source Academic Award.
The Women Team Behind the Friendship 7 Space Mission
The late astronaut John H. Glenn Jr. is a hero to many, as he was the first American to orbit and circle the Earth three times. But as the saying goes, behind every great man stands a great woman, or in this case, a team of three great women: Katherine Johnson, Dorothy Vaughan, and Mary Jackson. Johnson, a research mathematician and aerospace technologist, lead the NASA trio, whom she often referred to as "computers who wore skirts."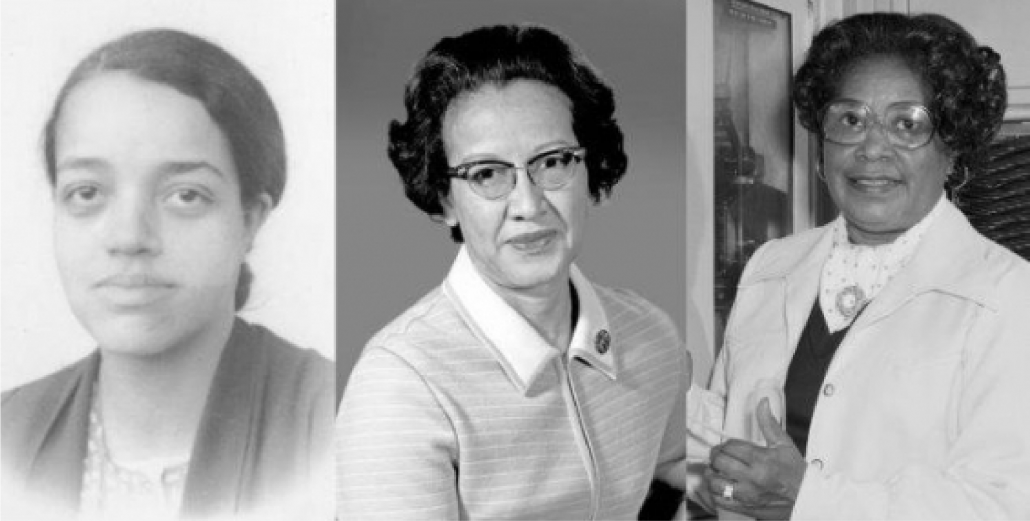 In 1962, the team's meticulous calculations and hard work paid off when the astronaut, John H. Glenn Jr., successfully became the first American to orbit the Earth.
Thanks to the collective work of these three women, one of the nation's most significant historical achievements, became a reality.
How Radia Perlman Keeps Ethernet Technology Relevant
Radia Perlman is an American software designer and network engineer. Perlman is also responsible for revolutionizing one of our world's most commonly used technology, Spanning Tree Protocol (STP). With this invention came the ability to grow massive networks by creating a loop-free network protocol for ethernet networks. The basic function of STO is prevent layer 2 loops.
Recently, Perlman has developed an TRansparent Interconnection of Lots of Links (TRILL), an updated version of her STP invention. Additionally, TRILL will enable existing Ethernet deployment to be converted into a TRILL cloud that is more stable and uses available bandwidth more effectively.
Amongst her peer groups, Perlman is dubbed as the "Mother of the Internet" and she has proven to be worthy of that title.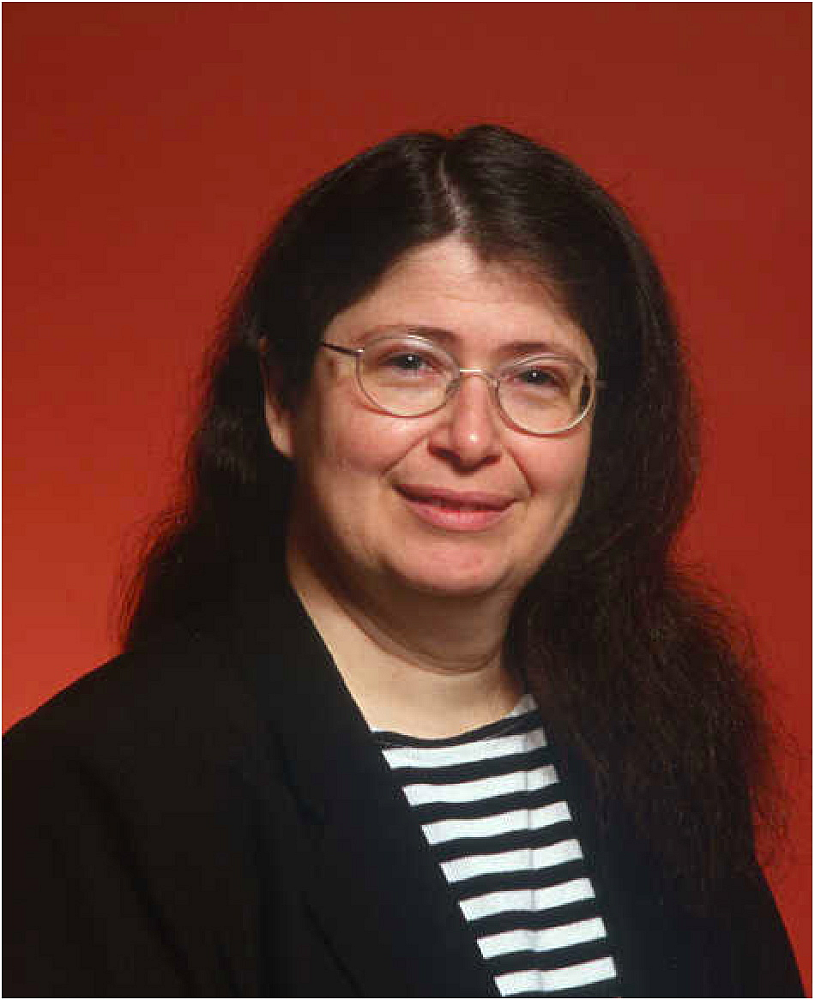 Meet Kesha Shah, Winner of 2015 Red Hat Women's Academic Award
In 2015, college student Kesha Shah was named the very first winner of the Red Hat's Women in Open Source Academic Award.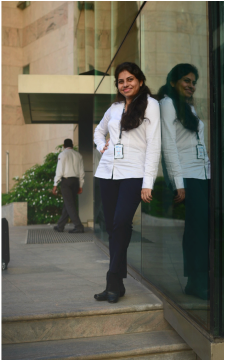 The Red Hat organization believes in women applying and advancing themselves within the field of technology, so to be the first recipient of their award is quite an accomplishment.
Some of Shah's award-winning contributions included Google Summer of Code (GsoC), where she assisted with code-refactoring, finding bugs, and clearing build warnings. Shah also guided groups of open source first-timers through mentoring programs like, Learn IT Girl!
Shah's passion and efforts for open source resulted in her participants becoming regular contributors to her programs and cause. Winning this award was the just beginning for Shah; her ultimate goal is to create an open source project niche, which includes data processing and information retrieval.
These great technological achievements came from women of the past, present, and near-future, who have dedicated their time and hard effort into a field that is usually primarily populated by men. Their accomplishments remind us that anything is within reach when we put our minds to it and that we can obtain greatness, when we apply our skills and effort.
FOLLOW, LIKE & SHARE!
If you want to keep up with the latest security trends and other IT related products and services, please visit our blog and stay current with the latest news!
Don't forget! VPLS offers Metro Ethernet Services that will connect you on-net with scalability and resiliency!