The Important Difference Between Backup and Disaster Recovery
It is a common, but deadly mistake, to use the term backup interchangeably with disaster recovery. This misunderstanding can cause a number of issues with securing data that could potentially destroy a company or lose its customers' trust…
Many people believe that just a backup alone is sufficient as a way to prevent from losing your data in the event of a disaster, however, backup is merely the beginning stage of a disaster recovery plan. In order to ensure that a business's data is secured in the backup, they need to have a disaster recovery plan. To point out the differences between them, let's start by looking at the definitions of each.
What is Backup?
Backup is the process of making copies of files as an alternative in case original data is compromised.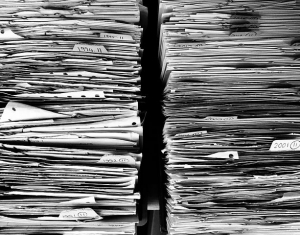 What is Disaster Recovery?
Disaster Recovery is a set of procedures designed to protect IT infrastructure in the case of a disaster.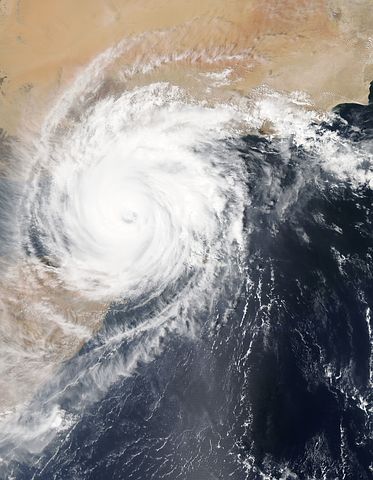 Darryl Vidal, VPLS's Director of Operations stresses the importance that VPLS places in having both backup and disaster recovery. "You have to do both; if you have a backup but no disaster recovery, your backup could be lost." Since it is so important to us, VPLS offers a number of different services to ensure that our customers' data is secure if a break-in or natural disaster were to occur.
Colocation Services
We offer our data centers located all over the world to store our customers' physical backup and provide 24/7 monitoring and support. Our physical storage is backed up to the cloud for additional security, so our customers never have to stress about the safety of their data.
Disaster Recovery as a Service (DRaaS)
Our solution architects talk with our customers to understand their requirements, needs, and business in order to provide a disaster recovery plan that perfectly fits their environment. Why choose VPLS for DRaaS? With the support of our Krypt business and internal infrastructure, we are able to gain experience and expertise in real world situations in creating a disaster recovery plan for companies with environments of any size. VPLS partners with leading software companies related to disaster recovery to provide reliable and quick recovery.
Managed Cloud Backup
VPLS uses a combination of the best products from vendors such as Veeam, in order to provide our customers with reliable backup to the cloud. With Veeam Cloud Connect, VPN tunnels are eliminated and customers are able to send backups and have full visibility into backup job task status and storage data.