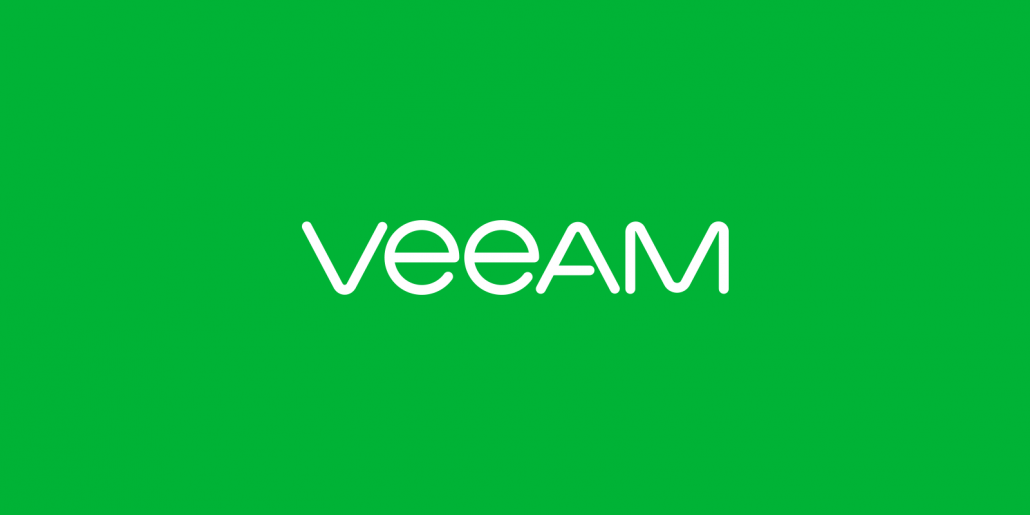 VPLS and Veeam Combine Forces
In the effort against cybersecurity threats and data loss, VPLS and Veeam are teaming up to provide customers the best in Data Backup and Replication services.
Here are a few reasons why you will want to shield your customer's personal and financial data through VPLS and Veeam!
 Disaster Recovery
When it comes to your company's backup and recovery needs, it's important to secure and prepare for any event or disaster that may happen.
Hawaii Missile Alert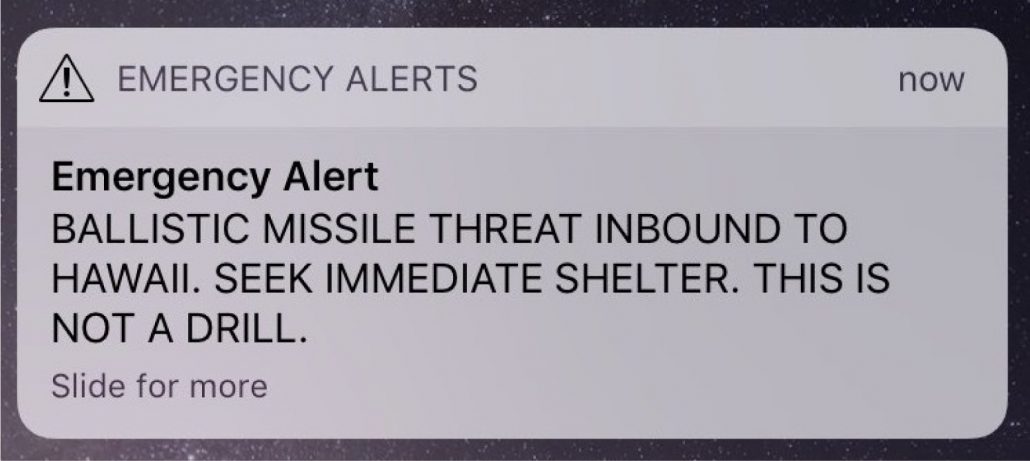 Take for example the event in Hawaii, when an alert of an incoming missile was issued by an employee who accidentally pressed the wrong button that caused panic to spread throughout the island. While the incident was accidental, the consequences for unaccounted human error were devasting.
Bad Rabbit Malware
Or, when malware Bad Rabbit, targeted Ukrainian and Russian media organizations, causing entire systems to become infected with ransomware. The cybercriminals responsible for the attack demanded payment in the form of Bitcoin, racking up thousands of dollars in mere minutes.
The above examples act as solid reminders that the best solution against multitudes of cybersecurity threats are prevention and intervention. Secure your company's future through multiple security measures and a thorough backup plan.

Veeam Backup and Replication
To tackle these and other cyber threats, companies are ensuring their local data with data recovery services offered by Veeam.
Veeam Backup and Replication offers a great solution to verify recoverability of backups, instant recovery and testable upgrades within an isolated environment before implementation can commence. All of which are offered at a reasonable cost, tailored to fit your budget.
A few features worth mentioning are:
Virtual and Physical Backup Services
Cost-effective Options (Purchase or Rental Services)
Automatic Recoverability Testing
Built-in WAN Acceleration
Unlimited Scale-out Backup Repository
One-Click Disaster Recovery 
Access to Veeam Cloud Connect for fast, secure, cloud backup
Recovery and eDiscovery for Microsoft Exchange, SharePoint, and Active Directory
And much more!
 Test Veeam Backup & Replication for Free!
Discover the many features of Veeam Backup and Replication and test the product for 30 days.
The free trial includes access to all features without any limitations.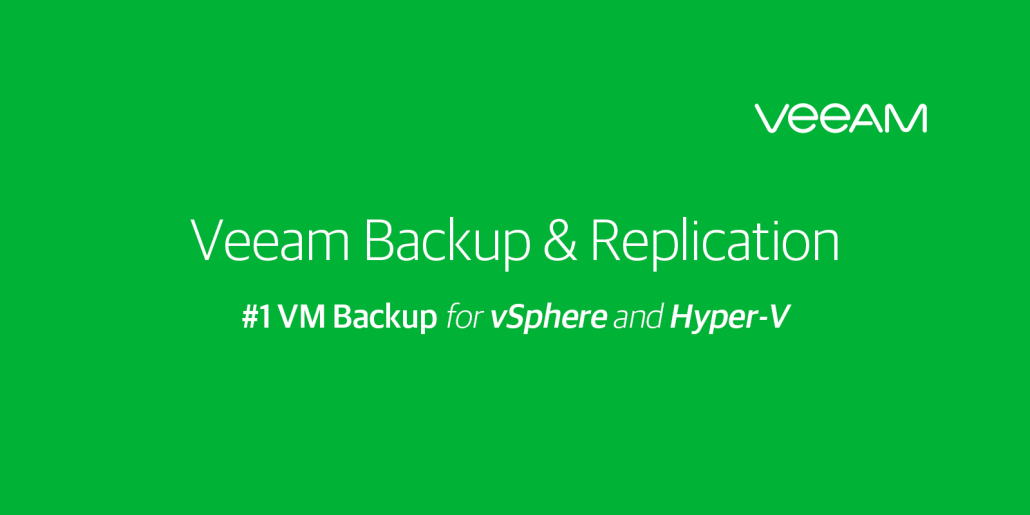 FOLLOW, LIKE & SHARE VPLS
If you want to keep up with the latest security trends and other IT related products and services, please visit the VPLS blog and stay current with the latest news!