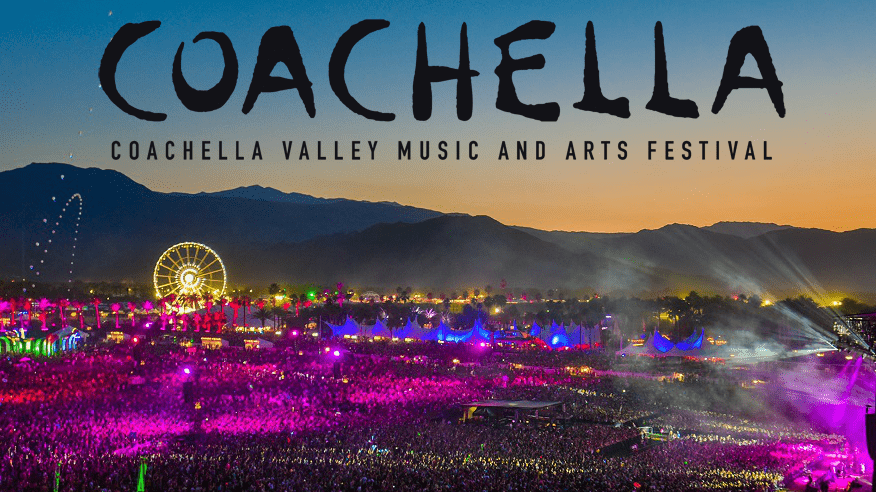 2018 Coachella Festival Cyber Safety Essential Tips
The 2018 Coachella Valley Music and Arts Festival is finally here!
As you plan your itinerary, don't forget to add these VPLS 5 Essential Tips to safeguard your personal information while you soak up the sun, music, and culture that Coachella 2018 has to offer!
As the weather heats up and the Coachella 2018 weekend creeps closer, it's all to easy to switch into vacation-mode and let your guard down in the chaos. Especially when you consider this year's lineup, which includes grand artists, Beyonce, Eminem, and The Weeknd!
But, as you soak up the excitement of spotting your favorite artist on the main stage, don't forget it's also a perfect spot to host criminals looking to take advantage of your carefree nature by phishing for your personal data information. Why? Financial gain. That's why!
No worries! If you're wondering if it's possible to enjoy the best of both worlds: a stress-free way to protect your cybersecurity AND still fully immerse in all the fun activities, the answer to your question is…
Yes!
https://www.instagram.com/p/Bh5m69el9Yd/
So without further ado, let's dive right into the 5 Essential Tips that will keep you safe from cybercriminals during your exciting weekend at the 2018 Coachella Music and Arts Festival!
Protect Private Data at Coachella 2018
Public Wi-Fi connections in a large crowd setting make great phishing holes for cybercriminals.
Abusers will phish for your personal data information by secretly tapping into your phone or computer to install keylogger programs, which will then transmit all typed passwords and login information back to the cybercriminals. This includes financial login information from apps like PayPal, Venmo, or trusted Bank applications.
If you are able to, only choose password-protected networks for your Wi-Fi needs. Also, don't forget to turn off automatic connections to open Wi-Fi networks; you never know who may be lurking behind the scenes. 
When on vacation, it's always a good idea to use cash or credit cards instead of your debit card. Typically, credit card providers offer better fraud protection services that can limit your personal financial liability.
Credit card companies will usually waive any liability, regardless of the amount, per their investigation. However, debit cards may not offer the same protections. Don't leave yourself susceptible, in the event that a hacker drains your account without no warning.
By making copies essential identity documents, i.e. your passport, driver's license, or credit cards (make sure to copy the back and the front of your credit card), you will be prepared to take action quickly! Pickpocketers and thieves are notorious for scouting large crowds for easy targets.
If you happen to lose your wallet, you have backup documents to call and cancel any cards, while also providing proper identification.
Here's a universal tip to hack-proof all of your devices: use passwords to gain access into them. Regardless of whether it's your smartphone, iPad, or personal laptop! Make sure all are secure with complex passwords, especially if the device stores any personal or financial data.
Even devices with a fingerprint reader should come with a strong passcode to restrict any and all unpermitted access to your phone, should it end up in the wrong hands. 
Identity Theft protection insurance can prevent or lessen the effects of identity theft.  Services provided typically include ongoing monitoring with quick real-time alerts, if any suspicious activity occurs involving your personal financial information.
With a 100% recovery coverage, you will be able to enjoy Coachella 2018, knowing that cybercriminals cannot successfully compromise your good name in any way, shape or form. 
These 5 Essential Tips to Coachella 2018 are key elements to having a fun and safe Coachella experience. Be prepared and stay vigilant! Now let's get back to having some musical fun in the desert sun!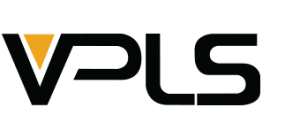 FOLLOW, LIKE & SHARE VPLS!
If you want to keep up with the latest security trends and other IT related products and services, please visit the VPLS blog and stay current with the latest news! 
Don't forget, VPLS offers Managed Security Solutions that allows organizations to gain greater visibility into their network in order to detect and respond to attacks faster and with more intelligence.