VPLS is more than just a colocation and network services company. We are a collaborative group of highly-skilled, motivated team members who bring value, experience, and know-how to every client we serve. At VPLS, we make choosing the best people a priority. Our team members define who we are as a company and how well we can provide our clients with the best service on the market today.
From leadership roles to technical ones, and everything in between, our team is growing. VPLS continues to evolve current positions to meet market demand and create new ones when needed. We are a growing company with over 20 years of experience in cloud-to-edge solutions. Our reach is global, and so is our team. We have staff located all around the world, covering many markets, languages, and service needs.  
Our leadership team comprises a group of fantastic people who uphold our core values and goals and then exceeds them. They are more than just faces behind a world-class business. VPLS has a group of leaders who exemplify hard work, dynamic thinking, and innovative strategies to ensure success at every level. Meet our leadership team!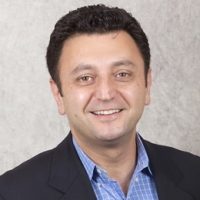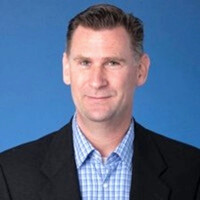 President & Chief Operating Officer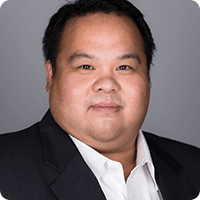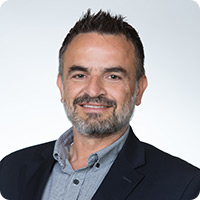 VP, Cloud & Managed Services 
VP, Technology & Service Delivery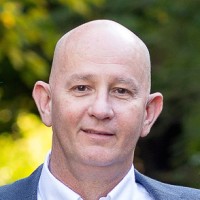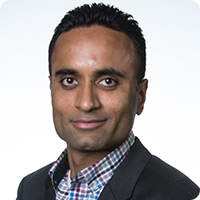 VP of Finance, Accounting, and HR
VP & General Manager, Hawaii and Pacific Islands
VP of Network Engineering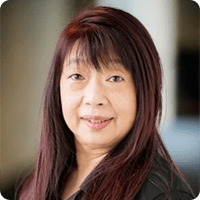 Our current team is strong, diverse, and growing by the day. From colocation experts to engineers, sales, and technicians, they get the job done impeccably. VPLS has an expansive network of server locations and client locations and therefore needs an expansive group of individuals to meet these needs. Not just anyone can provide the service and efficiency we rely on to provide the best for our clients.
VPLS actively searches for potential team members who will create maximum value, learn, grow their skills, and ultimately grow within the company. Meet our current team at VPLS!
Associate Engineer for Support Desk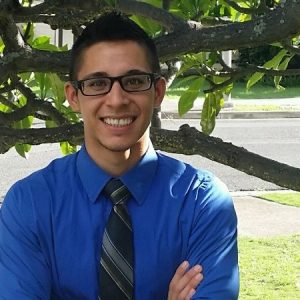 Associate Engineer for Support Desk
Associate Engineer for Support Desk
Director of Operations, Plano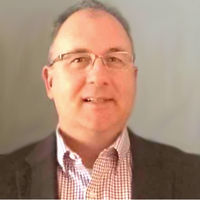 Vice President, Business Development SV3
Sales Representative – Microsoft Solutions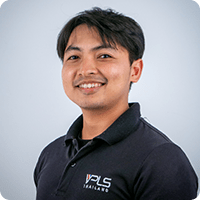 Associate Systems Engineer
HECO Help Desk Technician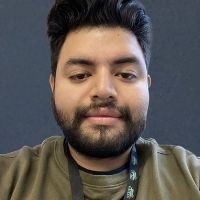 Customer Support Center Representative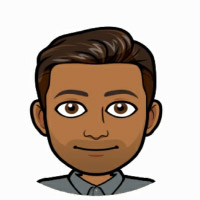 Infrastructure Technician I
Associate Systems Engineer
Senior Sales Support Administrator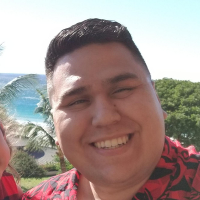 HECO Help Desk Technician
Associate Systems Engineer
Director of Business Development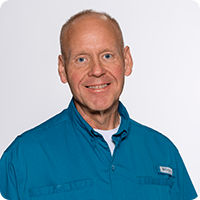 Director of Operations, SV7
Business Development Manager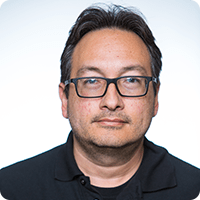 Associate Systems Engineer I
Lead Site Technician at Chappaqua, NY
Network & System Service Manager
Associate Systems Engineer I
Customer Support Center Representative
Associate Systems Engineer
Cloud and Systems Engineering Manager
HECO Help Desk Technician
Senior Infrastructure Engineer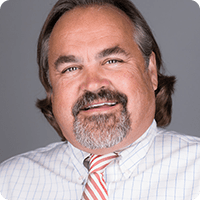 Business Development Manager
VPLS is a company that believes strongly in core values and how each and every member of our team embodies them. Our core values at VPLS help to guide everything that we do as an organization. These values include integrity, dedication, clear communication, and adaptability. The integrity, dedication, and commitment of our employees are crucial to VPLS because these core values inform everything we do.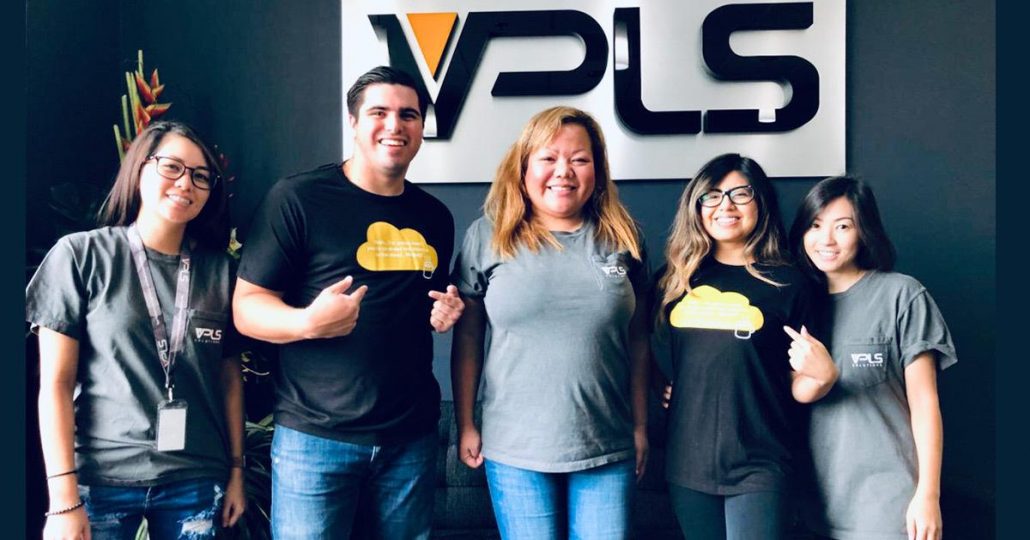 Best-in-Class Customer Support for Colocation and Network Services
Whether you're looking for colocation at scale, or any of our managed network services, VPLS has you covered. We are the best-in-class when it comes to customer support, thanks to our team. When you work with VPLS, you're not just working with a company. You're working with a robust team of talented individuals who will support your needs 100%. We've been doing it for almost 25 years now, and we have no plans on slowing down.
Join our team, and come see how we do this, and how we can help you succeed in your next venture. We would love for you to meet everyone who helps make VPLS so successful and become part of that success yourself!
Learn more about the VPLS team, colocation services, network services, and everything we offer by following this link here. You can also write to us at [email protected], or call us at (888) 365-2656!