September 22, 2020 @ 9am HST
Tech Talk with Cisco Meraki & VPLS
Join members of the IT community for an online tech refresher featuring Cisco Meraki!
During this 90-minute session, subjects reviewed include:
Who should attend?
This online tech refresher is a great fit for IT professionals who are seeking a technical discussion about best practices for securing and protecting their company's networks.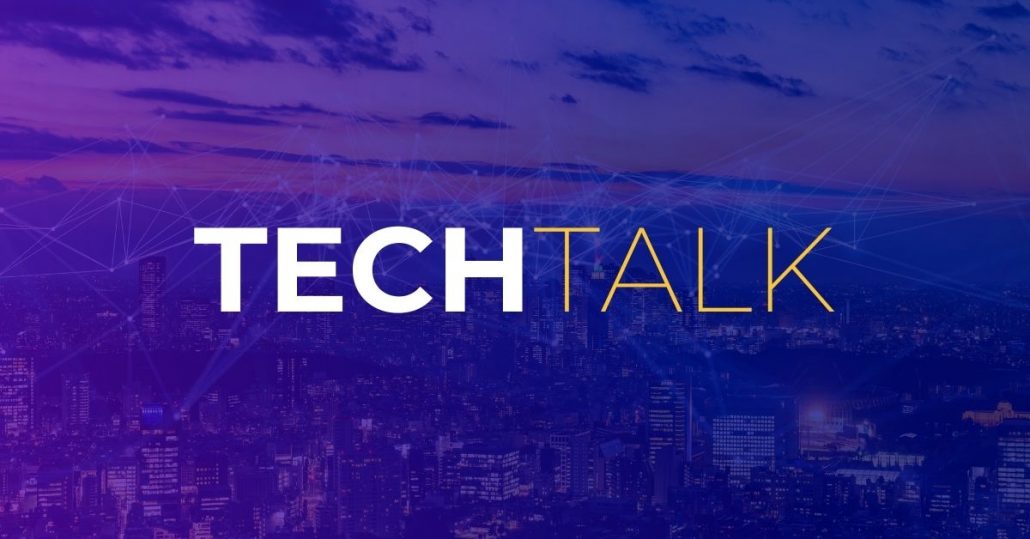 Almost there, just a few more details