Watch the On-Demand Video
Mission-Critical Resiliency & Cloud Agility with HPE Primera
Businesses need to accelerate everything, but traditional high-end storage can't keep up. Now is the time for intelligent storage that manages itself for every mission-critical app of today and tomorrow. 
You no longer have to sacrifice agility for resiliency. There is a new generation of enterprise storage that manages itself, predicts and prevents disruptions, and delivers ultra-low latency for every application. Introducing: HPE Primera. 
In this on-demand video, HPE's Bill Crutchfield and Kristi Cooper discuss this new generation of tier-0, mission-critical storage for teams demanding the highest levels of performance, resiliency, and scalability.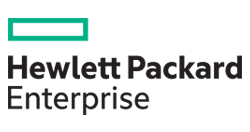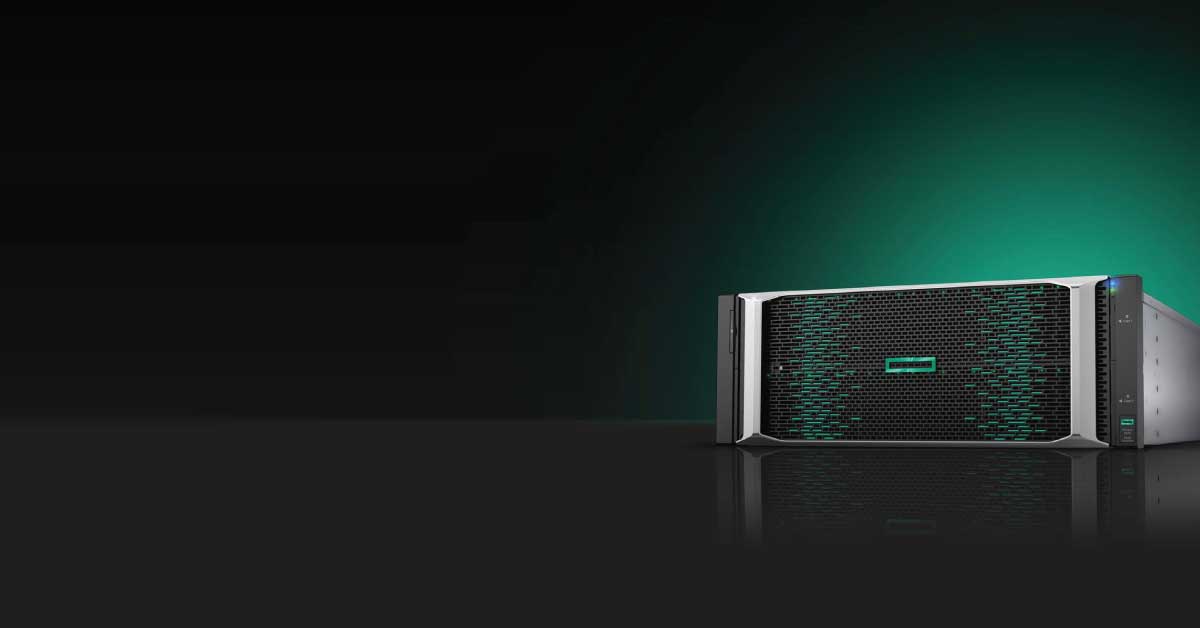 Almost there, just a few more details