Hidden Costs of Endpoint Security
Less than 10% of organizations have a fully automated process for endpoint remediation.
Most EDR solutions don't provide adequate security and often occur hidden costs that many businesses aren't prepared for.
In this whitepaper report, Hidden Costs of Endpoint Security, learn why hidden costs occur, including: 
EPPs are not enough to protect endpoints.
Mean-time-to-detect threats takes an average of 206 days.
47% of organizations surveyed have EDR capabilities.
Cyber attacks continue to increase and CISOs are not prepared for the manual triage.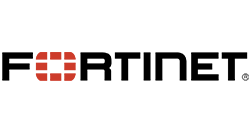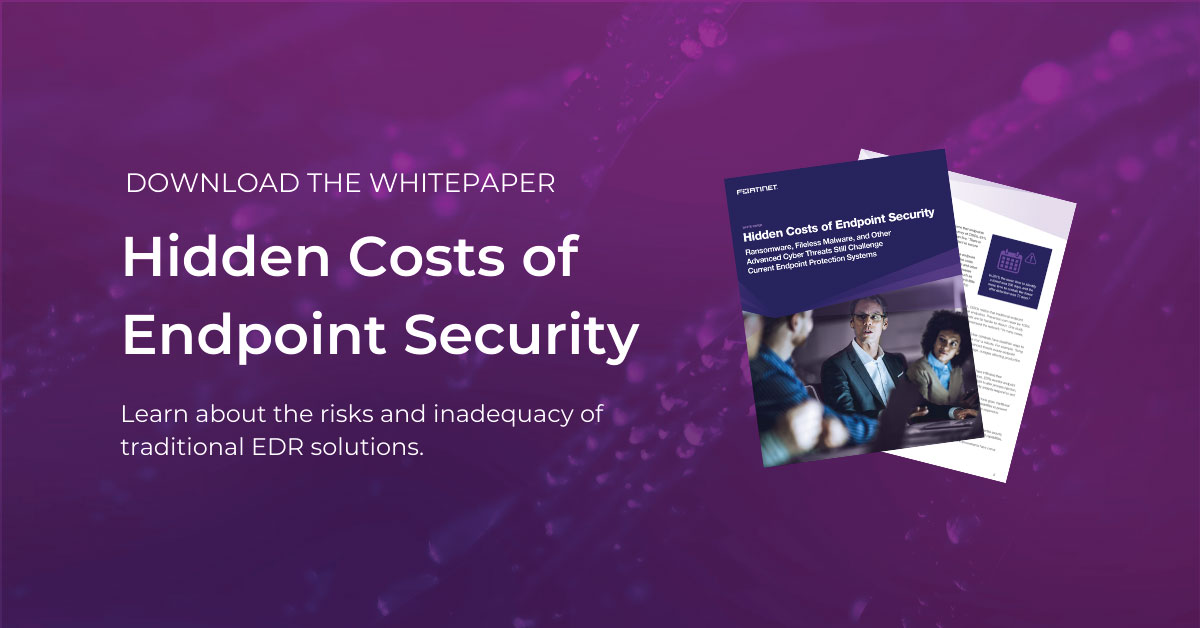 Almost there, just a few more details