Meet CMMC compliance requirements through our CMMC Compliance Management Service, which can also help you comply with the new CMMC interim rule that went into effect on November 30, 2020.
VPLS helps companies meet CMMC compliance standards, including those defined in NIST 800-171, which will be required by contractors handling Controlled Unclassified Information (CUI) to participate in RFIs and RFPs for the Department of Defense (DoD).
Answers to Your CMMC Questions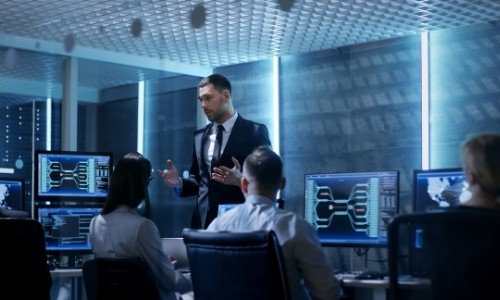 Understand CMMC and what it means for your company
CMMC, drafted by the Department of Defense (DoD), stands for Cybersecurity Maturity Model Certification. The DoD is planning to migrate to the new CMMC framework in order to assess and enhance the cybersecurity posture of the Defense Industrial Base (DIB), i.e. defense contractors.
The CMMC will encompass multiple maturity levels that range from "Basic Cybersecurity Hygiene" to "Advanced/Progressive". The intent is to incorporate CMMC into Defense Federal Acquisition Regulation Supplement (DFARS) and use it as a requirement for contract award.
WHAT ARE THE CMMC DEADLINES?
When you need to meet the new compliance requirements
The CMMC began replacing the old NIST 800-171 requirements on certain RFIs and RFPs for the DoD in mid-2020 and will be fully implemented across all DoD contracts by September 30, 2025. Unlike NIST 800-171, the CMMC will not contain a self-attestation component, which makes it more difficult for contractors to complete.
On September 30, 2020, the DoD also issued an interim rule that mandates new requirements from DoD contractors handling Controlled Unclassified Information (CUI)—namely, the DoD Assessment Methodology and the NIST SP 800-171 DoD Assessment. This new CMMC interim rule took effect on November 30, 2020.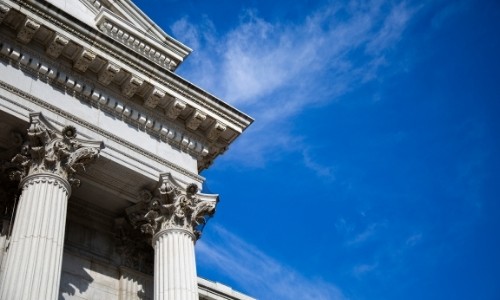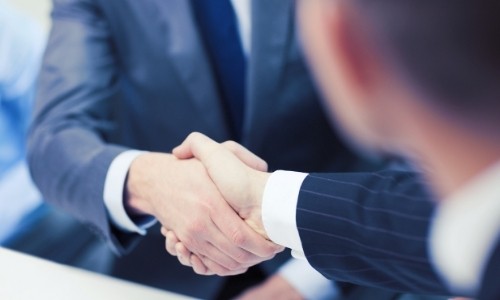 WHAT ARE THE REQUIREMENTS?
What you need to stay compliant & able to bid on new RFPs and RFIs
Under the new CMMC standards, every organization that does business with the DoD will be required to undergo an audit by CMMC Third Party Assessment Organizations (C3PAOs) before bidding on a contract or subcontracting to a prime.
With VPLS as your cybersecurity partner, we can help prepare you for CMMC Assessment, ensuring that your business has all the pieces in place to meet the desired CMMC Level.
We can help you meet the new CMMC requirements
Schedule a 15-minute assessment with our expert team. Fill out this form to get started!