Top 7 Cybersecurity Threats & Challenges Today's Pharmaceutical Companies Must Address
From network complexity to antiquated OT systems to compliance, here's what pharma companies are facing.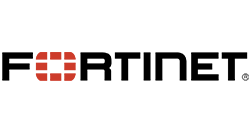 Cybersecurity strategies in the pharmaceutical industry were historically driven by compliance requirements, but today's pharma leaders are recognizing that this approach is no longer adequate in addressing modern cyber threats.
The consequences of a successful breach are dire for pharma companies and can include stolen intellectual property, damaged reputation, downtime, litigation, and lost revenue.
In this whitepaper, explore the top threats and challenges that pharmaceutical companies must overcome when securing their networks, including:
Fill out the form and we'll send you a downloadable version of the whitepaper.
Almost there, just a few more details