6 Critical Reasons for Office 365 Backup: Download Now
Do you have control of your Office 365 data?
Your knee-jerk reaction to this question may be "Of course I do" or "Microsoft takes care of it all". However, this misconception of who manages your data can have damaging repercussions. While Microsoft does take care of quite a bit, Microsoft's primary focus is on managing the Office 365 infrastructure and maintaining uptime to your users. The responsibility of your data actually falls on you.
Ultimately, you need to ensure you have access to, and control over, your Exchange Online, Sharepoint Online, and OneDrive for Business data.
Download this short report to learn the hazards of not having an Office 365 backup in your arsenal, and why backup solutions for Microsoft Office 365 fill the gap of long-term retention and data protection.
In "6 Critical Reasons for Office 365 Backup", you'll learn why organizations need to protect their Office 365 data, including:
The big misunderstanding between Microsoft's responsibility and the IT organization
6 reasons why backing up Office 365 is critical, including reducing retention policy gaps and human error
How to quickly recover from Office 365 data loss
Knowing who is in control of your data and in what way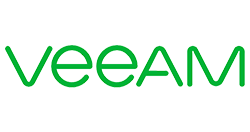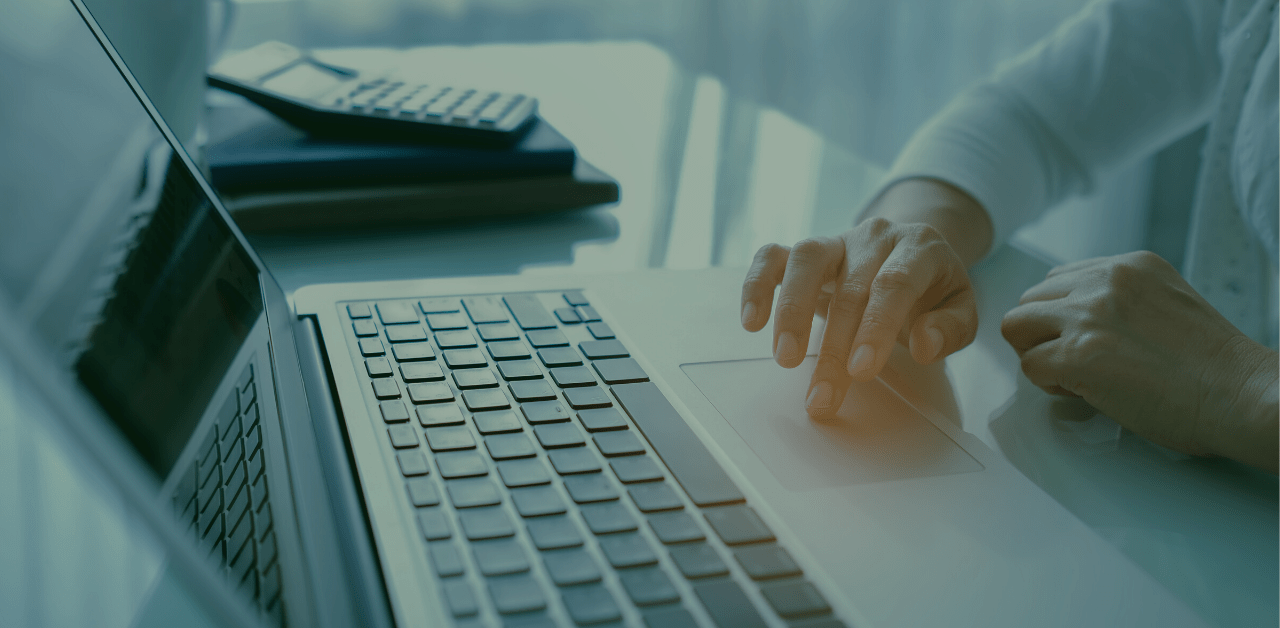 Almost there, just a few more details