Discover why Veeam is the global leader in data protection.
Join Plan B Networks, VPLS, and Veeam for a special webinar discussing the leading benefits of using Veeam over Datto as a flexible and secure storage solution.
With the growing threat of cybercrime and ransomware, organizations must ensure that they select not only the most flexible storage solution but the most secure.
With Veeam, you can ensure your application security, compliance, and privacy requirements before deployment, without impact on the production system or increased cost.
These are the top reasons businesses choose Veeam versus other cloud service providers: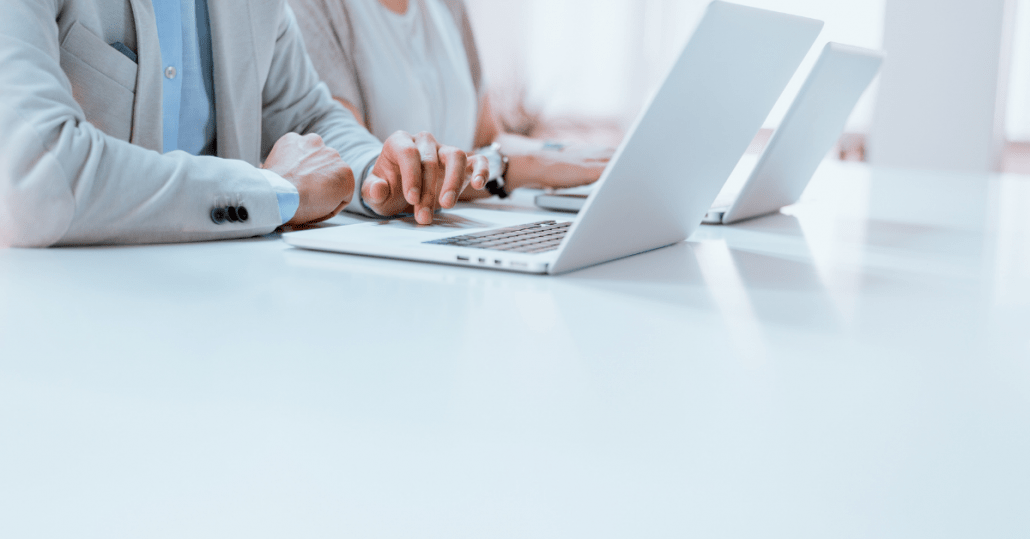 Sorry, this event has ended. Please check back for the on-demand video.