Tech Refresher: What's New in Cisco Meraki & Kenna
Growth + Security Made Simple.
Gone are the days of complicated dashboards, confusing IT lingo, and clunky user interfaces! Join VPLS to get a fresh look at the latest and greatest features in vulnerability management with Cisco Meraki and Kenna Security. Whether you are a novice or an experienced user, this year's Tech Refresher full-day virtual conference will provide an inside scoop on:
Event videos are being processed. Please check back.
The Basics: What's New & Exciting with Cisco Meraki & Kenna Security
Roadmap into new products and software innovations within the Meraki portfolio.
Overview of the Modern Vulnerability Management journey and why it matters.
The Advanced: Workflows, Roadmaps, & More
Explore layered services into physical security and environmental sensors. Demonstration of Application analysis in conjunction with our SD-WAN Meraki solution.
Demonstration of the Kenna.VM solution and risk-based prioritization. Deep dive into Kenna's data science and predictive engine.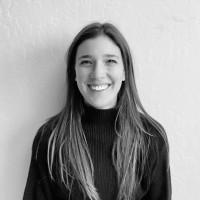 Anna Garcia
Sales Engineer at Kenna Security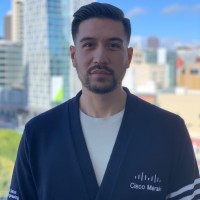 Curtis Lyon
Systems Engineer at Cisco Meraki