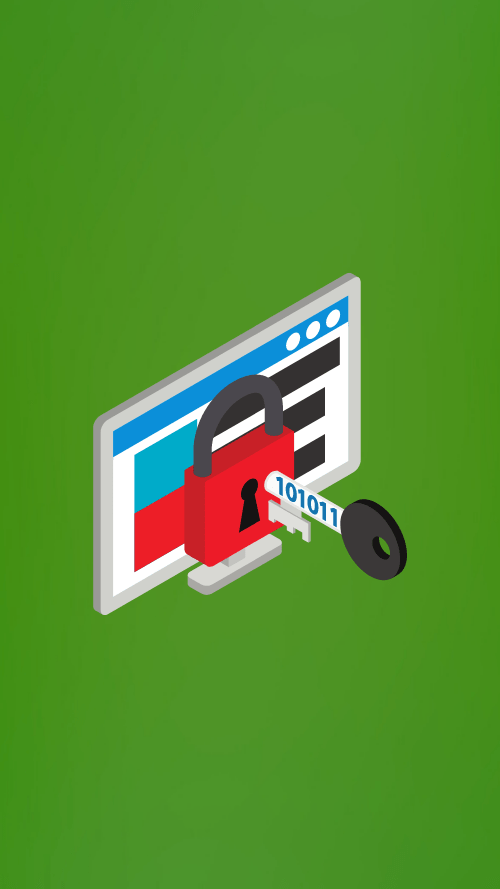 Preparing for the Modern Threat Landscape
Join VPLS and Cisco Duo Security's Cybersecurity Architect, Bryan Rosensteel, for an in-depth update on the latest enhancements in the Cisco Duo offering, along with practical steps to secure access for all on-prem and cloud applications.
The 2020 edition of Verizon's Data Breach Incident Report found that 67% of breaches were due to credential theft, errors, and social attacks*. This demonstrates that attackers continue to focus on gaining a foothold through a user's legitimate access credentials. Fortunately, implementing strong multi-factor authentication (MFA) for remote access can dramatically reduce the risk of automated account takeover through these methods by up to 99.9%.**
Cisco Duo helps tens of thousands of customers protect against these attacks through MFA while placing one foot forward in the continuous shift toward hybrid IT environments. With a zero trust access strategy, and rooted in the principle of 'never trust, always verify', Cisco Duo combines our core MFA with advanced device insight capabilities and granular policy controls.
*https://enterprise.verizon.com/resources/reports/dbir/
**https://techcommunity.microsoft.com/t5/azure-active-directory-identity/your-pa-word-doesn-t-matter/ba-p/731984
Holistically secure your user access
Learn how to use dynamic authentication in a distributed user population across the islands and a remote workforce
Learn how to get an easy and consistent login experience for any and every application, whether it's on-premise or cloud-based 
Learn how make sure your users' devices are secure, healthy, and trusted before granting access to your applications 
Introducing our security experts

Bryan Rosensteel
Cybersecurity Architect at Cisco Duo Security
Bryan Rosensteel is a Cybersecurity Architect at Cisco Duo Security. In his role, Bryan helps to provide guidance around implementing solutions for modernizing authentication. Prior to joining Cisco Duo, Bryan spent more than a decade working with Identity Credential and Management (ICAM) systems within and alongside US Federal entities. Bryan has extensive experience with the suite of NIST SP 800-63b authenticators including out of band authentication (OOBA), one-time passcodes (OTP), and many others. He has worked in an industry advisory role for various federal agencies and organizations, including NIST's National Cybersecurity Center of Excellence (NCCOE), the Advanced Technology Academic Research Center (ATARC), and the Federal Public Key Infrastructure (FPKI) Certificate Policy Working Group (CPWG).

Mike Wysocki
Business Development Manager, Hawaii at VPLS
With many years building the channel and territory sales in storage and internet security in California and Hawaii, Mike authored an accessible 12 Step Program on Internet Security that every small to medium business should review. His goal is to help clients and prospects learn about technology solutions so they can more effectively determine how they will improve their business. 

Ezra Graziano
Account Executive at Cisco Duo Security
This panel's moderator, Ezra Graziano, is an Account Executive with Cisco Duo. Ezra is focused on helping agencies connect modern identity workflows that best support their mission.
Don't be another victim of a data breach
Learn what actions you can take now to ensure your user credentials are always protected, secured, and easily accessible.