Protect Against Modern Threats
From firewall to SD-WAN, VPLS's Managed Security solutions will help protect your company against today's ever-growing online threats. Schedule a consultation with one of our IT experts to create a custom security plan for your business.
MANAGED SECURITY SOLUTIONS FOR ALL BUSINESSES​​​
In today's increasingly digital world we are faced with a number of rapidly growing and evolving cybersecurity threats. As businesses grow their digital presence, it essential for them to have reliable security infrastructure in place in the event of a an attack or as the first line of defense against today's sophisticated threats. At VPLS, our experts are trained to assess your existing security infrastructure and provide you a custom built solution that ensures your business will always be secure and protected.
Secure and Protect Your Business
Schedule a 15-minute assessment with our expert team. Fill out this form to get started!
Our Top Security Services
Managed Firewall
Your first line of defense in the event of a cyberthreat.
VPN
Access the internet via a private encrypted connection.
SD-WAN
Securely connect users across a wide area network.
Your First Line of Defense
VPLS has partnered with Fortinet to provide our customers with an industry-leading next-generation firewall in a cost-effective, yet robust monthly service package. Fortinet's FortiGate firewall is truly a leader, validated by both being a Gartner Magic Quadrant Leader for Network Firewalls and consistently recommended by NSS Labs. Security isn't something to be taken lightly, and this VPLS Managed Firewall will be your first line of defense against today's sophisticated threats against your business, like botnets and ransomware.
(VPN) VIRTUAL PRIVATE NETWORK
Your Private Encrypted Network Connection
Gone are the days of having a dedicated VPN concentrator. VPLS's Managed Firewall supports both SSL and IPsec VPNs in both remote access and site-to-site configurations. Our team of certified engineers will document your business needs and configure the firewall to support one or both types of VPN during initial deployment and beyond.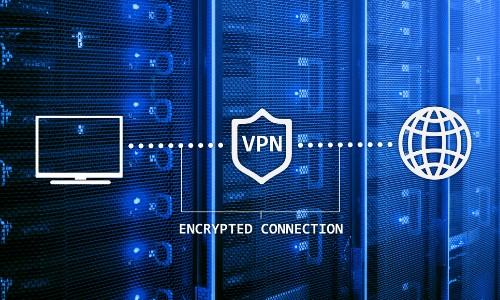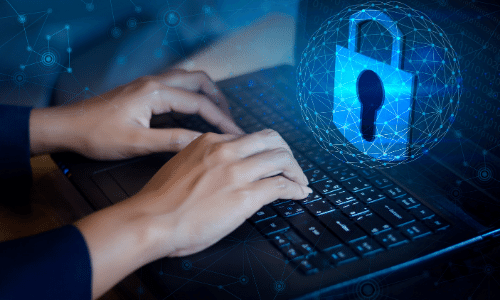 Securely Connect Users to Your Applications
Why pay for a dedicated SD-WAN appliance when VPLS's Managed Firewall has Secure SD-WAN built-in? With VPLS's Managed Firewall service, you will have, included in the package, powerful SD-WAN functionality that your business can utilize to ditch costly MPLS links, load balance redundant ISP connections, achieve desired QoS for mission-critical apps, and more.