Enterprise Security on an SMB Budget
In today's exceedingly digital world, it is essential for every business, regardless of its size, to have reliable security infrastructure in place. As a small business, taking a few simple steps can ensure your network is always protected against the most sophisticated threats.
Watch this informative video to learn how you can obtain enterprise security without having an enterprise budget. Fortinet's goal is to empower small businesses with a security solution that is simple, accessible, and easily deployed to ensure they are always secure and protected.
Watch this video discover: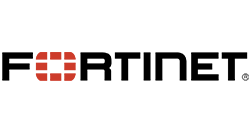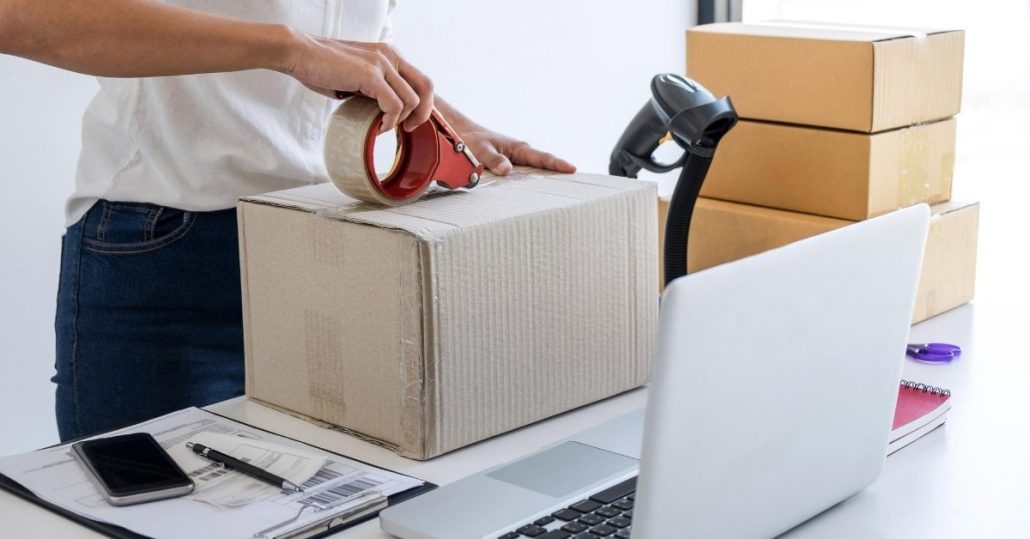 Almost there, just a few more details