Get exclusive deals on Colocation in Los Angeles
From racks to custom-built cages, VPLS can help you create the colocation solution you need to keep your IT infrastructure secured. Exclusive offers available for LA-based companies.
The best colocation deals in LA are here
Get the best prices on colocation in Los Angeles, California. VPLS is a leading provider of high-performance network connectivity for businesses looking to expand their business operations. We offer exclusive pricing for new customers who choose to host with us at our state-of-the-art facilities in Los Angeles.
Fill out the form to get started!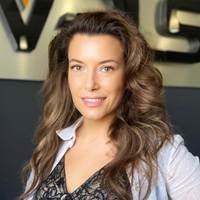 Sylwia Kulzcak
Account Executive, Los Angeles
Almost there, just a few more details