Starts September 14, 2020
2020 CollectOne User Conference
Attending this conference? Then book a time to meet with VPLS!
If you're planning to attend the 2020 CollectOne User Conference, then don't forget to book a free meeting with VPLS! We will be exhibiting on the show floor and will provide complimentary IT consultations for all attendees. Read about how VPLS helped CDS Software select and migrate their hosting solution to meet growing workload demands.
To get started, simply fill out the form and we'll contact you to a coordinate the best time!
The two-day CollectOne User Conference is hosted by CDS Software.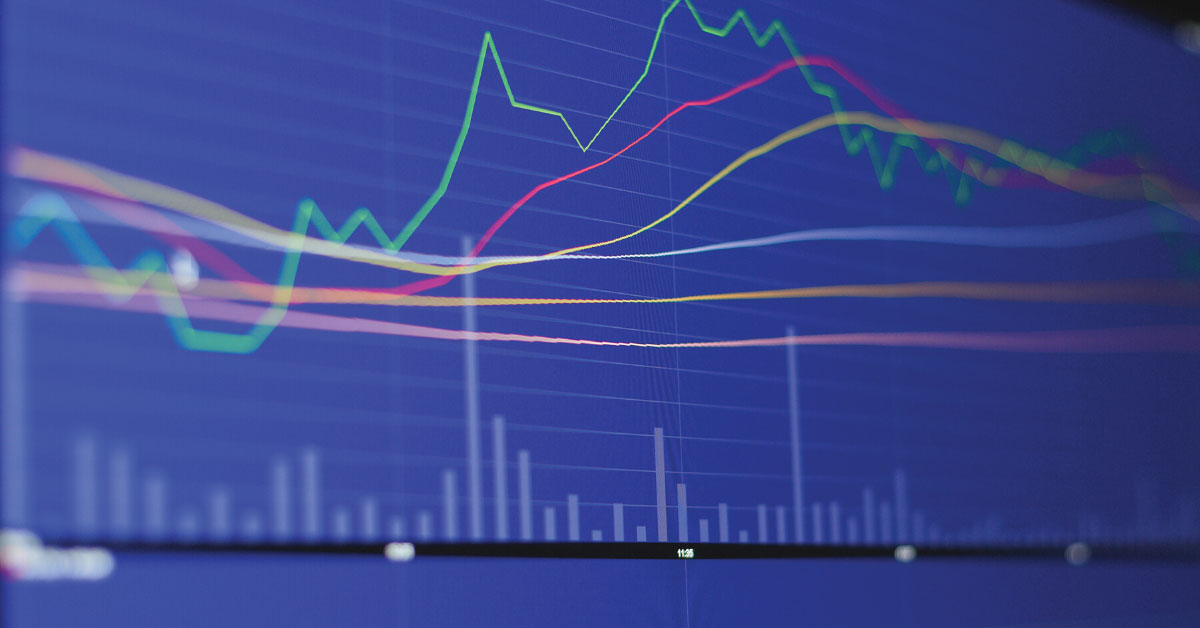 Almost there, just a few more details