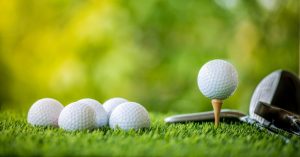 Tee IT Up: Extreme Networks & VPLS
Is your networking gear keeping up with the times? In today's fast-paced business world, companies and teams are connected to more networks than ever. Your network therefore needs to deliver a tighter connection to your employees and customers.
Tee IT Up is your chance to discover how your network can do more faster, with improved security and resilience, and reduced complexity. Join VPLS and Extreme Networks for this exclusive golf-themed event, which will feature a live demonstration of how Extreme Networks AVB-enabled switches unify data, audio, and video traffic on a single standards-based network.
During and after the short demonstration, you'll enjoy appetizers, drinks, and a chance to practice your drive in one of the hitting bays. Plus, you'll have the opportunity to network with local IT peers.
Whether you're an IT Manager or an AV integrator, this event will show how you'll benefit from simplified deployments, network convergence for all media, and powerful management capabilities from Extreme Networks' portfolio:
IMPORTANT: Before You Register
Alcohol will be served at this event. You must be 21 years of age or older to participate. Please drink responsibly.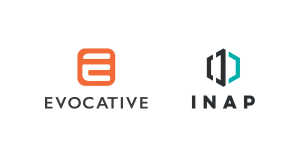 Announcements
Evocative, a global provider of Internet infrastructure, announces today its intent to acquire the majority of INAP's data center facilities. The acquisition will consist of 9 data centers, including colocation and related network services.
Read More »