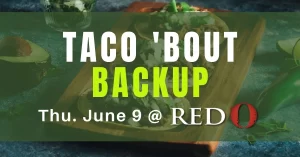 Data Bites: Veeam for Microsoft Lunch & Learn
Veeam Backup for Microsoft is the most comprehensive and complete backup solution for all of your data in Microsoft environments.
It's also the fastest way to restore your data in the event of a disaster. Veeam's solution is designed to be simple and straightforward so that you can focus on your business, not on your backup.
Ready to "taco" 'bout your data backup strategy?
Join VPLS and Veeam for a private lunch at Red O in Newport Beach and get an exclusive look at Veeam's Backup solution, mingle with other IT pros like yourself, and enjoy some delicious food and drinks!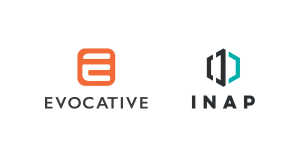 Announcements
Evocative, a global provider of Internet infrastructure, announces today its intent to acquire the majority of INAP's data center facilities. The acquisition will consist of 9 data centers, including colocation and related network services.
Read More »