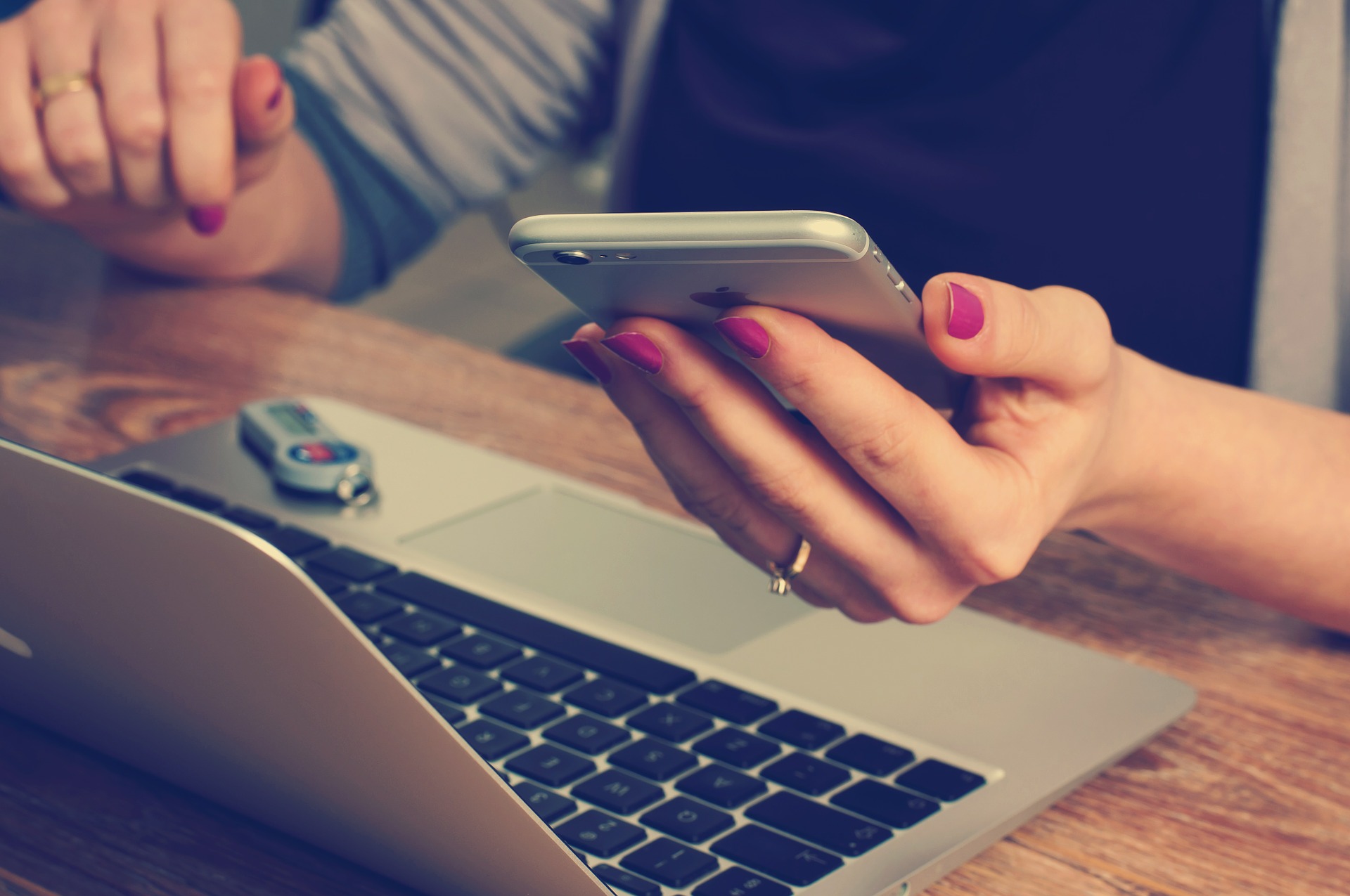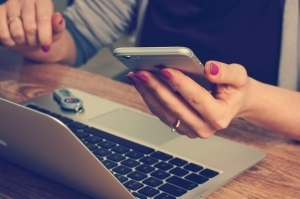 CYBERSECURITY AND BACK-TO-SCHOOL
Schools are integrating more and more technology into their classrooms, requiring students to have computers, mobile devices, and other tech gadgets to be successful. As students become accustomed to technology in their everyday lives, they forget basic cybersecurity fundamentals.
The fear of being hacked should be the least of any student's worry, especially during a stressful school year.  VPLS offers these tips to help students stay protected throughout the school year.
Read More