Sounds of Summer: Orange County's Hottest Concerts-in-the-Park for Summer 2018

OC's Local Concerts of Summer 2018
Music soothes the soul and somehow even helps you forget about triple-digit temperatures, whether it's listening to country, rock-and-roll, or even K-Pop!
VPLS has composed a guide to help you find upcoming, crowd-pleasing summer concerts that are available within Orange County at a location near you. Cue the music, maestro!
Concerts at Huntington Beach

Huntington Beach Concert Band
Summer Series 2018
A short distance from the oceean at a nearby park, the City of Huntington Beach will host the 2018 Huntington Beach Summer Concert Series, a tradition that will be going on for its 45th year. Every Sunday evening, a different artist or band will perform music for the entire family to enjoy. Each performance hits a different genre, from jazz to vintage, from swing to band performances from local high schools; this concert series has a bit of everything for everyone.
Dates: Last show of the series is Sunday, July 15th.
Time: Shows will begin at 5:00 pm.
Location:
Thomas Ridley Central Park Bandstand
7111 Talbert Avenue, Huntington Beach, CA 92648.
Price: Free
Concerts at Buena Park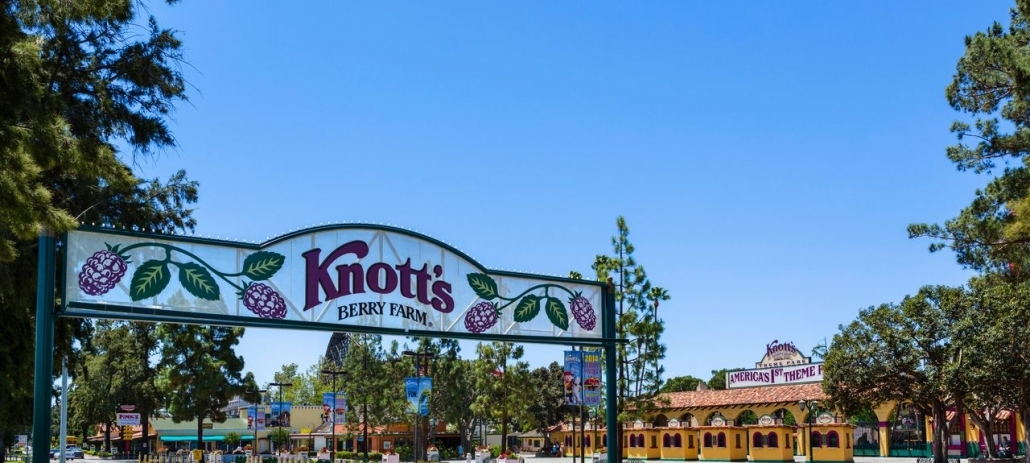 Summer Concert Series of Buena Park
Leave it to the City of Buena Park to liven up the summer! The city is hosting, not one, but two venues for their fun summer concerts. The party kicks off with concerts at Boisseranc Park with a variety of musical acts that will engage even the stiffest friend in your circle.
For the latter half of the summer, the party continues in Downtown Buena Park. Many shops and eateries will keep you occupied while you wait for the music. Performances include tributes to well-known bands such as No Doubt, Beach Boys, and The Beatles. Did we mention that all events are free to attend? Be sure to add these to your weekend itinerary!
Boisseranc Park
Dates: July 18th
Time: 5:00 pm – 7:00 pm.
1st Location:
Boisseranc Park
7520 Dale Street, Buena Park, CA 90620
Price: Free
Buena Park Downtown
Dates: July 25th – August 29th
Time: 7:00 pm – 9:00 pm.
2nd Location:
Buena Park Downtown
8308 On The Mall, Buena Park, CA 90620
Price: Free
Concerts at Irvine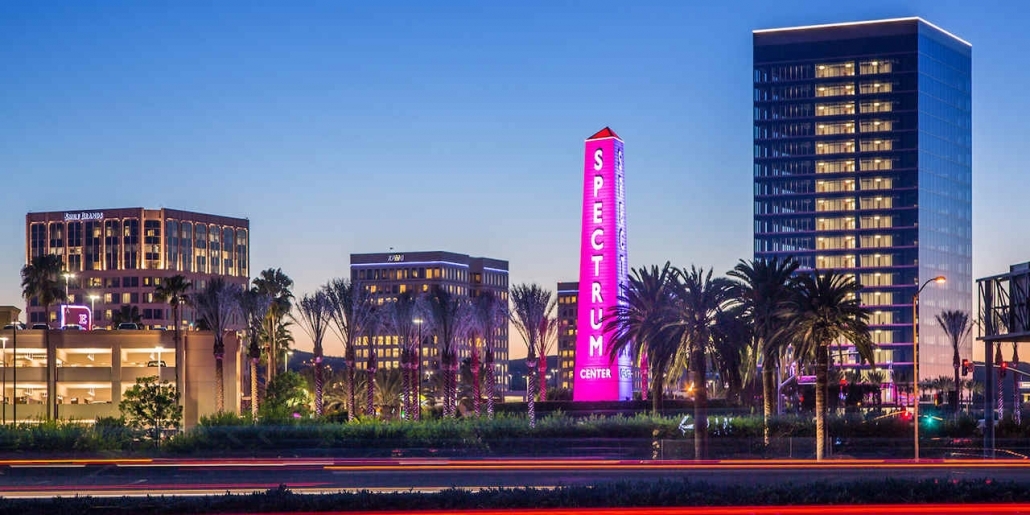 Sizzlin' Summer Concerts
For OC locals living further down south, the City of Irvine embraces the heat with its Sizzlin' Summer Concert series for 2018. Family-friendly performances include The Reflexx, Tijuana Dogs, and The Emperors. Additionally, festivities also include movie nights, pet adoptions, and much more.
Dates: July 14th – August 12th.
Time: Begins at 5:30 pm.
Location:
Mike Ward Community Park – Woodbridge
20 Lake Road, Irvine, CA 92604
Price: Free
Concerts for the Family & Dogs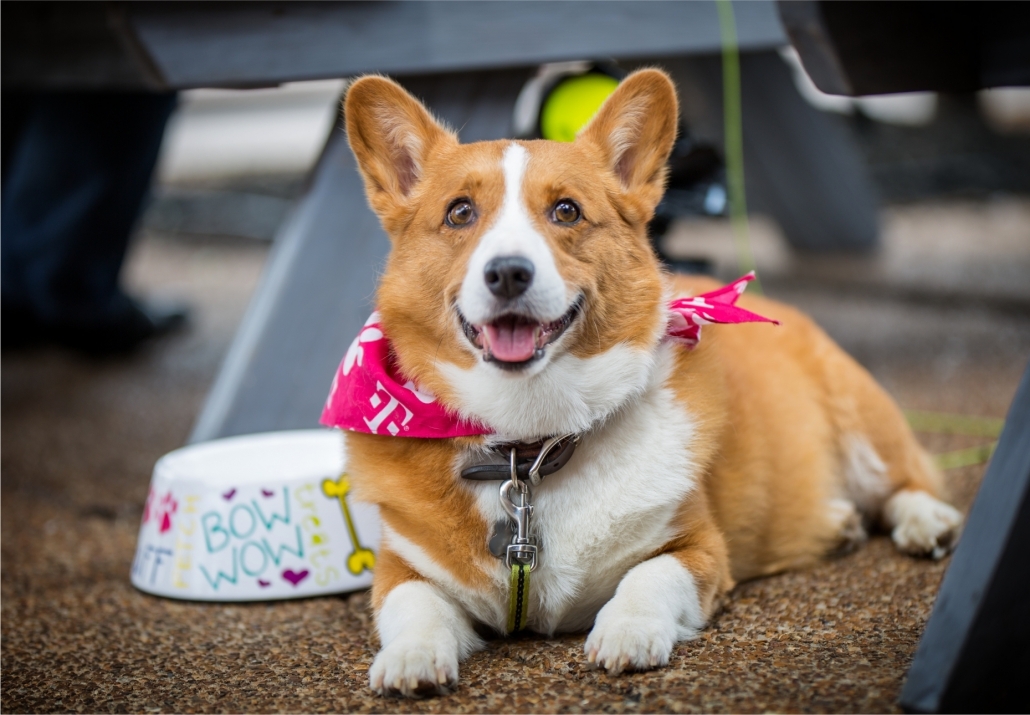 Dog-Friendly Concerts of Orange County
It's not a party if your best-friend can't attend! If you are one of many people who view their pets as part of their family, then we have great news for you. Cities all over Orange County will offer free concerts for families and their beloved canines. As always, dogs must be leashed, but are free to explore and enjoy the beats of the summer nights. Each performance here has a specialized theme or era – 60's-90's rock, 80's Hits, and 60's Motown – that will guarantee to make everyone want to show off their best moves no matter how rhythmically-challenged they are!
The City of Fountain Valley will host live music and great food to match at the Fountain Valley Recreation Center and Sports Park.
The City of Fullerton will hold events at two different locations in Fullerton, the Fullerton Sports Complex, and Hillcrest Park. Must-see at the event: Beer & Wine Garden!
City of Fountain Valley
Dates: July 11th – August 8th.
Time: 6:00 pm – 8:00 pm. Visit the City of Fullerton's official site for more information. 
Location:
Fountain Valley Recreation Center and Sports Park
16400 Brookhurst, Fountain Valley, CA 92708
Price: Free
City of Fullerton
Dates: July 11th – August 8th.
Time: 6:30 pm – 8:30 pm. Visit the City of Fountain Valley's official site for more information. 
Location:
Fullerton Sports Complex
560 E. Silver Pine, Fullerton, CA 92831
Hillcrest Park
1200 N. Harbor Blvd., Fullerton, CA 92832
Price: Free
Concerts at the OC Fair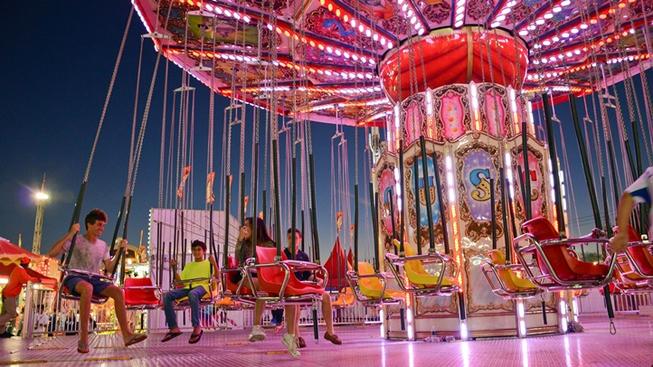 Live Music at OC Fair Grounds
When in doubt, go to the fair! This year's line up at The Hangar (located at Orange County Fairgrounds) includes a variety of tributes to music legends, Michael Jackson, Elton John, George Michael, Queen, The Eagles, and many more.
The Pacific Amphitheatre (PACAMP) brings back hits from past eras, such as Kool & The Gang, Village People, and ToTo. For the modern crowd, check out artists Phillip Phillips, and Gavin DeGraw. As a bonus, your concert tickets can double as your OC Fair admission.  And for classical music fans, PACAMP will hold performances by Orange County's own Pacific Symphony, playing music by Tchaikovsky.
The Hangar @ OC Fair
Dates: July 13th – August 12th
Time: Varies on artist and show. Visit the official OC Fair – The Hangar site for dates, times, and ticket information.
Location:
The Hangar
88 Fair Drive, Costa Mesa, CA 92626
Pacific Amphitheatre
Dates: Concert Series begins July 12th – September 8th.
Time: Varies on artist and show. Visit the official OC Fair – Pacific Amphitheatre site for dates, times, and ticket information.
Location:
Pacific Amphitheatre
88 Fair Drive, Costa Mesa, CA 92626
We hope these concert ideas will inspire you to be adventurous and check other music scenes outside of your usual tunes. Keep in mind that these concerts are only here for the season, so don't miss your chance to dance summer nights away!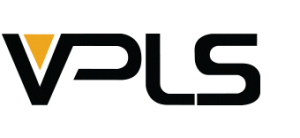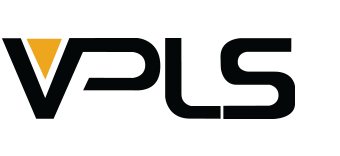 FOLLOW, LIKE & SHARE VPLS!
If you want to keep up with the latest security trends and other IT related products and services, please visit the VPLS blog and stay current with the latest news!
Don't forget, VPLS offers IT Transit Services that provides high-performance Internet access through diverse upstream providers with over 200Gbps in transit capacity.