NEW Veeam Availability Suite v9 is Now Available!
Veeam is happy to announce that Veeam Availability Suite v9 is now generally available (GA) and ready for download! This latest version is packed with so many new features that it's difficult to talk about them all on this blog, but I highly recommend you check out the What's New in Veeam Backup & Replication v9 document because it's packed with details about all the new things we've up into v9 (read also What's New in Veeam ONE v9).
If you're just catching up, here are the blog posts we published about many of the major features in v9:
As a Veeam Gold Cloud & Service Provider, VPLS delivers cost effective offsite backup and data protection services to customers that utilize Veeam software on-premise.
With the release of Veeam Availability Suite v9, Veeams new feature called Veeam Cloud Connect Replication will bypass the need for traditional VPN tunnels and offer a fully integrated, secure and cost effective Disaster Recovery service. You can perform a full site failover to our data centers or partial site for select VM's with a few simple clicks. You can even test the failover without disrupting the production environment. Learn more about Veeam Availability Suite v9 Cloud Connect Replication here.
DISASTER RECOVERY AS A SERVICE (DRAAS)
As a VMware and Microsoft Hyper-V powered Cloud Service Provider, VPLS can cost-effectively spin up your virtual machines from the Veeam backup using Veeam Instant Recovery or restoring the backups to faster reserved storage. Resources are consumed on a Pay-Per-Use basis or monthly subscription based on the performance and Recovery Time Objective you are looking for. Veeam Cloud Connect and Veeam Disaster Recovery as Service is offered in the following VPLS data centers:
Contact Us today for more information about our Offsite Backup services. Additional information regarding
VPLS Backup Solutions can be found here
Summary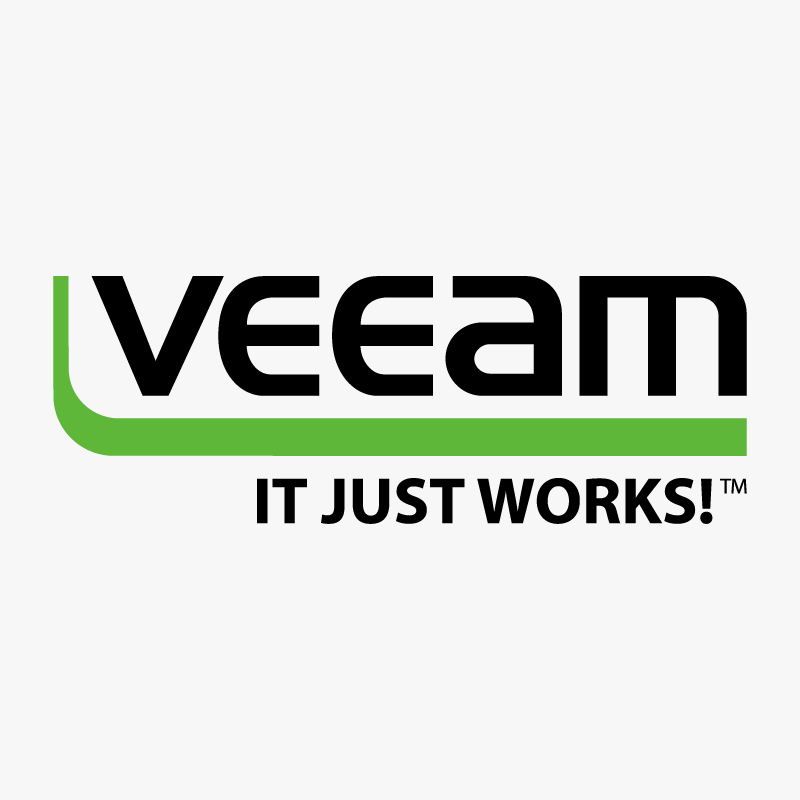 Author Rating
Software Name
Veeam Availability Suite v9
Operating System
Software Category
Landing Page