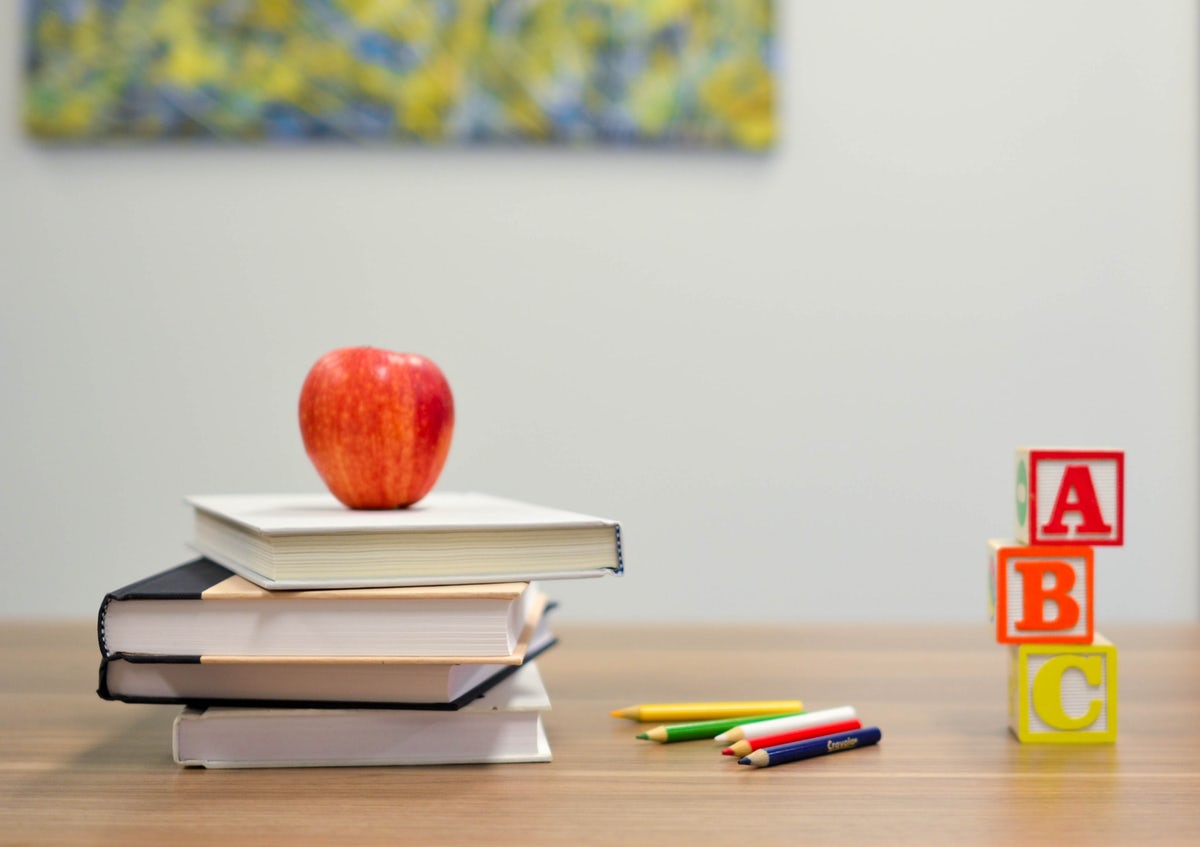 Cyber-Security is not a matter that should be taken lightly, especially at an environment that stores a high volume of valuable information (i.e. education setting) where the cost of the aftermath can bring severe long-term consequences. When a setting does not perform a thorough enough scan within their database for either impending or current attacks, unexpected breaches can occur and overlooked access point can be used by cyber criminals to gain important data, leaving your school in a vulnerable state.
Additionally, onsite Security Analysts can help monitor your school premises, but due to the stealthy nature of modern-day cyber attacks, any sign or evidence will be buried within your extensive system's data log, making them hard to find. Also, because Security Analysts can only be so accurate to a human extent, some attacks will go undetected due to common human errors. This is why having VPLS Managed Security Information and Event Management (SIEM) services at your school environment is extremely crucial to help prevent this form of serious data and revenue loss.
Having Managed SIEM Services by VPLS at your school setting helps Security Analysts identify any potential attack that may occur in the near and distant future, calling for a quicker reaction to counter and resolve it. Our Managed SIEM services record all security-related activities, such as malware associated activity patterns, as well as other suspicious activities, like multiple login attempts, and will alert analysts with a detailed report on the incident, ensuring the right people are aware of what is going on. VPLS Managed SIEM services can also help your environment be PCI compliant by backing your school with proper legal and operational specifications.
Overall, VPLS Managed SIEM services protect and strengthen any vulnerabilities you may have within your data system, thus, eliminating any need for access points for non-verified users. The technology experts at VPLS accomplishes this by continuous vulnerability monitoring and regular network vulnerability testing.
Why choose VPLS as your Managed SIEM Service provider? VPLS exclusively provides the most trusted and highest quality in technologies available today. To better serve you, VPLS is conveniently located in both Orange County and Los Angeles County. Our team of experts are highly skilled and experienced in IT Solutions across-the-board to ensure only the most reliable and professional assistance for your environment.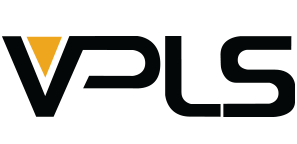 FOLLOW, LIKE & SHARE VPLS! 
To learn more about our Managed Security Information Event Management, contact VPLS today!
https://www.vpls.com/wp-content/uploads/vpls_logo.png
0
0
Jenny Thunyakij
https://www.vpls.com/wp-content/uploads/vpls_logo.png
Jenny Thunyakij
2019-01-09 16:59:09
2019-01-09 17:07:42
Managed SIEM Security