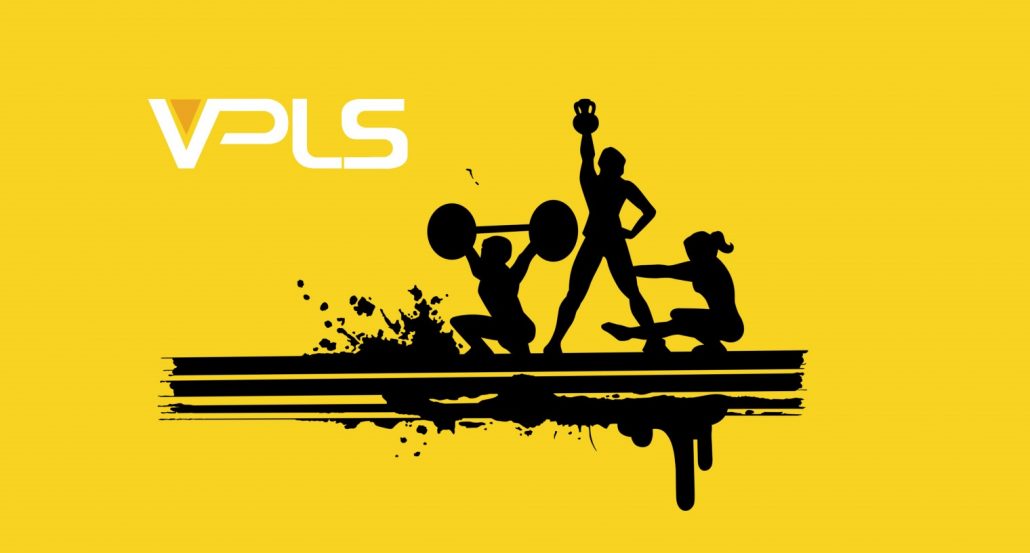 Hit the Ground Running!
Yet another reminder that summer is just around the corner and we're encouraging everyone to make the most out of it! Did we mention we're also giving away prizes?
Keep reading to find out more…
Join VPLS, as we kick off the month of May by challenging ourselves and others to partake in fun physical activity. Not only will participants have a community to turn to for motivation but they will also have the opportunity to win one of the most coveted shaker bottles on the market!
VPLS & NUTRISHOP FITNESS CHALLENGE
Each day participants will have the opportunity to win an Ice Shaker bottle, given away each business day within the month of May. Additionally, participants will also have the opportunity to win the Grand Prize, an Ice Shaker bottle plus additional fitness goodies provided by Nutrishop of Tustin and Orange.
RULES OF THE GAME
 Participants can enter once a day, per the guidelines below.
TO ENTER, JUST FOLLOW THESE FOUR EASY STEPS: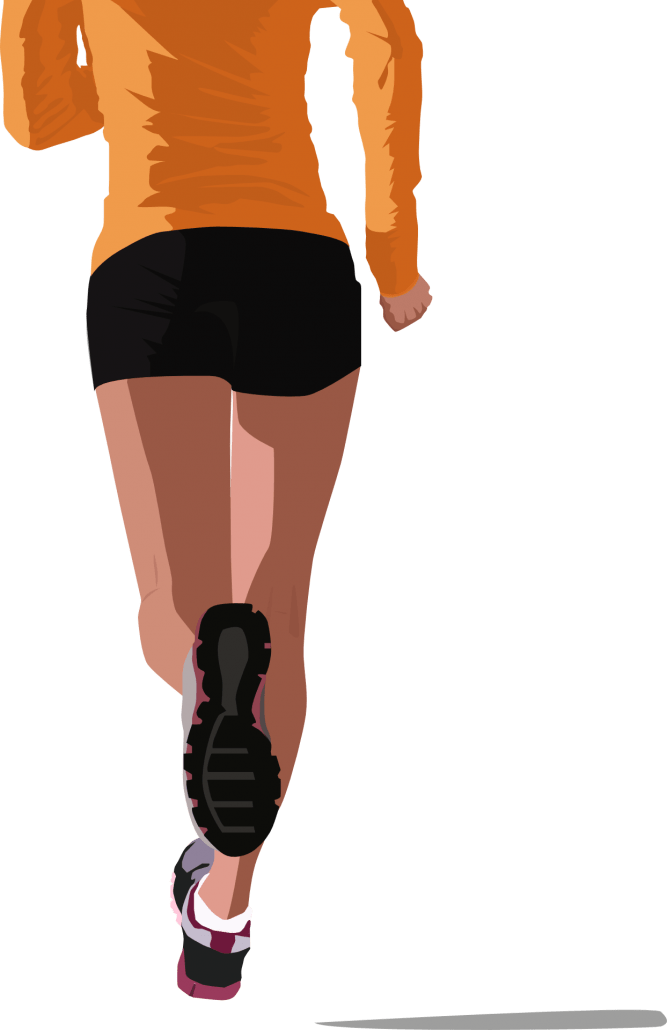 ADDITIONAL GRAND PRIZE
Ready for more? Participants can also walk away with a grand prize when they participate in daily physical activities, per the VPLS Fit Challenge Calendar. Take a look!
WEEK ONE
May 01: Sit-ups
May 02: Push-ups
May 03: Walking
May 04: Planks
WEEK TWO
May 07: Pull-ups
May 08: Running
May 09: Weight Lifting (Use office supplies with caution.)
May 10: Wall Sitting
May 11: Squats
WEEK THREE
May 14: Jumping Jacks
May 15: Jump Rope
May 16: Yoga Pose
May 17: Climb Stairs
May 18: Sit-ups
WEEK FOUR
May 21: Burpies
May 22: Lunges
May 23: Dips
May 24: Knee Highs
May 25: Sit-ups
WEEK FIVE
May 28: Mountain Climbers
May 29: Bicep Curls (Use office supplies with caution.)
May 30: Squats
May 31: Wall Sitting
To Win: Grand Prize winners must participate in each activity listed above and take a picture of themselves performing the activity. Participants must also post the image on LinkedIn, tag VPLS, and use the hashtag, #VPLSfitfam.
Thanks to local fitness sponsor, Nutrishop of Orange and Tustin, participants will also have a chance to take home handfuls of fitness goodies, such as BCAA supplements, protein powder, and much more!
If you're an avid Shark Tank viewer, you know we're referring to none other than the Ice Shaker Steel Bottle by Chris Gronkowski.
Check out this clip on the Ice Shaker bottle!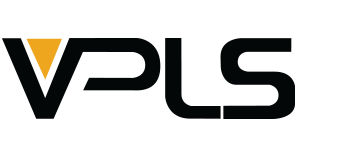 VPLS would like to remind everyone to stay safe and be mindful of others to prevent possible injuries. We want everyone to have a good time but that should not come at the cost of your own safety!
FOLLOW, LIKE & SHARE VPLS!
If you want to keep up with the latest IT and Security related products and services, please visit the VPLS blog and stay current with the latest news! We strive to offer the best service in Orange and Los Angeles County, as a Managed Service Provider.
https://www.vpls.com/wp-content/uploads/VPLS-Fitness-Challenge-01.jpg
816
1520
VPLS Public Relations
https://www.vpls.com/wp-content/uploads/vpls_logo.png
VPLS Public Relations
2018-05-01 10:07:22
2018-06-12 21:58:59
VPLS and Nutrishop Tustin Team Up for the Work-Life-Balance Fitness Challenge!