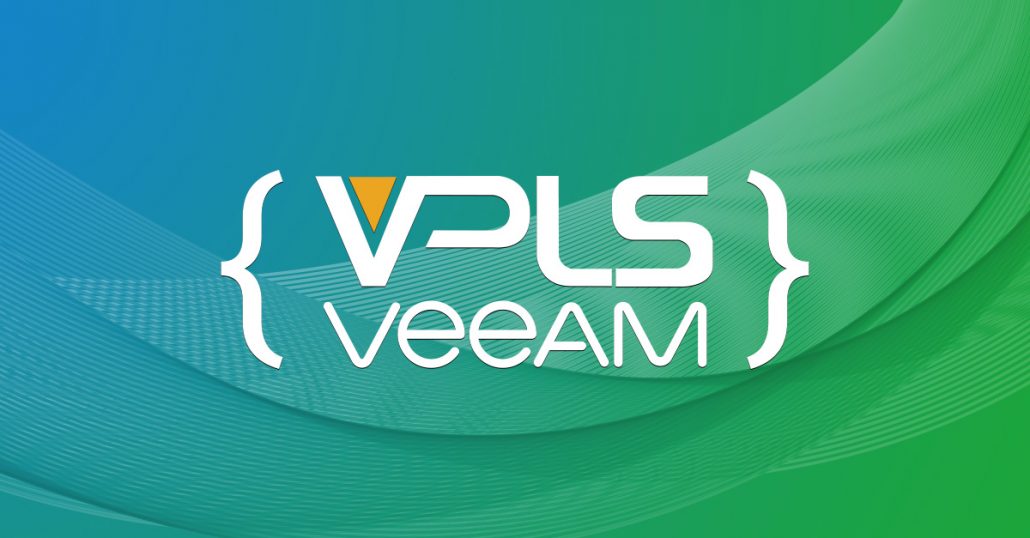 Buying vs Renting Veeam Licenses
Your business data is important and Veeam Backup and Replication is a service no business should do without. Veeam services are filled with features like advanced monitoring, reporting, and capacity planning. All readily available through multiple licensing options to fit any budget.
Join VPLS, as we take a closer look and discover which Veeam licensing option best suits your business needs!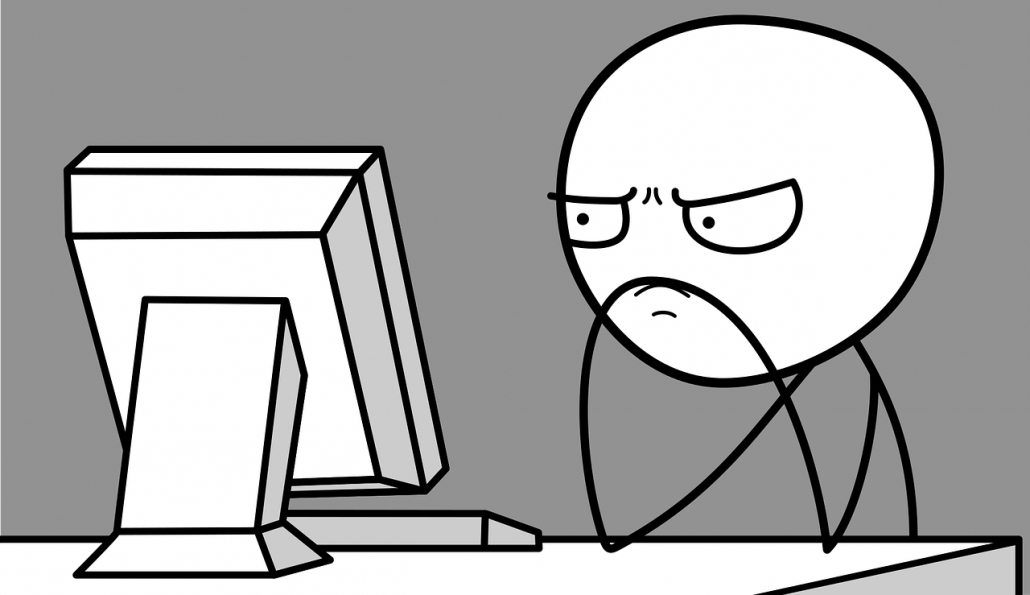 You Don't Know What You Have 'Til It's Gone
For most, a total catastrophe at work would be to wake up and discover all of your business data and applications have been wiped out. No calendar data, no emails, no contact information. Absolutely zero.
But, if your data is important to you (as it should be), then you can trust your business is safe because you already secured and backed up essential data. Before you know it, your data is back on track and you're able to continue on with daily business operations.
Veeam Backup and Replication services offer businesses the peace of mind and flexibility to manage their data workloads through a single management console, regardless of whether it's stored on virtual, physical, or cloud systems.

Let's take a closer look at renting versus buying a Veeam license:
RENT
BUY
If you're here for fast, flexible and reliable recovery of your applications and data, look no further.
Signing up is as simple as 1-2-3!

FOLLOW, LIKE & SHARE VPLS!
If you want to keep up with the latest security trends and other IT related products and services, please visit the VPLS blog and stay current with the latest news! 
Don't forget, VPLS offers Veeam Cloud Connect which only makes it easier to backup vital business data.
https://www.vpls.com/wp-content/uploads/01ac.jpg
1576
2134
VPLS Public Relations
https://www.vpls.com/wp-content/uploads/vpls_logo.png
VPLS Public Relations
2018-04-25 09:00:46
2018-06-05 22:09:11
To Buy or Not To Buy a Veeam License, That is the Question!