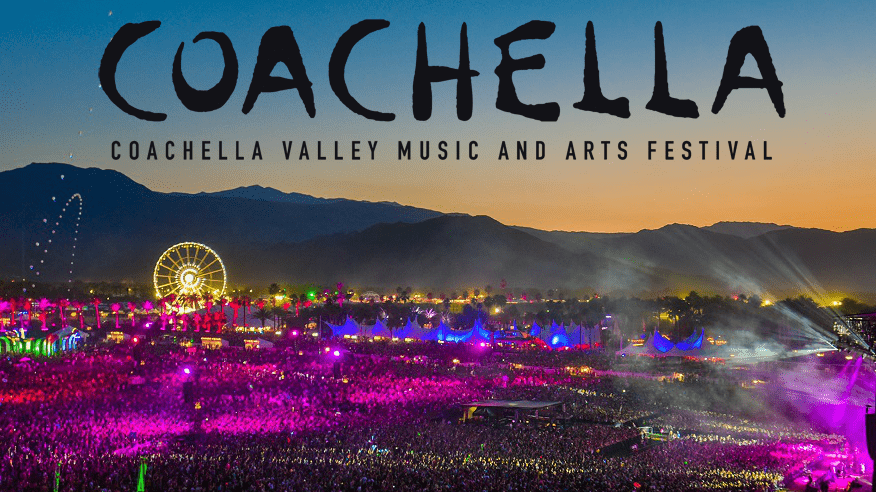 2018 Coachella Festival Cyber Safety Essential Tips
The 2018 Coachella Valley Music and Arts Festival is finally here!
As you plan your itinerary, don't forget to add these VPLS 5 Essential Tips to safeguard your personal information while you soak up the sun, music, and culture that Coachella 2018 has to offer!
A
s the weather heats up and the Coachella 2018 weekend creeps closer, it's all to easy to switch into vacation-mode and let your guard down in the chaos. Especially when you consider this year's lineup, which includes grand artists,
Beyonce
,
Eminem
, and
The Weeknd
!
But, as you soak up the excitement of spotting your favorite artist on the main stage, don't forget it's also a perfect spot to host criminals looking to take advantage of your carefree nature by phishing for your personal data information. Why? Financial gain. That's why!
No worries! If you're wondering if it's possible to enjoy the best of both worlds: a stress-free way to protect your cybersecurity AND still fully immerse in all the fun activities, the answer to your question is…
Yes!
https://www.instagram.com/p/Bh5m69el9Yd/
So without further ado, let's dive right into the 5 Essential Tips that will keep you safe from cybercriminals during your exciting weekend at the 2018 Coachella Music and Arts Festival!
Protect Private Data at Coachella 2018
These 5 Essential Tips to Coachella 2018 are key elements to having a fun and safe Coachella experience. Be prepared and stay vigilant! Now let's get back to having some musical fun in the desert sun!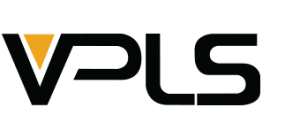 FOLLOW, LIKE & SHARE VPLS!
If you want to keep up with the latest security trends and other IT related products and services, please visit the VPLS blog and stay current with the latest news! 
Don't forget, VPLS offers Managed Security Solutions that allows organizations to gain greater visibility into their network in order to detect and respond to attacks faster and with more intelligence. 
https://www.vpls.com/wp-content/uploads/Coachella.png
492
876
Jenny Thunyakij
https://www.vpls.com/wp-content/uploads/vpls_logo.png
Jenny Thunyakij
2018-04-13 10:06:21
2018-06-05 22:09:11
2018 Coachella Festival Cyber Safety Essential Tips