Learn How to Integrate Cyber Threat Intelligence on a Daily the Smart Way!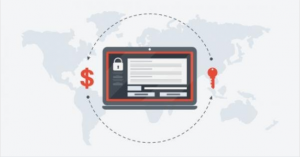 Even with multiple security products active, it's hard for organizations to keep up as threats like ransomware and malware evolve. So how CAN we keep up?
Join Sacha Dawes, Principal Product Marketing Manager at our partner AlienVault in his live webcast on "how smart security teams are integrating cyber threat intelligence into their day to day operations."
Register now by clicking here !